On January 31, 2020 the UK officially left the European Union.
As a result UK students are now treated as other non-Europeans and it is more complicated for UK students to come to Spain to study.
A bit more complicated maybe, but you can still come to Study in Spain after Brexit!
Study in Spain after Brexit up to 90 days without a visa
If you are a UK national you are still able to visit Spain without a visa for a stay of up to 90 days. So tourism and short study courses are largely unaffected.
If you wish to Study in Spain after Brexit on a short course you should be aware that there is a 90 out of 180 days rule which applies to non-EU nationals visiting Schengen area countries such as Spain.
Without a visa, you can stay for 90 days but then have to return home for 90 days before you are eligible to return again if you so wish.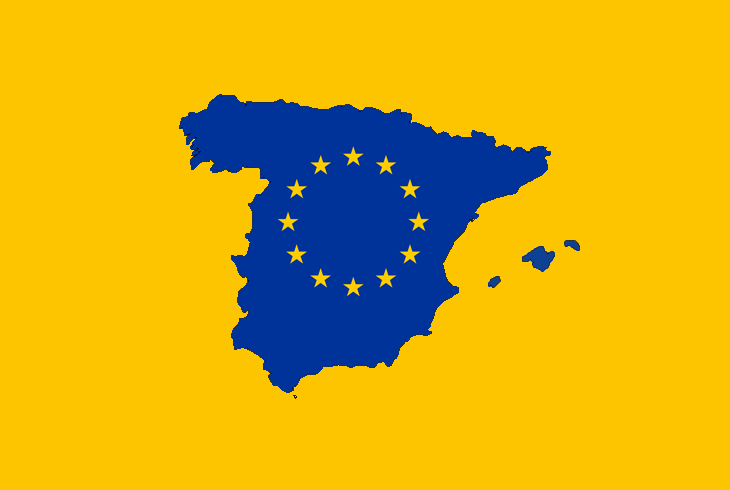 Study in Spain after Brexit for longer than 90 days
If a UK national now wishes to Study in Spain after Brexit on a course which lasts more than 90 days they will be required to apply for a visa in the UK before travelling to Spain.
You can apply for a short-term student visa which will cover you for a stay of between three and six months or a long-term student visa which will cover you for courses longer than six months.
With a long-term Spanish Student Visa it will also be necessary to obtain a TIE (Tarjeta de Identidad de Extranjero), Residence Card in Spain from a local immigration office (Oficina de Extranjeros).
Medical Care & Tuition Fees in Spain
Prior to Brexit, as members of the European Union, UK nationals were able to obtain a European Medical Card which covered them for medical care whilst in any EU country.
Now it is necessary to take out private travel insurance and make sure that it is adequate to cover you for all eventualities.
Tuition fees are likely to increase also for UK students coming to Spain after Brexit, but the only way to know this for sure will be to contact your education provider in Spain.
Erasmus in Spain
The Erasmus (European Region Action Scheme for the Mobility of University Students) Programme was a popular route to Spain and other European countries for UK students.
It began in 1987 and facilitated studying in 33 European countries.
Since Brexit, the UK has stepped out of the Erasmus Programme but is soon to start a new similar initiative called The Turing Scheme which is due to begin in September 2021 with the same aim of helping students study and work overseas.
Government advice related to studying in Spain after Brexit
Brexit is all very new and the UK and Spanish governments are still adapting to the situation.
Here you can find information from the UK government and here you can find information from the Spanish government.
If you are considering coming to Spain to Study in Spain after Brexit, please don't hesitate to get in touch with us here at Go! Go! España and we will make sure you receive the best up-to-date information and support.