So, what's a Schengen Visa? Do I need one for Spain? How do I get it? Here's all you need to know about the Schengen Visa Spain.
The Schengen Area is a zone of 26 countries (known as Schengen States) which have all agreed to reciprocate borderless freedom of movement. Spain is one of these 26 countries. Therefore anyone from another Schengen State can freely enter, circulate and exit Spain for tourist or business purposes. So, what's a Schengen Visa Spain?
Someone from another Schengen State can stay in Spain for up to 90 days without a visa but, if they wish to stay longer than this, they will need a Schengen Visa. Travelers are required to apply for this visa at a Spanish embassy or the Spanish consulate in their home country if Spain is the main destination of their trip.
Schengen Visa Spain: Schengen Area
The 26 Schengen States are:
Spain, Germany, Austria, Belgium, the Czech Republic, Denmark, Estonia, Finland, France, Greece, Hungary, Iceland, Italy, Latvia, Liechtenstein, Lithuania, Luxembourg, Malta, the Netherlands, Norway, Poland, Portugal, Slovakia, Slovenia, Sweden and Switzerland.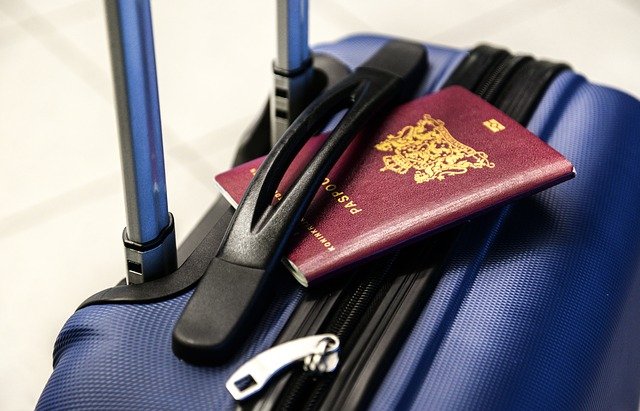 Nationals which require a Schengen Visa Spain
Travellers from countries outside of the Schengen Area are required to attain a Schengen Visa to enter Spain for even a short visit.
These countries include:
Algeria, Bangladesh, Bolivia, Botswana, Cambodia, China, Cuba, Dominican Republic, Egypt, Ecuador, Fiji, Ghana, Indonesia, India, Iran, Iraq, Jamaica, Kenya, Kuwait, Malawi, Maldives, Mongolia, Morocco, Mozambique, Namibia, Nepal, Nigeria, North Korea, Pakistan, Philippines, Rwanda, Russia, Saudi Arabia, Senegal, South Africa, Sri Lanka, Syria, Thailand, Tunisia, Turkey, Vietnam, Zambia, Zimbabwe.
Non-Schengen States with reciprocity
There are also sixty-two non-Schengen States which have agreed reciprocity and are also exempt from needing a Schengen Visa to enter a Schengen State.
These countries are:
Antigua and Barbuda, Argentina, Australia, Bahamas, Barbados, Brazil, Brunei, Canada, Chile, Costa Rica, Dominica, El Salvador, Grenada, Guatemala, Honduras, Kiribati, Malaysia, Mexico, New Zealand, Nicaragua, Panama, Paraguay, Saint Kitts and Nevis, Saint Lucia, Saint Vincent and the Grenadines, Samoa, Singapore, Solomon Islands, South Korea, Tonga, Trinidad and Tobago, Tuvalu, Uruguay, Vanuatu.
How to apply for a Schengen Visa Spain
To apply for a Schengen Visa you are required to complete an application form, provide two recent photos, have a valid passport, show travel documents (e.g. flight details), have health insurance, show proof of accommodation, and proof you have sufficient funds for your trip. The cost of a Schengen Visa Spain is around €80 for adults and €40 for children below the age of twelve.
If you need any more advice regarding visas, please get in touch and we will be happy to help.