Healthcare in Spain can seem quite complicated if you're not used to how the system works.
Dealing with medical paperwork is never fun, no matter which country you're in.  
But it can be extra stressful if you're in a new country where you're not sure how the system works – and maybe don't speak the language completely fluently.
We get it. We've been there, and it's no fun at all.
Even worse, we've tried to figure out how healthcare in Spain works at the worst possible moment – when we're already sick.
That just adds an extra level of stress to already feeling unwell. Luckily, healthcare in Spain doesn't have to be a huge money stressor when it comes to how much costs are when living or studying here. 
We've created a simple guide to healthcare in Spain that will help you get everything figured out ahead of time.
Hopefully, you'll be in excellent health for the entire time you spend studying abroad in Spain. But, just in case you need medical attention, here's what you need to know.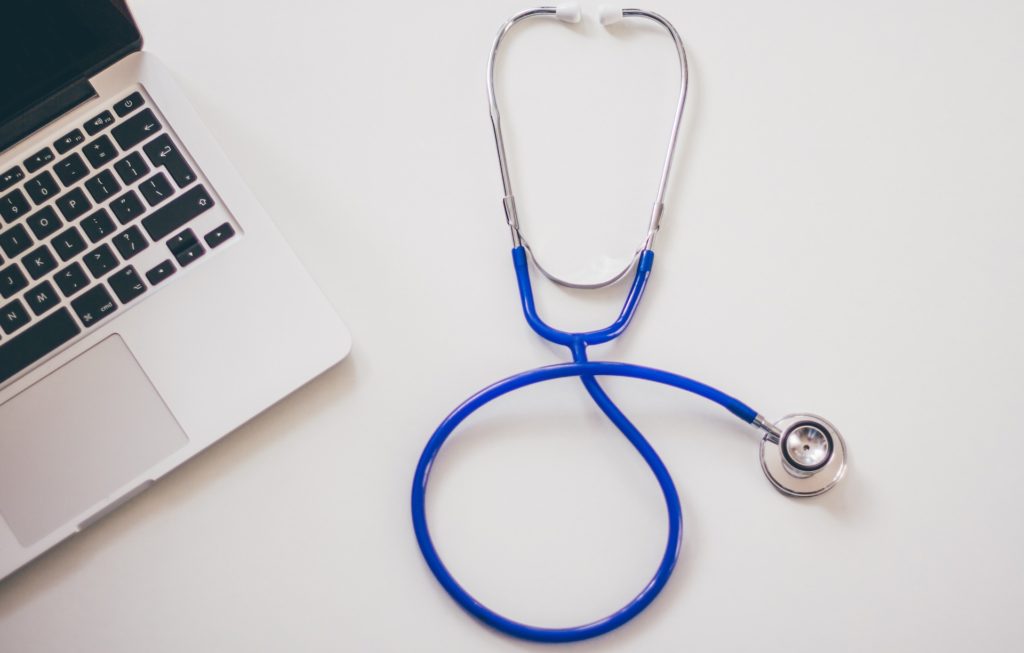 Healthcare in Spain: The basics
Spain has a national public healthcare system, as well as private healthcare providers.
For those on a student visa from a non-EU country, you'll need to take out private health insurance.
The maximum coverage amount you'll need should be €30,000. Ask your insurance company about which doctors you'll be allowed to see.
From an EU country? You can access the public healthcare system in Spain with an EHIC card (which stands for European Health Insurance Card). This will be free or at a very low cost.
Either way, don't forget to bring a form of ID with you when you visit the doctor.
Need medical assistance in English? Private hospitals and clinics may already have doctors fluent in English on staff, and public ones often have translators or staff who speak English, too.
Still can't find English-speaking medical assistance in Spain? Get in touch with your embassy or even the local tourism office, as they'll likely have contact information for an English-speaking doctor.
Also, the emergency number in Spain is 112. Hopefully you'll never have to use it!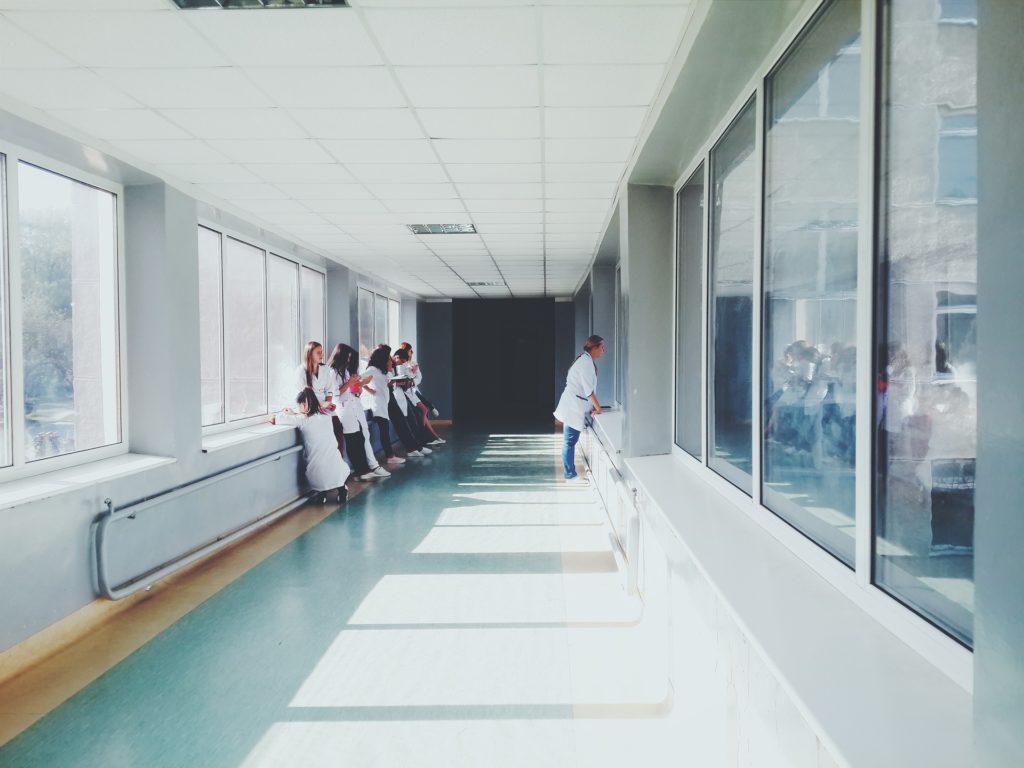 Healthcare in Spain: How to use it
Using private insurance? Make sure to check with your insurance company first to see what hospitals and doctors you're allowed to visit. You can also ask your study abroad program or school for help.
If you need to see a doctor but it isn't an emergency, you'll get medical help through the public system at a healthcare center (often abbreviated to CAP in Spanish, this stands for "centro de asistencia primaria). You can also ask to see your "médico de cabecera" – or a general doctor – for both public and private health organizations.
If you need help immediately, head to your local emergency room. This is "urgencias" in Spanish. You'll need to wait, but
And last of all, if you need an ambulance, the number is 112.
A few other things to keep in mind about healthcare in Spain
If you use the state health service, take your prescription with you to the pharmacy.
The cost of prescribed medications is subsidized, so they usually cost you very little out of pocket.
You can also pick up some types of medicine at a pharmacy without a prescription.
Pharmacies are generally closed on Saturday afternoons or all day Sundays, but almost always have a notice on the door that tells you where to find the nearest 24-hour pharmacy (the "farmacia de guardia").
Pharmacists can also give you advice on what medicine to take.
Dental care is not covered, except in the case of an emergency.
If you want to see a dentist while in Spain, you can either do it through private health insurance or by paying as you go.
If you have any more questions about healthcare in Spain, get in touch with us and we'll be happy to help!