Whether you're hoping to learn Spanish from scratch or want to perfect your language skills, the Cervantes Institute is an organization you should know about. Named after Miguel de Cervantes, the famous author of Don Quixote, this is the biggest institution in the world dedicated to spreading Spanish language and culture. It's present all over the world, which means any student of the Spanish language can support their language learning goals through the Cervantes Institute.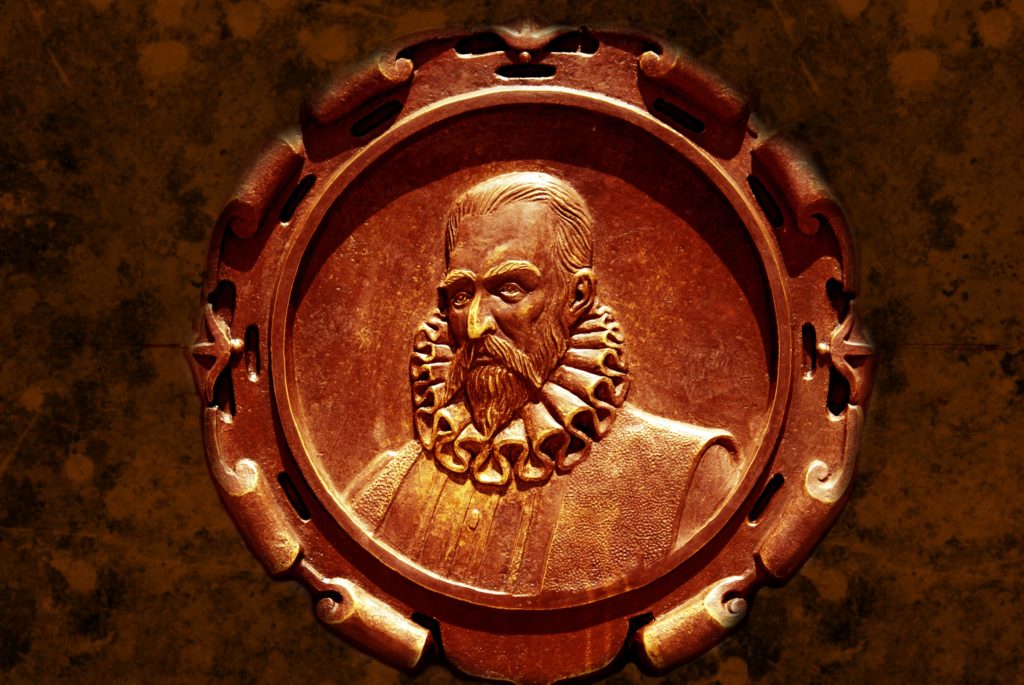 The Cervantes Institute: Then and Now
The national Spanish government formed the Cervantes Institute in 1991. Since then, it has worked tirelessly to spread the Spanish language and culture not just from Spain, but from Spanish-speaking countries around the world. Its main aim is to promote Spanish as a worldwide second language.
Today, there are nearly 90 Cervantes Institute centers around the world, which are spread out in 43 different countries. Its headquarters are located in the Spanish capital, Madrid, and in Alcalá de Henares, Miguel de Cervantes' birthplace.
What does the Cervantes Institute do?
One of the major reasons that students of the Spanish language hear about the Cervantes Institute is because they organize the DELE, the Diploma of Spanish as a Foreign Language. This is the exam to obtain official diplomas and certificates for learners of the language. These certify that you have achieved a certain level of Spanish mastery, and range from A1 ("Breakthrough") to C2 ("Mastery").
They also organize Spanish courses for all levels of language learners, and for both adults and children. You can either take the courses at one of their centers or at a school or company office. The advantage of these courses is that you know you're getting high-quality instruction.
Want to become a teacher of Spanish as a foreign language? The Cervantes Institute also arranges training courses for teachers. They improve language teaching methods, including online courses, student-centered learning environments, and more.
And even if you're not actively learning or teaching Spanish, you can simply attend some of their activities for fun! Part of the Cervantes Institute's job is to promote cultural activities relating to Spanish and Latin American culture. This might include programs with museums, universities, theaters, movie theaters, cultural groups, and more.
So, whatever your interest in the Spanish language or culture is, the Cervantes Institute will almost certainly offer something for you. Check out their website to see up-to-date information about what's happening in the Spanish language world for a taste of what they do.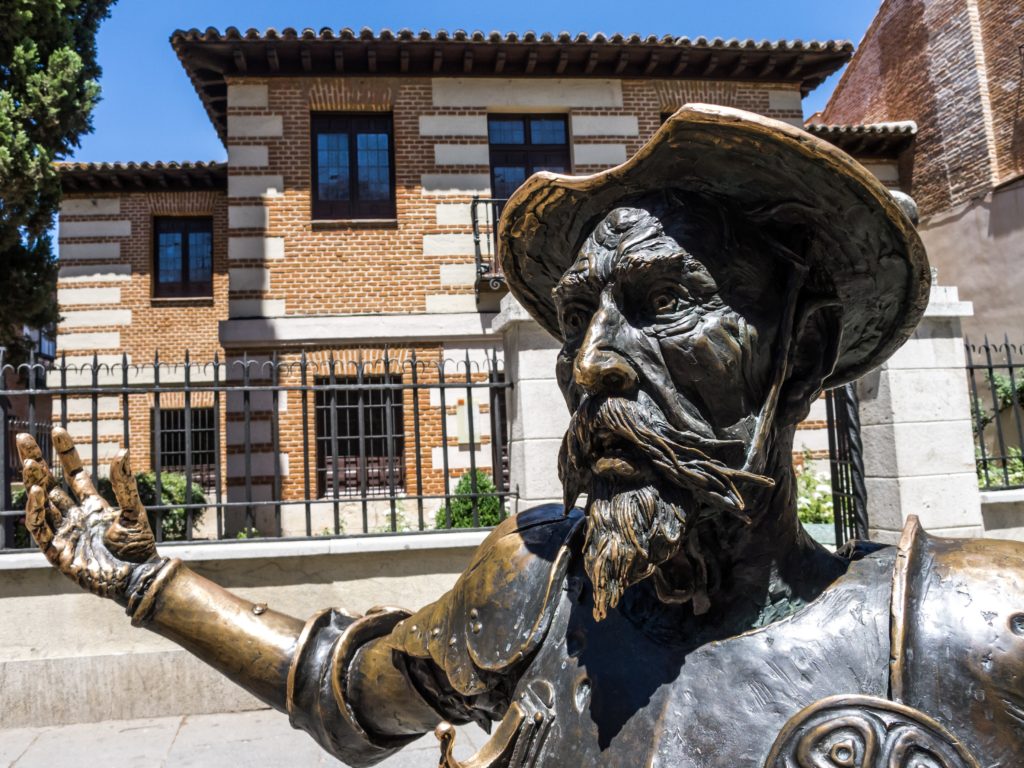 Learning Spanish with the Cervantes Institute
If you're hoping to learn Spanish, then you'll want to learn more about the Cervantes Institute's Spanish language classes. So, let's talk a bit about what you can learn.
At each of their four levels (elementary, intermediate, advanced, high advanced), the Cervantes Institute Spanish classes can include different goals. These can be:
Improving your language skills
Learning about Spanish-speaking countries
Learning Spanish for a specific purpose (like business Spanish)
Preparing the DELE exam
No matter which type of Spanish class you end up choosing, pick one that best suits your goals and aims. There's something for everyone, so make sure to find the one that's right for you.