Did you know that Spanish is the third most widely-spoken language in the world? That alone makes it a good enough reason to learn Spanish. Just think of all the new opportunities that will open up and all the new people you'll be able to connect with. If you want to have an official certification to prove how good your Spanish skills are, you'll want to take the DELE exam.
You might never have heard of this exam before. That's OK! We'll start by explaining what the DELE exam is, who should take it, and how you can take it. Depending on your language learning goals, you may or may not be interested in taking the DELE exam. But it's always good to have options. You may not want to take the exam right now, but in the future you might want an official way to prove you've achieved a certain level of Spanish.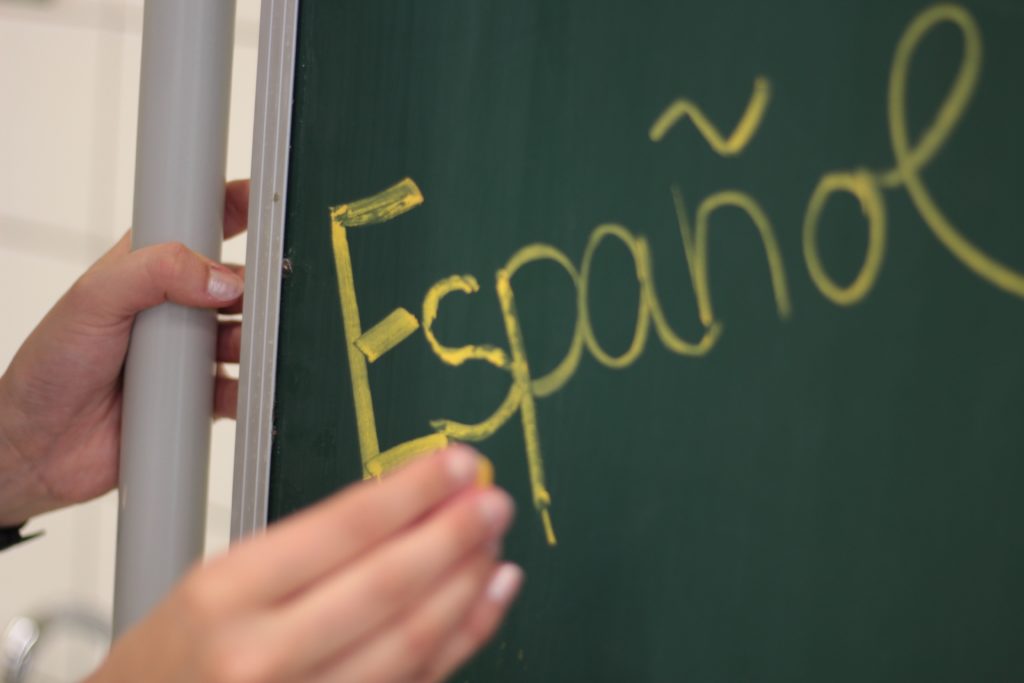 What is the DELE Exam?
DELE stands for "Diplomas de Español como Lengua Extranjera", which means "Diplomas of Spanish as a Foreign Language" in English. This is an official certificate the Cervantes Institute issues to students who have successfully passed the exam. It's been around since 1989, and since 2002 the Cervantes Institute has been in charge of everything related to the exam.
Want to learn more about the Cervantes Institute? Here's everything you need to know.
The exam can be taken at six different levels, ranging from A1 ("Initial") for beginners to C2 ("Superior") for the most fluent speakers. At the beginning levels, you'll be tested on things like communicating immediate or everyday needs. By the C2 level, you'll be expected to show you can handle just about any sort of situation with complex, fluent, and correct expression. Each level tests reading, writing, speaking, and listening.
The DELE exam is based on European Spanish. However, a newer test also exists based on international Spanish from a range of Spanish-speaking countries called the SIELE ("Servicio Internacional de Evaluación de la Lengua Española). Still, the DELE does cover all variations of Spanish, so even if you studied Spanish outside of Spain, you'll be covered.
The good news? Once you've gotten the DELE, it's permanently valid! And, the DELE is recognized internationally.
Who should take the DELE?
The DELE is designed for people who are not native Spanish speakers. You can prove this one of two ways.
One, by being a citizen of a country that doesn't have Spanish as an official language. Two, by living in a Spanish-speaking country but fulfilling two of these four requirements:
Your parents' native language isn't Spanish
Spanish isn't your first language
You don't usually communicate in Spanish
You haven't been educated in Spain for primary or secondary education
To take the DELE, you don't have to be a college or university student. As long as you meet one of the two requirements, you can take it.
If you're a candidate for the DELE, you may or may not be interested in taking the exam. It's an official qualification, so can help you when it comes to getting jobs, especially with formal organizations. If you plan on teaching Spanish, you'll want a DELE.
Some Spanish-speaking schools or universities might require you to take the DELE exam to prove you have the necessary level of Spanish.
However, in other instances you may not be required to officially prove you speak Spanish. Consider whether the DELE exam fits your needs or not. Even if you don't need it, it can be a great resume booster!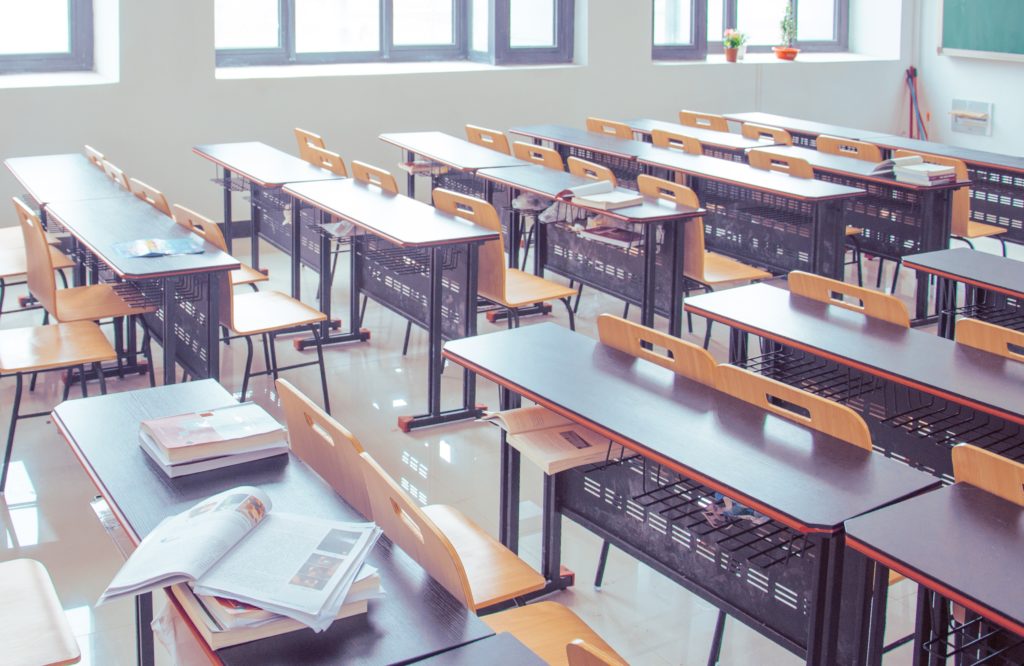 How can I prepare for the DELE?
The Cervantes Institute has a guide to the DELE exam, which you can request here. There are also lots of prep books available to make sure you're prepared.
If you'd rather learn in-person, you can take classes to prepare for the DELE exam. You can start finding one by checking out the best language schools in Spain.
The test is timed, so it's a good idea to take a practice test before you do the real thing.
Not sure which level to take? Try out a short version of the exam offered online so you can see where you place.
When can I take the DELE?
Over 100 different countries offer the DELE exam, at a total of over 900 centers!
Each center has their own date to take the exam. You can find the center nearest to you here.
Your results will take about 3 months to process. You'll get them via e-mail.
Any other questions about the DELE exam? Get in touch with our team of experts – they'll be happy to help you out!