Whether to study, work, or retire, Spain attracts more and more foreigners every year. But should you Buy or Rent a Property in Spain?
Over three quarters of the Spanish population live in homes they have bought and many homes are owned by foreigners.
Like most property markets around the world, the Spanish property market was hit hard by the economic crash in 2007-2009. However, it has been showing signs of steady recovery in the past five years and, even post-Covid, is looking solid.
Property prices, rental or buying, are extremely reasonable in Spain in comparison to most other parts of Europe.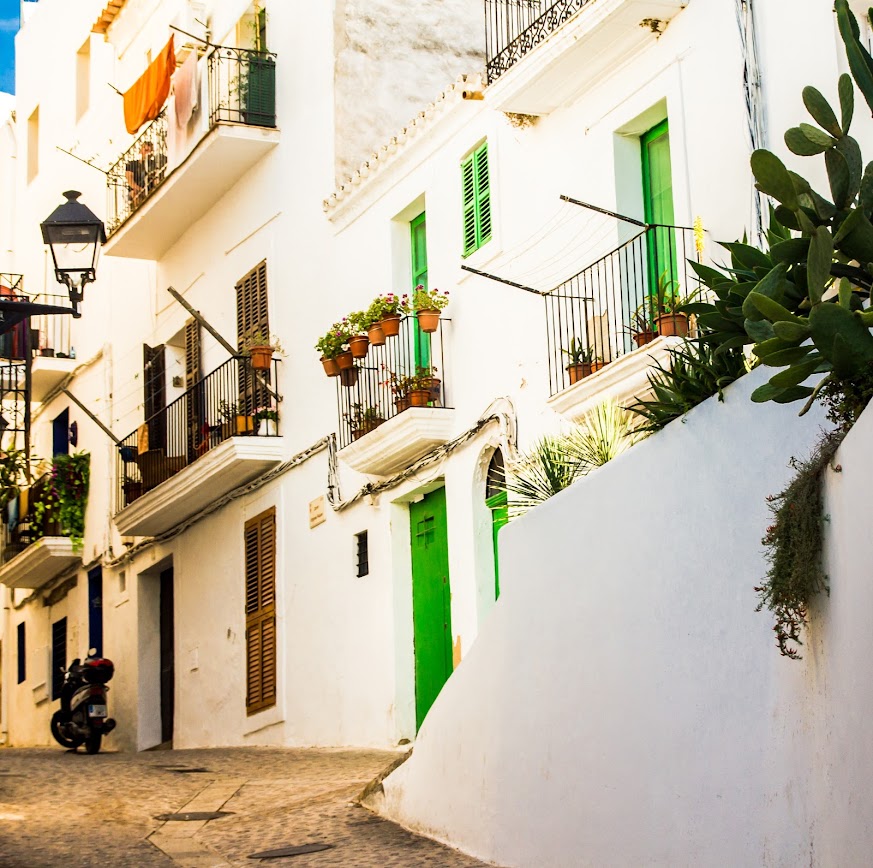 So, should you Buy or Rent a Property in Spain?
Spain's average monthly rent is around 600 euros, but there are much cheaper rents to be found if you search away from the larger cities.
If we compare the average rent in Spain with that of the USA, rent in the USA works out almost 50% more expensive!
The cost of living in Spain is also extremely attractive. Considering factors such as food, clothing, and transportation, Spain is the third cheapest country in Western Europe to live.
Regarding buying a Spanish property, the average price in Spain to buy a residential property is around €150,000, with an average square metre price of €1,600.
The average price to buy a property in the UK is around €320,000. In the USA the average price is slightly higher at around €330,000.
Spain is a great place to rent or buy property
Spain undoubtedly represents good value in terms of renting or buying a property and the quality of life enjoyed in Spain is admired the world over.
In terms of housing, work-life balance, health, personal security, and income and wealth, Spain's balance ranks well above the global average.
Buy or rent a house in Spain, both are relatively easy. The Spanish government has been encouraging foreign investment for some time, therefore these processes are as simple as they can be.
It is not difficult to find property advisors and lawyers who speak English to guide you if you don't already have an advanced understanding of Spanish.
Make sure you get a second opinion
However it always helps to have some extra friendly local free impartial advice. Go! Go! España is here to help you in any way we can with anything related to your move to Spain and welcome you to get in touch.
We have close contacts with Spanish property providers all around Spain with fantastic portfolios of properties to rent or buy.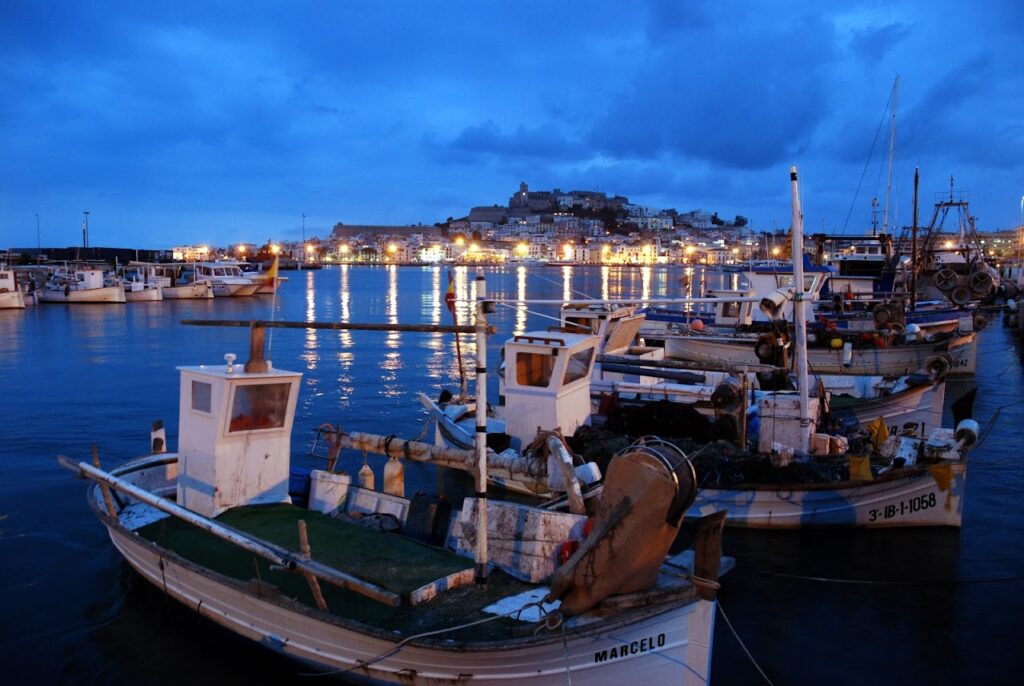 Buying a property tends to be the preferred option when staying long term
The decision on whether to Buy or Rent a Property in Spain depends on your personal circumstances
Both renting and buying properties in Spain represent good value for your money and are not overly complicated to organise.
The choice on whether to Buy or Rent a Property in Spain ultimately depends on how long you plan to stay in Spain and your budget.
If you are planning to live in Spain long term, or even visit on a regular basis, then it makes sense to buy a property, assuming you can afford to.
Buying gives you stability
Buying your property gives you stability and the probability of making financial profit in the future. When you own your own home you are also free to personalise it in any way you choose.
When you rent, you are increasing your landlord's wealth rather than your own. You will need to sign regular new contracts and may worry about rising rent.
You will also, in the majority of cases, be restricted on what personal touches you can add to your rented property.
Renting gives you freedom
However, on the flip side, when you rent a property you have the freedom to move around more, to explore Spain or take work or education opportunities as and where they may arise.
When renting you also don't have to worry about all of the maintenance costs associated with owning your own home.
Summing up on whether to Buy or Rent a Property in Spain
Renting is a great option if you are not completely sure where you will be staying long term.
Renting offers flexibility and it is also the most low-cost way to start living in Spain.
Buying your own property in Spain is generally considered the best option if you know you will be staying in Spain mid to long term as your mortgage payments will be adding to your personal wealth rather than that of your landlord.
But be aware that buying a property in Spain may be more expensive than you think.
On top of the listed price for any property available to buy, there will also be added various taxes and fees and these can add up.
The overall extra amount in taxes and fees is likely to be between 10-15% of the listed price.