Without a question, Barcelona makes one of the most exciting places in Spain to study abroad.
Students from all over the world flock to the Ciudad Condal every year to experience it for themselves.
Of course, if you're going to be studying here too, you'll want to find out all about the very best things to do in Barcelona.
We've created a list of the top things to do in Barcelona for students (in other words, just for you!) It's a wonderful city to explore, whether you'll be staying in town for a few days or a few months.
So, start making your way through the list to make the most of your time here.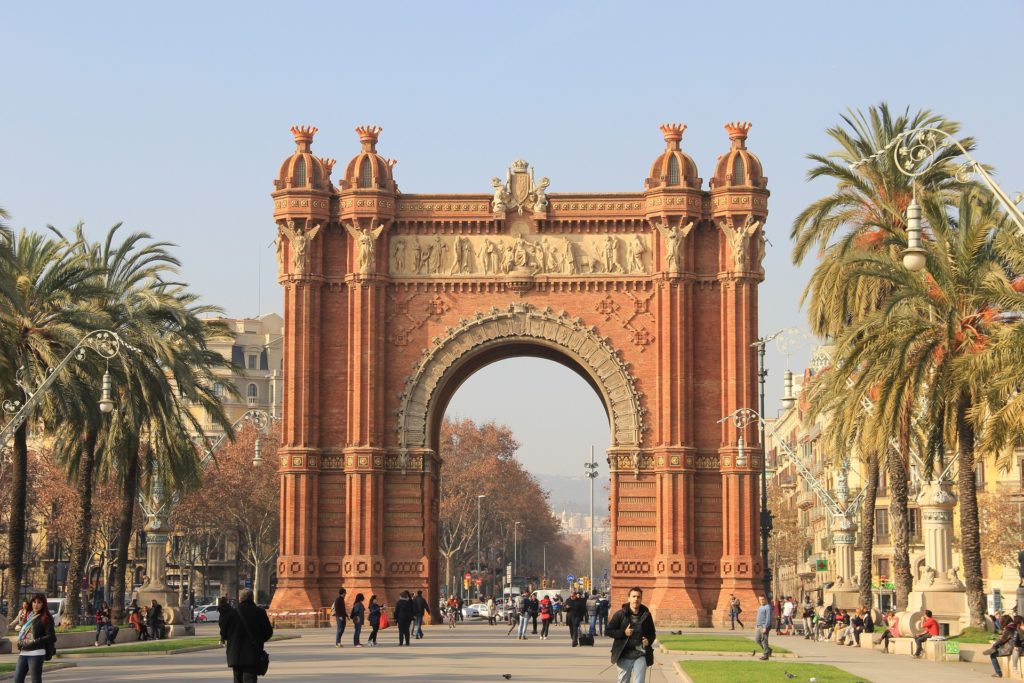 1. Explore the city's Gothic Quarter.
The oldest part of the city is also one of its most charming.
There are so many sights to enjoy here, from spectacular Gothic churches to picturesque squares.
Set aside an afternoon to simply get lost in its scenic streets.
2. Scope out the tapas scene.
There are tons of great tapas bars in Barcelona where you can enjoy classic Spanish food without splashing out a ton of cash.
Round up a couple of friends and eat away!
3. One word: Gaudí.
The city's most famous architect is the mind behind some of its most iconic buildings, like the Sagrada Familia.
Whether you're into his style or not, it's certainly like nothing else on the planet.
4. Wander around Montjuïc.
The green hillside bordering the city's southern edge is packed with museums and gardens.
It's also home to lots of the installations for the 1992 Summer Olympics that were held in Barcelona.
5. Relax on the beach.
One of Barcelona's major attractions? Its miles of beautiful beachside!
You can enjoy the city beaches, or take a day trip to Sitges or the wild Costa Brava.
This market sits right on the Ramblas, the most famous street in the city.
It's packed full of enticing ingredients from all around the world.
You can either buy fresh produce and cook up your own gourmet creation, or pull up a stool at one of the many tapas bars inside.
7. Take a night out on the town.
Spain is famous for its nightlife, and Barcelona is no exception.
The night starts later on here than it does in many other places, and can go until 6 or 7 the following morning.
So, maybe take a siesta beforehand!
Or, try your hand at Catalan. Did you know that they actually speak two languages spoken in Barcelona?
Spanish and Catalan are both the official languages, and locals speak both fluently.
Try a language exchange night to meet locals and get the chance to practice at the same time.
9. Get a dose of culture at the museums.
Whether you're a Picasso fan or more into modern art, Barcelona's got a museum for you.
Even better, lots of museums are completely free on the first Sunday of the month.
Make sure to get there early, though – lots of people know about this deal!
10. Have fun!
Studying abroad is a wonderful opportunity, and it can be a lot of fun.
Don't pass up the chance to have new experiences or explore new cultures.
Before you know it, it'll be time to head home again – so make the most of it!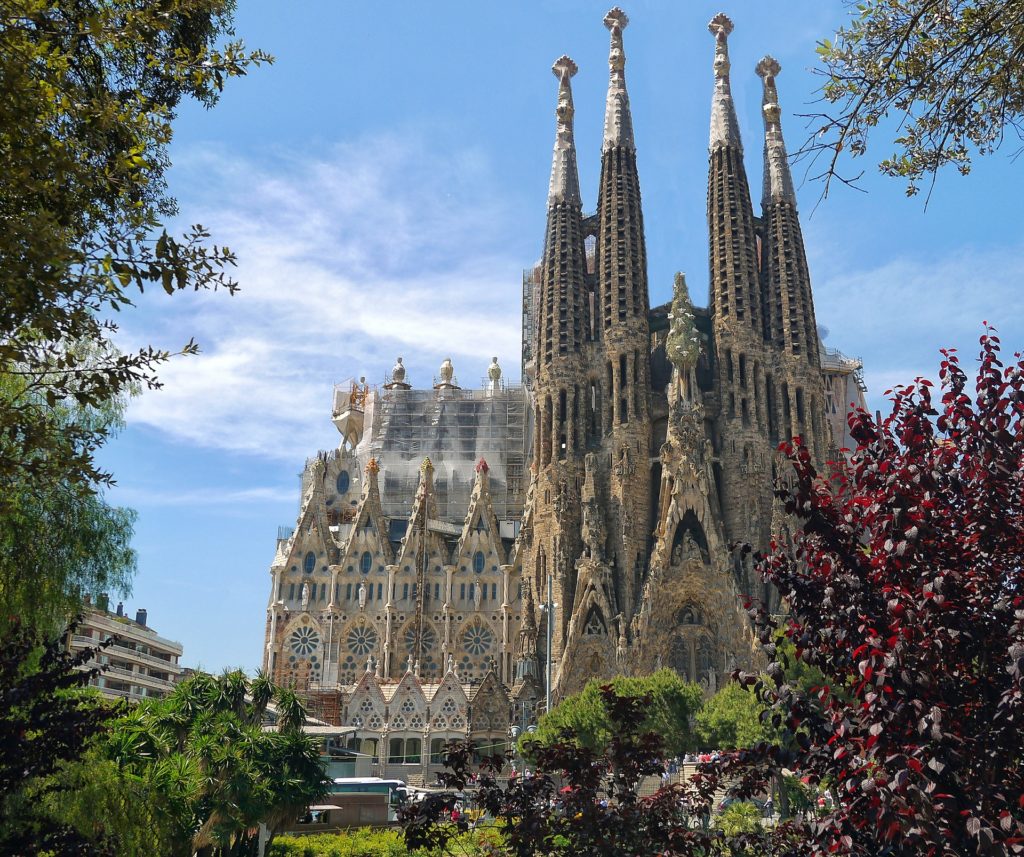 That brings us to our picks for the best things to do in Barcelona for students.
Have you got any personal favorites?
Add your tips in the comments!