Today, it's easier than ever to find fun ways to practice your language skills! With technology, there are lots of new and exciting ways to brush up. Of course, there are also the time-honored traditional ways that still do a great job of helping you learn. We've rounded up the very best ways to learn Spanish. Some of these are new, some are older – but all will get you to where you want to be.
With these tips, you'll be ready to hablar like a local in no time at all. Internet is full of resources! 
Read as much as you can
From the labels on shampoo bottles to full-blown novels, any reading you can do in Spanish will help you improve your language skills. A lot of bookstores will have a Spanish language section, or you can always order some reading material online.
On a budget? Check out the online versions of your favorite magazines and TV channels, as many have Spanish-language sites.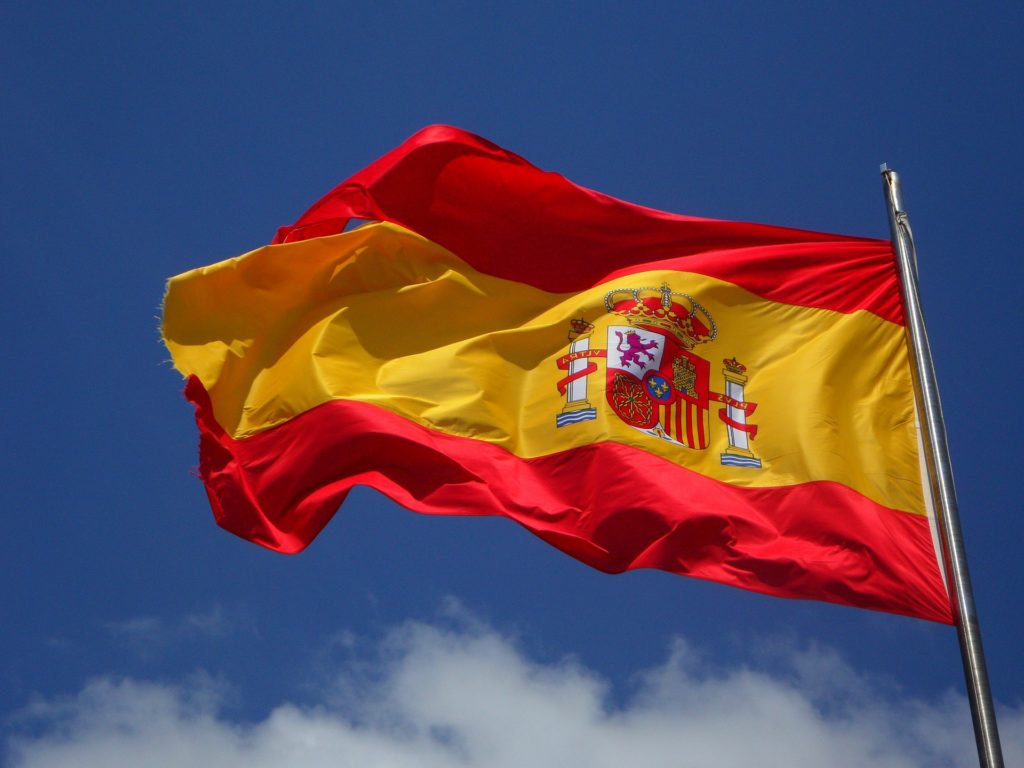 Download some Apps
There are nearly countless language learning apps out there, so choosing one can be overwhelming. Not sure where to start? Duolingo, Rosetta Stone, and Memrise are popular picks.
The advantage of using apps is that you can practice on the go. Waiting for your friend to show up for dinner? Pull out your language learning app. On the bus? Have a go at some new vocab. It's easy to fit in a few minutes of practice here and there. Little by little, you'll find those minutes add up.
Watch Spanish language movies – with Spanish subtitles
Your first instinct when watching a movie in a foreign language may be to put the subtitles on in English. But if you're trying to learn Spanish, try this trick. Instead of putting on the English subtitles, put them on in Spanish.
This way, you can practice your listening and reading skills at the same time. It also helps you match spoken Spanish to written Spanish. Sometimes, you may find out that you did know all the vocabulary words a certain character was saying – they just spoke really fast.
Pick up some conversation classes
One major upside to conversation classes is that they mix together socializing with language practice. It's much easier to keep practicing your Spanish when you're having a good time than when you're bored by reviewing verb conjugations by yourself.   
There's lots to choose from when it comes to Spanish conversation classes. Shy learners may find it easier to work one-on-one with a private tutor, whereas social butterflies might like larger group settings. You could even do Spanish classes over Skype. Try out different options to see which one fits your style best.
Immerse yourself!
We've saved the best for last. Yes, immersing yourself in a different culture and language is still the best way to learn Spanish – or any foreign language. Being surrounded by a language 24/7 will help you learn quickly and efficiently. You'll also have a ton of people around you who you can ask questions about the language, or just try out your new words in a conversation.
On top of that, it's a lot of fun being able to live in a new place and experience it from the inside. You'll get a much deeper understanding of the language, too. If you get the opportunity to go live in another country, take it! You may end up being surprised at how much you learn about the Spanish language and about yourself.
That wraps up our list of the best ways to learn Spanish. Have any tips we've missed? Let us know in the comments!