Thinking about planning a trip to Spain? Then one thing might be on your mind is going out all night long! Yes, Spain has wonderful sights, culture, and food – but the nightlife in Spain is also something that brings many visitors to its sunny shores.
It's time to polish off your dancing shoes and get prepared for a long night. Spain stays up well into the wee hours, even on a quiet night out.
Start with a pre-dinner drink and snack
Recently, the Spanish have acquired a habit for the "afterwork" in major cities. Meet up with a couple of friends for a tapa or snack with a drink after work, and get ready for a long night out. Remember, dinner in Spain doesn't start until around 9 p.m., so plan your pre-dinner drink accordingly!
Now, it's time for tapas
One of the highlights of going out in the evening in Spain is heading out with a group of friends for tapas. Round up a few friends for a meal out – tapas are a meal best shared. You can either have them all at one place, but it can be more fun to bounce from bar to bar sampling the very best tapas.
If you're in a city like Granada, your tapas will come free with every drink you order! If you're in a bigger city, this might not be as common. Luckily, lots of smaller places around Spain do still do the tapas plus drink tradition.
Of course, you can also go out for a conventional meal if you prefer. There are also plenty of excellent Spanish foods that aren't eaten tapas-style. Whatever you choose, you certainly won't go hungry in a country with as much good food as Spain.
Consider ordering a coffee after dinner in Spain if you're planning on being out for the entire night. Nightlife in Spain often means being out on the town until the sun comes up! Anyone up for a cortado?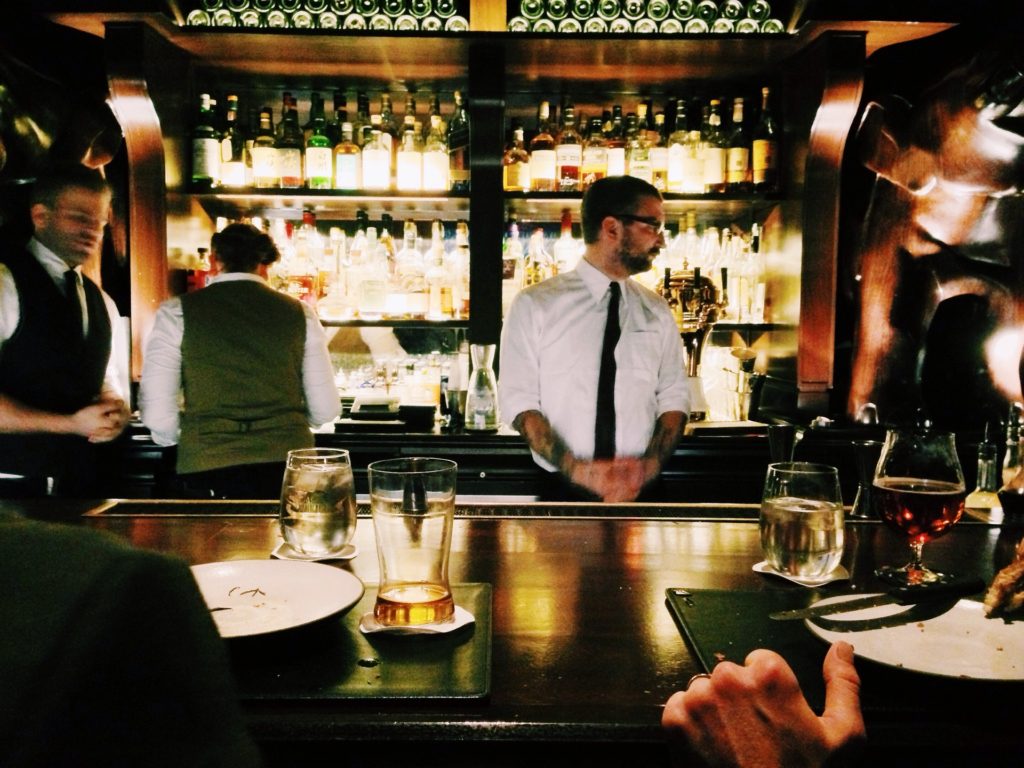 What about a drink or two after dinner?
So, once you've done all that eating, you'll want something to wash it down with. Luckily, you'll be able to find plenty of places to have a drink. Did you know that Spain is the country with the most bars per person in the entire EU?
You might have beer or wine, or you might find that your friends are ready to move on to cocktails.
What time should you expect the bar hopping to start? Any earlier than 11 p.m. on a weekend would be quite early. Bars tend to really get busy around midnight! This might be the time that you usually head home in your country.
Ready for the discoteca?
Speaking of things starting later than you might expect in your hometown, clubs usually don't start getting busy in Spain until well after 2 a.m. You can sometimes get discounts for going in earlier, as club promoters try to fill up the venues early on the evening (by Spain standards). Clubs open until the next morning, with some closing at 5 or 6 a.m., and occasionally even later.
If that isn't late enough for you, you can also find after-hours clubs that stay open well into the following day.
Check dress codes for clubs before you go out. Some cities are more relaxed than others, and each club may have its own rules. White sneakers and tennis shoes are usually on the list of "don'ts" if the club has a dress code, as its sportswear. But, you can also find lots of clubs that don't have a dress code. Do a quick online search before you go just to be safe.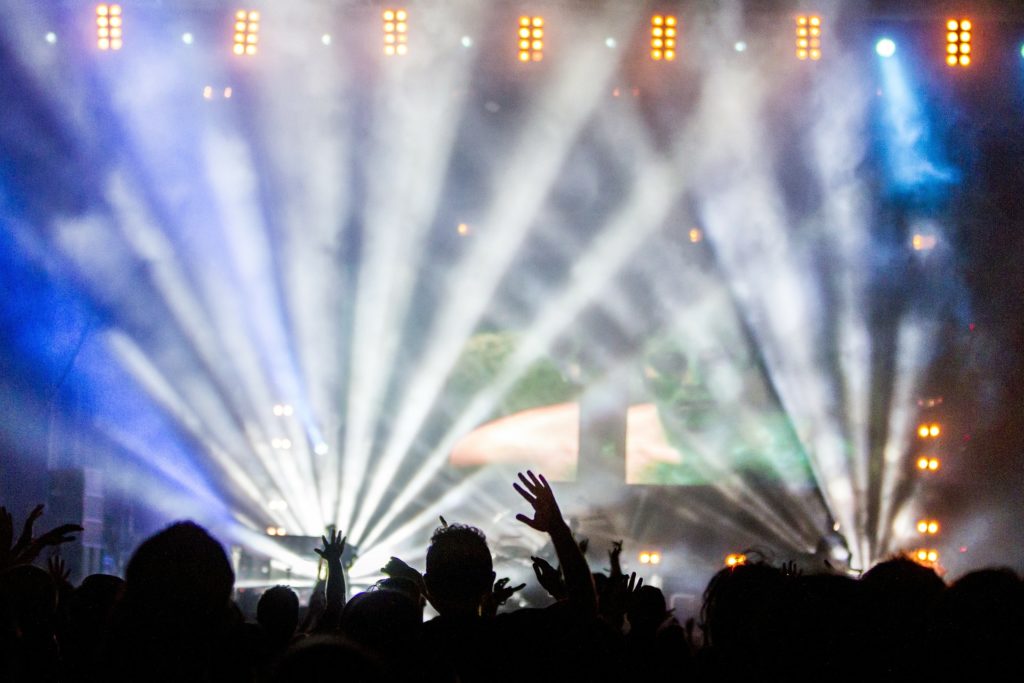 Churros at sunrise
OK, once you've finally had enough of all that partying, you'll probably be hungry on your way home. Why not stop for the much-beloved Spanish snack of a churro and cup of hot chocolate? There's no better way to finish off the night. You might even get to see the sunrise at you enjoy your snack!