While gathering information for your move to Spain, you've likely come across info on the various visas available to travelers.
One particular type of visa, known as Spain's non-lucrative residence visa, allows non-EU citizens to live in Spain long term.
If that includes you, you've come to the right place.
In this guide, we'll explore all your need-to-know questions like 'what is a Spain non-lucrative visa?' and 'how long does it take to get a non-lucrative visa while in Spain?'
If you're currently taking steps to move to Spain, keep reading to find out everything you need to know about this visa!
What is a Spain Non-Lucrative Visa?
For those taking steps to relocate to the beautiful country of Spain, the Spain non-lucrative Visa (NLV) is one essential component of the moving process.
This visa is a residence permit that allows non-EU residents to live in Spain without needing a job or having to work.
This visa is one option for hopeful residents that are able to support themselves financially.
Due to its ties to financial independence, the non-lucrative visa is a common option used by retirees.
Spain Non-Lucrative Visa Requirements
The requirements for a Spain non-lucrative visa are fairly straightforward.
Some requirements align with those of other visa types.
Examples of some of these requirements include:
Proper financial means to support life abroad
You're not hoping to work in Spain
Clear criminal record
You regularly spend lengths of time in Spain
You are adequately covered for health insurance
You are not a citizen of the European Union
You're hoping to live in Spain on a long-term basis
The documents necessary to provide proof vary.
Proof includes items such as bank statements and confirmation of health insurance coverage.
How Much Money Do You Need for an NLV?
One of the most straightforward requirements to obtaining this visa is your ability to show sufficient evidence of financial means.
Your monthly income must be at least 400% of the Indicador Público de Renta de Efectos Múltiples (IPREM).
This is approximately €2,300 per month.
Annually, this would amount to almost €28,000, or the legal equivalent of your respective foreign currency.
In addition, some travelers may wish to bring family members with them for their time living in Spain.
If you're wondering 'can I bring my family members to Spain with my NLV?' the answer is yes!
In this case, you'll want to account for finances required for each member that accompanies you abroad.
For each additional accompanying family member, such as a spouse or dependent children, you'll need to account for an extra €579 per month per member. Or €7,000 annually.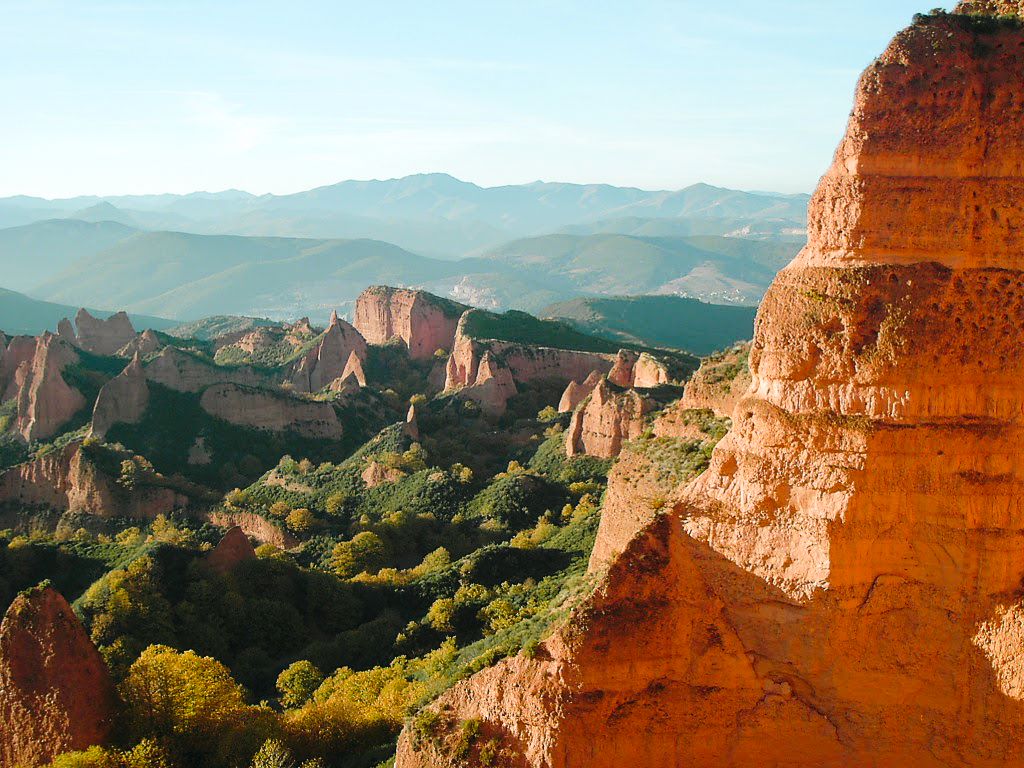 How to Apply for a Non-Lucrative Visa for Spain
So, you've confirmed you meet the requirements for this visa.
How do you go about applying for the Spain NLV?
Your first step is to gather all of the necessary documentation.
Documentation
The documentation needed for this visa application will include the following:
Passport photo and current copy of passport
Bank statements or additional proof of finances
Confirmation of public or private health coverage
Certificate of clear background check
National visa application form
Non-working residence visa application
Confirmation of no major medical issues as issued by a registered practitioner
Appropriate payment for visa application fee
Once you've gathered the appropriate documents, you will need to submit them.
Completed documents get submitted in person to the Consular Office in your region.
Application Steps
You will first send an email to your appropriate consulate to set an appointment.
For example, for those in the United States, you'll visit the following Spanish Consulate website.
In the email to the appropriate consulate, you'll want to include the following information:
Type of visa you're applying for
Name
Nationality
Reason for visa request
Desired appointment date
Once you have an appointment date, you'll bring the above documentation with you to your interview.
When submitting documentation, remember to submit a photocopy of any original documents to the consulate.
This will ensure you receive your original documents back at the end of the process.
At the appointment you will submit fingerprints and bio metric data.
In addition, you will pay the required visa application fee at that time.
Timeline
So, how long does it take to get a Spain non-lucrative visa?
The acceptance period from submission to acceptance can take up to three months.
Upon approval, you have a one-month window in which to collect your visa in person.
This approved visa then retains a specific validity period.
From approval, you have a 90-day time frame within which to enter Spain.
After those three months, your visa will expire. You may be unable to enter Spain at that time.
Upon your arrival in Spain, you have a 30-day window to then apply for your residency card, or Tarjeta de Identidad de Extranjero (TIE), at your local Immigration Office.
This is a card that anyone who stays in Spain for longer than a six-month period must hold.
It's also referred to as a foreigner's identity card.
At your appointment, you'll get fingerprints taken, and it is there that you will apply for your residency card.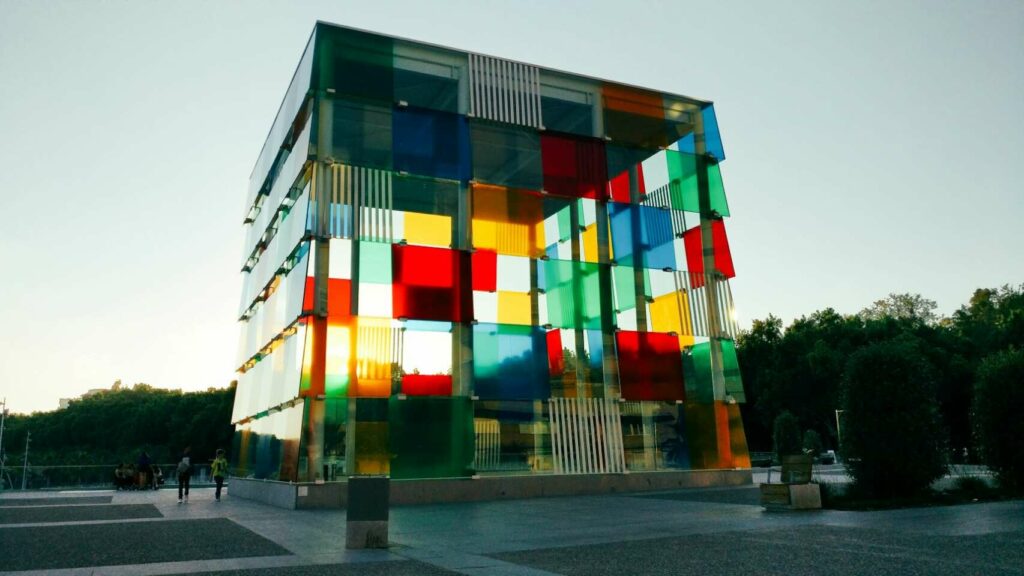 Can I Apply for the Non-Lucrative Visa While in Spain?
What about those who wish to apply for the NLV while in Spain? Is it possible?
The short answer is no. You cannot apply for the NLV visa while already in Spain.
However, if you wish, you can renew your already approved visa every two years until granted permanent residency.
How Much Money Does a Spain Non-Lucrative Visa Cost?
When gathering expenses for the process, you might be wondering how much the NLV costs.
As mentioned above, you pay the cost of the visa during the interview stage.
The cost will fluctuate depending on the country of origin and its consulate.
For example, for those applying from the United States, the visa cost is a one time $125 fee.
The cost of the visa fluctuates every year but the fee can be paid online through what is known as form 790-052.
Can You Renew a Non-Lucrative Visa for Spain?
As mentioned above, you can renew your non-lucrative visa. The NLV is good for an entire year.
After that year has passed, and you've decided you'd like to extend your time in Spain, you can certainly renew your visa.
Each renewal period is good for two years. You can even renew your visa twice.
This means you are able to enjoy the beauty of Spain for five whole years with your NLV!
After the five-year mark, this visa is a great stepping stone for those who wish to apply for permanent residency in the future.
Can I Travel to Other European Countries with the Spain Non-Lucrative Visa?
Short answer? Yes! You will have no trouble traveling to other countries within Europe with an approved NLV.
With your visa, you can travel to other European countries for up to three months.
As a non-lucrative visa holder, you're able to travel to each of the additional 25 countries included in the Schengen Area.
Remember to respect the various entry requirements of each member state during your travels.
Get Started on Your NLV Application Today
No need to keep typing in searches such as 'non-lucrative visa Spain' or 'Spain non-lucrative visa requirements.'
Simply refer back to this guide for information before you start the application process.
As long as you gather the required documentation, and follow the timelines laid out to you, you should have no trouble receiving an approval after submission!
However, gathering the necessary paperwork for your visa might still seem like a daunting process.
Not to worry: this is where Go! Go! España comes in.
We're here to help you with every step of the visa application process.
We'd love to help make your move to Spain as seamless as possible.
Contact us here today through our contact form, and we'll help get you started on the process in no time!