Spain's population is around 47 million and is experiencing rising immigration.
A decade ago the economic crisis saw the Spanish population decrease sharply as people sought opportunities abroad, but now Spain is the eurozone's fastest-growing major economy and people are flocking to the country.
Spain is always attractive due to its weather, culture, history, food, landscapes, and coastlines and is the second most visited tourist destination in the world.
It is also a great place to work and study, with a low cost of living, strong economic recovery, and high academic standards.
If you are considering moving here, you should be aware of how to get a residence permit in Spain.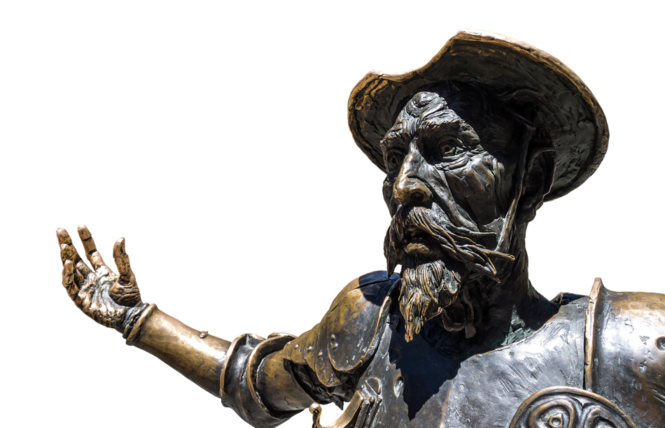 All non-EU citizens must apply for a Spanish residence permit in Spain if they wish to live here.
EU citizens are permitted to live and work in Spain without a visa but must register as a resident if they spend more than 90 days in Spain.
Three types of residence permits in Spain
Short Term (Tourist) Visa
This allows non-EU citizens to reside in Spain for up to 90 days.
Temporary Residency
This allows you to live and work in Spain for up to 2 years. After this time you can renew the same temporary residence permit for another 1 or 2 years.
Permanent Residency
Once someone has been living in Spain for 5 years with a permit or visa they are eligible to apply for permanent residency. With this Spanish residence permit, you can live and work in Spain for as long as you choose.
How to apply for a residence permit in Spain
If you are a non-EU citizen you will first need to visit the Spanish consulate in your country of origin to apply for your visa before you come to Spain (unless you wish to apply for a student visa).
It will take up to 3 months for you to receive your visa and then you will have 1 month to go to Spain.
When you arrive in Spain you will then need to go to a police station or immigration office (Oficina de Extranjeros) to apply for a residency card (TIE).
You will need to obtain a NIE, which is basically an official identification number similar to the Spanish identity cards (DNI).
Having this number permits you to start legal procedures in Spain and is a requirement for EU and non-EU citizens.
You will need to demonstrate that you have sufficient funds to sustain yourself, don't have a criminal record, and have adequate health insurance.
You will also be required to show your passport, pay a corresponding fee, and complete the required forms.
If you are interested in how to get a residence permit in Spain, please feel free to contact us and we will be happy to advise you further.