Great weather is not the only reason why people want to work in Spain. There are many other motivations for living and working in this wonderful country.
Learn all about work in Spain
As is the case in most countries these days, the Spanish job market is competitive.
Once you have found work in Spain it will typically be with a secure contract, a forty-hour week, long lunch breaks, Christmas and summer bonus paycheques, and at least ten national public holidays.
The minimum salary in Spain was increased in 2019 from 14 monthly payments of €735.90 per year to €900 for those in full-time employment.
This was the most significant increase of all EU countries in 2019 and Spain's biggest increase in forty years.
There are 14 monthly payments as you receive one-month extra pay at Christmas and another one-month extra pay at the start of the summer.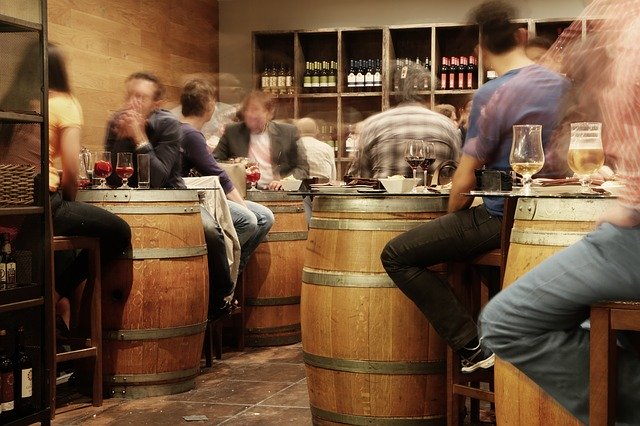 The cost of living in Spain is low in comparison with other European countries (e.g. the cost of living is 20% lower than in the UK).
Your money can go a long way when you live and work in Spain.
Eating and drinking in Spain's cafés, bars and restaurants, for example, is relatively cheap and Spanish people make the most of this by eating and drinking out regularly.
Rented accommodation is also relatively cheap (e.g. the average rent in Spain is 27% lower than in the UK).
Salaries and rates of unemployment vary considerably according to different regions of the country.
The highest salaries tend to be in El País Vasco, Madrid and Navarra and the lowest in Extremadura, Valencia and Andalucía, with the highest rates of unemployment currently in Extremadura and Andalucía and the lowest in El País Vasco and Navarra.
You will have the best chance of finding work in Spain if you are qualified in sectors experiencing skills shortages.
These are usually in highly skilled professions such as engineering, business, teaching, finance, IT, and medicine.
And there are always jobs in the Spanish tourism sector with Spain's foreign tourist industry the second largest in the world, behind France and ahead of USA.
Spain is not just an amazing place to visit on holiday thanks to the sunshine, beaches, food and drink, mountains, festivals, architecture, history, etc. It is also a brilliant place to live and work!