The Spanish Education System is free from the age of 3 to 18.
It is non-compulsory to attend school between the ages of 3-6 and 16-18, but free education is available.
In Spain, between the ages of 6-16, full-time education is compulsory for children in a Colegio Público (state-funded public school), Colegio Privado (privately-funded school), or a Colegio Concertado (partially state-funded partially privately-funded school).
The Spanish Education System is regulated by the Ministerio de educación but each of the 17 autonomous regions of Spain can make the majority of decisions regarding their own schools and universities.
Education in Spain is available free until the age of 18, however parents usually have to pay for books, materials, and uniforms.
Pre-school and Primary Education in Spain
Education in Spain begins around the age of 3 when the majority of children start Educación Infantil.
Pre-school Guarderías (Nurseries) are available prior to the age of 3 but these are not free like Educación Infantil for 3-6 year olds.
From the age of 6, it is compulsory for children to begin primary school education, focusing more on reading, writing, maths, and oral expression.
Secondary Education in Spain
Spanish secondary school education begins around the age of 12 when children start Educación Secundaria Obligatoria.
It is compulsory for all Spanish students to complete four years of Educación Secundaria Obligatoria.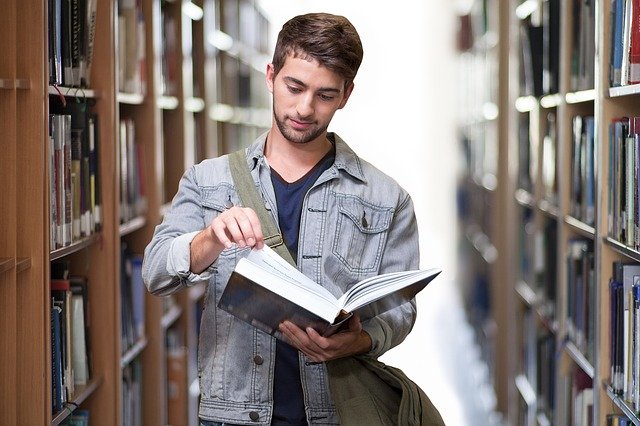 Bachillerato or Vocational School in Spain
After compulsory education has been completed, students can choose to continue studying in their secondary school for a Bachillerato or move to a vocational school to study for a Formación Profesional.
Students can only consider studying at a university if they have completed a Bachillerato or Formación Profesional.
Bachilleratos are also free, though they are non-compulsory.
Bachilleratos give students the opportunity to study more specific subject areas in their secondary school.
Formación Profesional, like a Bachillerato, usually lasts two years. Students gain job-specific education and complete an apprenticeship in a relevant organization.
University in Spain
The Spanish Education System continues into University where students can study for a Grado (Bachelor Degree), a Máster (Master's Degree), or a Doctorado (Post-Master's Degree).
University education in Spain is non-compulsory and is therefore not free, although it's very affordable.
There are public and private universities in Spain, with courses significantly more economical in public universities.
Go! Go! España can recommend many excellent Spanish universities and is here to help anyone who is interested in coming to study in Spain in any way we can.
Please get in touch if you require any assistance with anything related to the Spanish Education System.