Chances are, if you're reading this, you're considering the possibility of studying or working abroad in Spain. Figuring out all the requirements to study in Spain can be tricky, which is why our team is here to help! We'll guide you through everything you need to make sure you can focus on the most important part – enjoying living and studying in Spain!
One tip: It's always good to be prepared, so we recommend starting on pulling together any paperwork you need well in advance. You wouldn't want any paperwork headaches to get in the way of your wonderful study abroad experience!
With that out of the way, let's get into the requirements to study in Spain that you'll need to know about.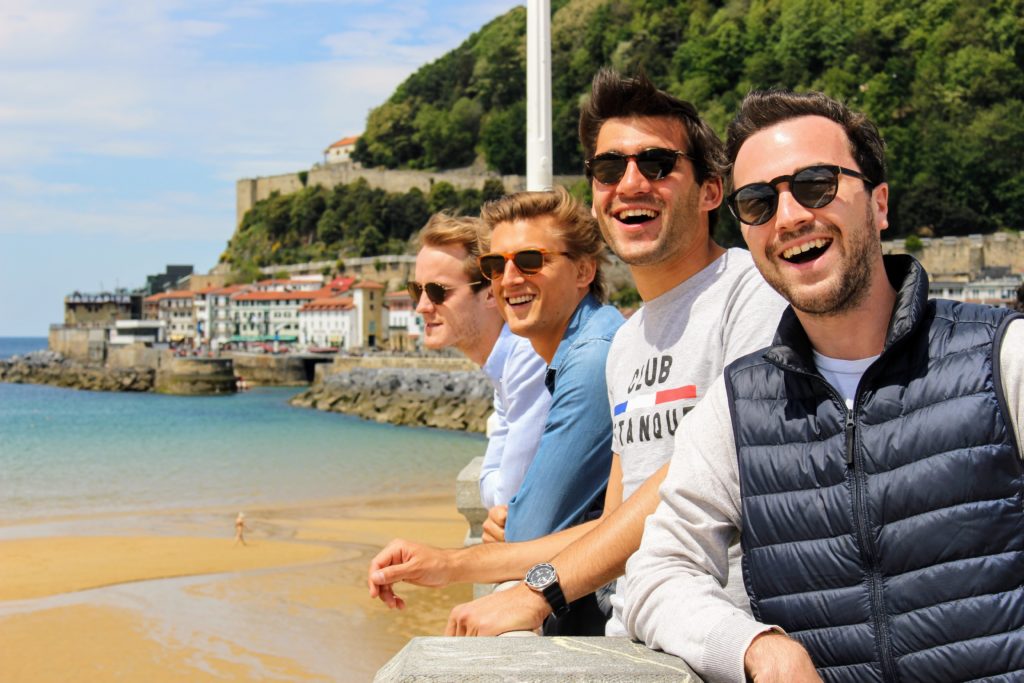 Picking a program to study abroad in Spain
First things first, you'll need to figure out what kind of program you want to do to study abroad in Spain! The paperwork requirements will vary based on how much time you're spending in Spain and what your specific program needs from you.
So, start taking a looking at programs. There are plenty to choose from, including quite a few programs that let you study in Spain in English.
Applying to study abroad in Spain
Once you've chosen the study abroad program you want to do, it's time to apply! The requirements vary from school to school, but often look something like this:
Your academic transcripts (and sometimes a resumé, too)
A current passport
A statement of intent
Letter of acceptance
If you're planning on doing an entire undergraduate degree in Spain, you may have to take language proficiency tests to determine whether your level of Spanish is high enough. Nowadays is also possible to find undergraduate degrees taught in English in Spain, mainly in private universities.
Getting a Spanish student visa
If you're planning on staying in Spain for more than 90 days and come from a non-EU country, you'll almost certainly need a Spanish student visa. There are a few different types of visas, but they are generally divided up by how much time you plan on spending in Spain.
For students coming from EU countries, you won't need a visa.
Before you apply for a visa, you must have a letter of acceptance from a school in Spain. So, make sure you apply for programs first! You may also need a current passport, proof of sufficient funds, and insurance. Keep in mind that your study abroad program may help you with your visa application process.
More questions about applying for your visa? Here's our step-by-step guide to applying for a Spanish student visa.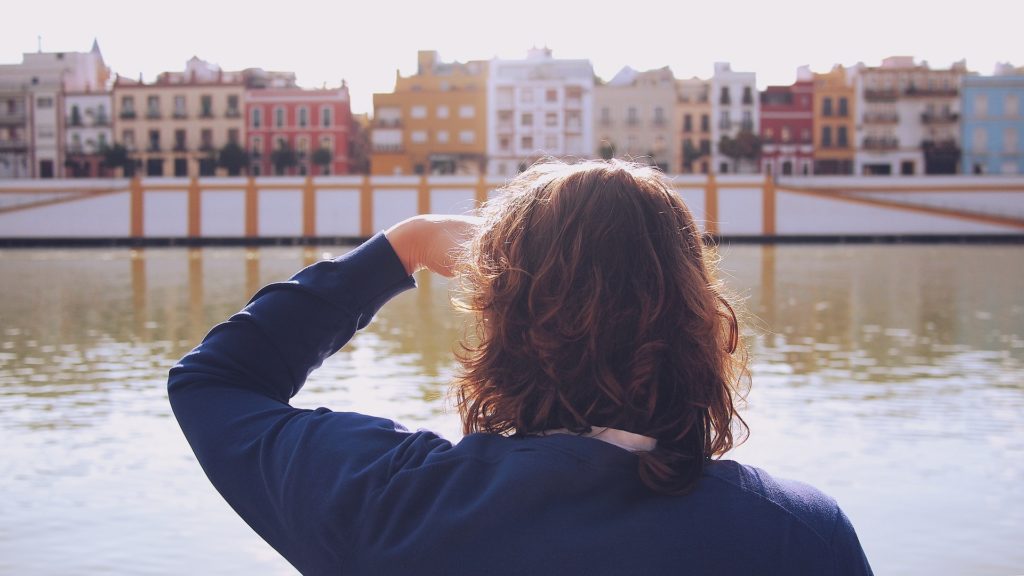 Once you're studying in Spain…
If you're staying for over 90 days, you'll also need to apply for a NIE. This is a national identity number for foreigners. You'll need this number for all kinds of things, including opening a bank account and sometimes renting an apartment.
This guide explains how to get your NIE sorted out. The process itself isn't complicated. But, it may take a while to get an appointment to get your NIE, so try to get one as soon as possible.
And, of course, don't forget to enjoy your experience! Studying abroad in Spain can be a wonderful experience. Celebrate having taken care of all the requirements to study in Spain by making the most of your well-earned opportunity.
Any other questions about the requirements to study abroad in Spain? Don't hesitate to get in touch with our team of experts! They'll be happy to help you out with any questions you might have.