Are you planning on studying abroad in Spain soon? There are so many exciting things ahead of you! But before you get too excited thinking of all the wonderful sights you're going to see (not to mention the delicious food you're going to eat), you've got to get your official stuff in order first. Yes, we're talking about your Spanish student visa.
Visas can be complicated stuff. That's why we're here to help make it simple. We can't promise it can be fun, but we can promise that it'll be worth it!
This article explains all you need to know about how to get a Spanish Student Visa. In order to get specific information about how to apply for a Spanish Student Visa from Spain, you can check our article Student Visa in Spain ᐉ【The most complete guide】.
Before we start, keep in mind that requirements may vary a little bit from country to country. If you aren't sure about something, just get in touch with our team of experts. We'll be happy to help with your specific situation.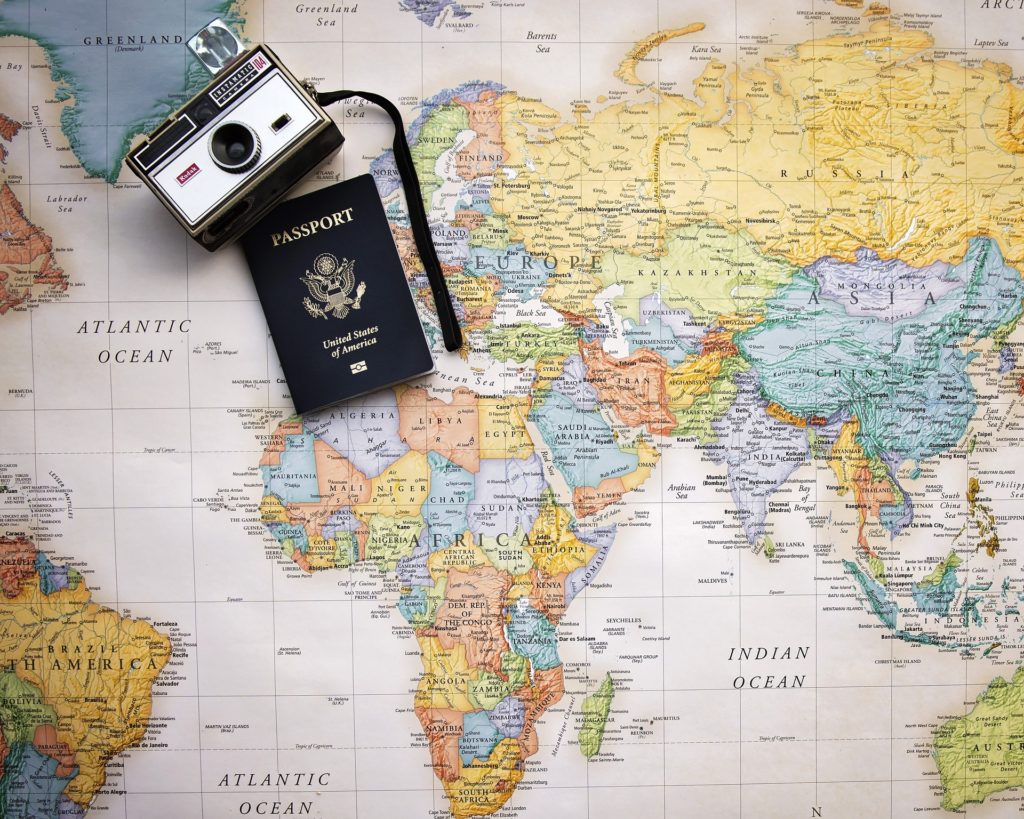 Do I need a visa to study in Spain?
For non-EU members applying for a course of 90 days or longer a Spanish Student Visa is always required. For studies shorter than 90 days you can check with the Ministry of Foreign Affairs if a visa is required – although this isn't nearly as scary as it sounds. Just click on this link to see if you need one! It's broken down by country.
What do I need to get a Spanish student visa?
First, you'll need a letter of acceptance from the school or organization you'll be studying at before you apply for your visa. (Haven't applied yet? Check out just some of the exciting places you could study in Spain).
You'll also need to choose which type of visa you want to apply for. Depending on how much time you'll be spending in Spain, you'll need a different visa. We'll explain the different types in more detail further on.
Now, it's time to find a Spanish consulate or embassy to apply for your visa. Here's a tool to find the one nearest to you.
Some consulates require you to go in person to apply for a Spanish student visa, while others let you send the documents.
In general, you'll need:
A visa application form (download it from your nearest consulate's website)
A valid passport with at least 1 blank page for the visa
A passport-sized photo
Identification to prove you live in the area the consulate serves
An acceptance letter from the Spanish school or organization
Proof of sufficient funds to live in Spain and return home (this can be things like bank statements, proof of a scholarship, or so on)
Proof you have health insurance
Payment for the visa
You may also need a background check if you are planning to be in Spain for more than 180 days. Check with your consulate if you have any questions.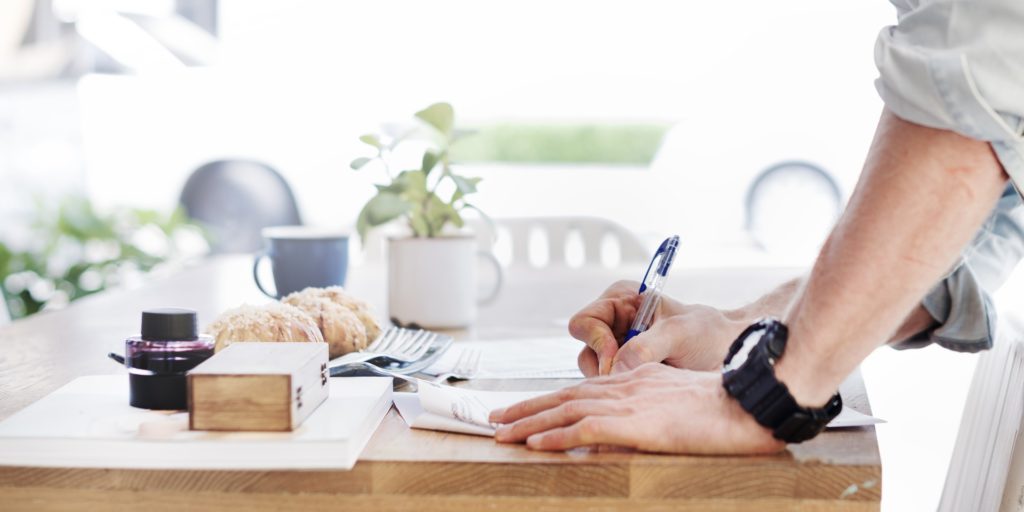 The different types of visa to study in Spain
Tourist Schengen visa (less than 90 days)
Depending on which country you come from, you may not need a visa if you're going to be in Spain for less than 90 days.
This map features a visual guide to which countries require visas for stays under 90 days:
Even if you don't need a visa, the Spanish border police might ask you to prove that you have a return flight home. They could also ask you to
If you are going to study in Spain for less than 90 days and do need a visa, the one you will need to apply for is the short-term Schengen visa (also sometimes called the tourist Schengen visa).
90 to 180 days
Unless you're from an EU/EEA country, you need to apply for a visa if you're going to be in Spain from 90 to 180 days.
This covers people who will be in Spain to study, research, or do an unpaid internship.
Here's an example checklist of the documents you'll need for the visa application. This is from the Spanish consulate in Los Angeles. Your specific requirements may vary.
180+ days
The application process for a Spanish student visa for a period of above 180 days has some additional steps. You'll be required to provide a background check.
This is a sample checklist for documents required for a visa for above 180 days.
Once you're in Spain, you'll have to do one more thing – get a residency permit (NIE). This is easy to do. Just go to the local police station with your 90-day visa and your original documentation.
Tips for applying for a Spanish student visa
Here are a few more things to keep in mind so your visa application goes smoothly.
Start working on your Spanish student visa application well in advance. You'll need at least 4 weeks to get your visa sorted out, and sometimes as many as 8 weeks. So, plan ahead.
…but not too far ahead! Some consulates may not allow you to apply for your visa further than 120 days in advance.
Once you're abroad, you may not be able to renew or extend your visa without going back to your home country to do another round of paperwork. In other words, you can't change your visa from Spain.
Spanish consulates don't offer rush visa processing. That means it's really important to get your paperwork in ahead of time. We recommend getting the first appointment you can.
Doing an unpaid internship in Spain? This usually counts as either a tourist or student visa.
If your application is missing something or isn't filled out correctly, it will be rejected. You'll have to start the entire process from zero – so double and triple check everything.