Are you considering studying abroad in Spain? Studying or living abroad can be a fantastic opportunity that can open up all kinds of professional opportunities and lead to great personal growth, too. You might think, "But I don't speak Spanish!" We're going to explain how you can study in Spain in English.
Of course, while you're studying abroad in Spain, you'll have a fantastic opportunity to learn Spanish. But there are plenty of ways you can study in Spain in English while you get your Spanish skills up to par.
Before we get started, there are so many wonderful things to do while you study abroad in Spain. Check out this list for some serious travel inspiration!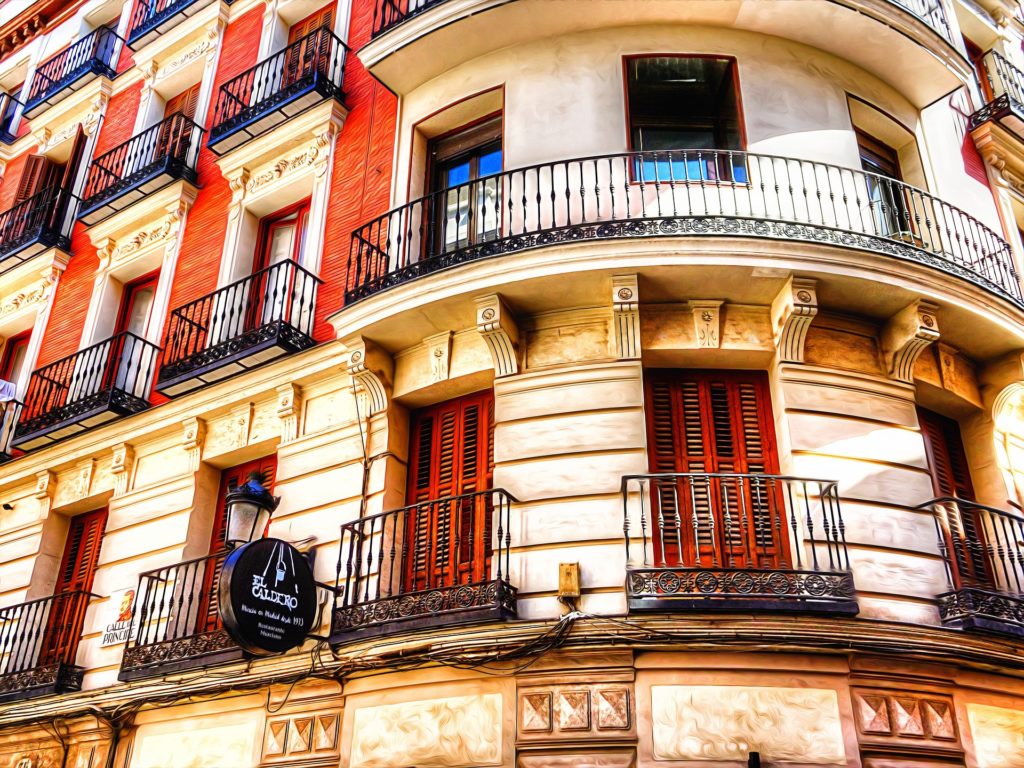 How to study in Spain in English: Picking a program
There are plenty of fascinating places in Spain, as well as a ton of excellent programs. So, start by thinking about what's most important to you. Would you like to study in a fast-paced big city or a charming place that's a bit smaller? Or, are you more interested in what a program offers and don't mind the location?
If you decide that being in a certain place is the most important thing for you, you can look at Spanish language schools by city. Each of these schools has been hand-picked and offers something extra special to its students. Where will you be heading – romantic Sevilla or metropolitan Madrid?
On the other hand, if you'd rather pick based on a program that stands out to you, you can also check out programs to study in Spain in English.
How to study in Spain in English: The paperwork
Once a study abroad program accepts you to study in Spain, you'll have to do couple pieces of paperwork. But don't worry about this – our team of experts are here to help!
First things first, you'll need to get a Spanish student visa. The type of visa you'll need depends on two things:
Which country you come from (EU or non-EU)
How long you'll be staying for (under 90 days, 90-180 days, or over 180 days)
Here's a complete guide with everything you need to know about how to get your Spanish student visa.
Once you're in Spain, you may have to get a NIE number. This is a national ID number for foreigners spending over 3 months in the country. We've also created a guide for how to get a NIE number in Spain.
These two pieces of paperwork can take a while. Make sure you don't leave them to the last minute!
How to study in Spain in English: The fun stuff
So you've chosen your program and completed your paperwork. Now, just have fun!
There are plenty of opportunities to explore Spain and learn a lot at the same time. No matter which program you choose, it's entirely possible to study in Spain in English and have a wonderful time.