If you're on the path toward certifying your Spanish language proficiency, you're probably curious about the differences between the DELE vs SIELE exams.
These exams exist specifically to evaluate the level of Spanish speaking proficiency for those who complete the test.
These two linguistic exams help testers prove language competency to future employers or on university applications.
The exams cover a range of subjects with the end goal of opening the door for various career opportunities around the globe.
However, there are some variations between the two…
Differences Between the DELE vs SIELE Exam
What exactly are the most important differences between the two assessments?
Let's take a look at the variations between the DELE vs SIELE Spanish exam and which type might be the best fit for you!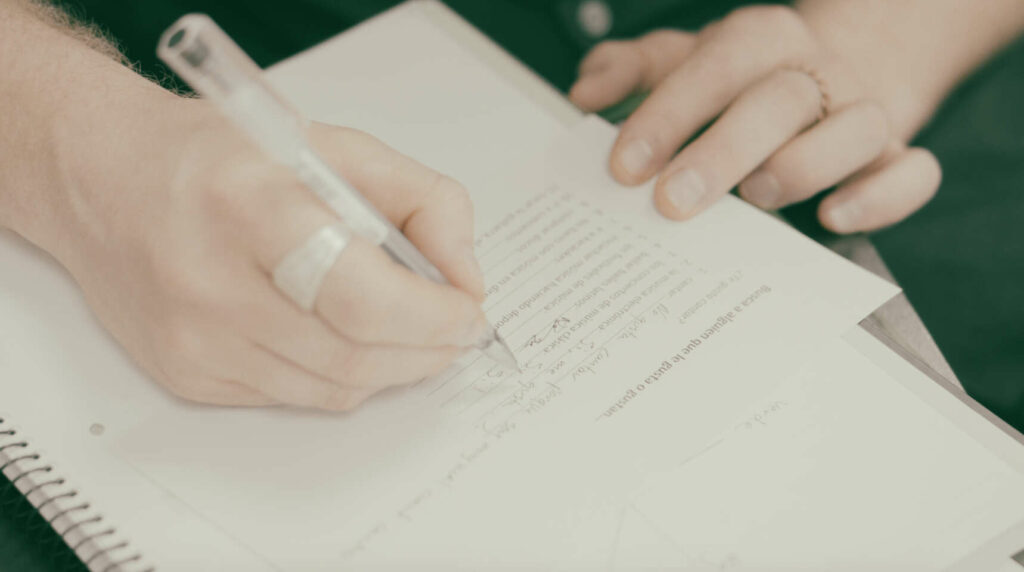 DELE Exam
The DELE Spanish exam stands for diplomas de Español como lengua extranjera.
Also known as the diploma of Spanish as a foreign language.
There are six proficiency levels for this exam from breakthrough to mastery.
More specifically, the full range for this test starts at A1 (basic) and goes up to C2 (advanced).
One of the main benefits of the DELE is that once you take and pass this test, you'll have your certification for life!
The DELE is valid permanently and institutions around the world recognize this Spanish language exam.
The Cervantes Institute offers a classification test prior to taking the DELE.
The institute also certifies the official diploma you receive after passing the DELE.
This test is open to anyone who wishes to certify their level of Spanish fluency.
However, candidates must choose which level from A1 to C2 they would like to test at.
From there, the DELE exam is taken on paper in designated exam centers.
In addition, this test must be taken on previously specified dates.
SIELE Exam
Short for Servico Internacional de Evaluación de la Lengua Española, the SIELE Spanish exam provides a way for test takers to prove their proficiency all online!
The levels of this exam vary slightly from the DELE with levels starting at A1 and moving up through C1.
When taking the SIELE, candidates can choose between the SIELE Global or specific independent modalities.
The independent modalities option provides test takers a more flexible approach toward certifying Spanish proficiency.
In terms of test taking, the SIELE is slightly more convenient since test takers complete the test entirely online.
In addition, hopeful SIELE candidates can technically take the test at any time provided they register at least 48 hours prior to the test itself.
After completing the test, applicants can expect to receive their results no later than three weeks out from time of testing.
Various organizations around the world recognize this exam in over 20 different countries.
DELE vs SIELE Spanish Exam – Main Differences
When preparing to take the DELE or SIELE exam, it's helpful to know that either exam will test your Spanish levels appropriately.
However, the main differences include:
Testing level: up to C2 for DELE vs up to C1 for SIELE
DELE began in 1989 vs SIELE which began in 2016
The DELE certification remains indefinite vs the SIELE which remains good for five years
Test takers complete DELE on paper
Test takers complete SIELE electronically
It should be noted that each test does align in the various test sections. I.e. each includes reading and listening comprehension sections, as well as written and oral expression sections.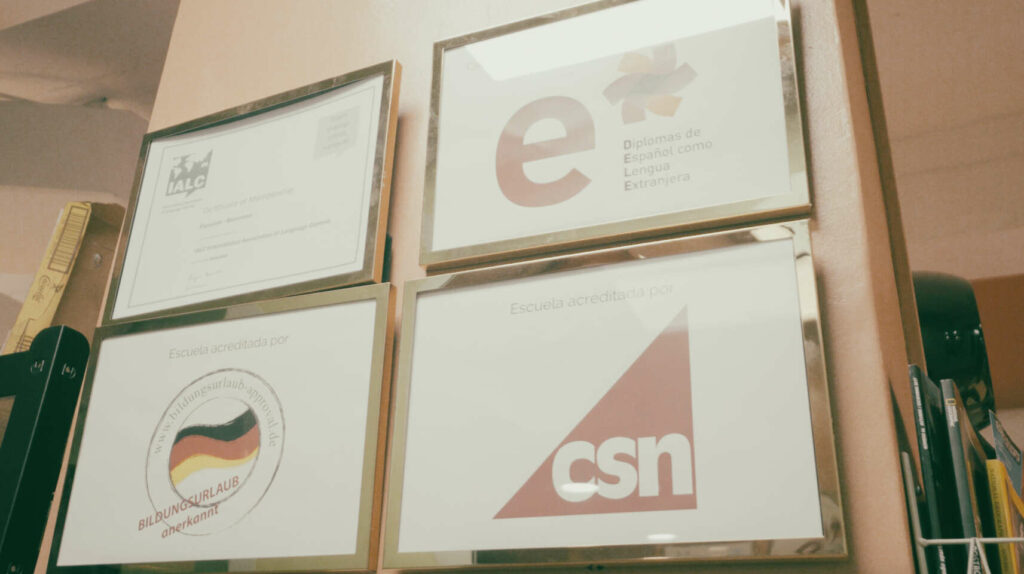 Which is Right for You: DELE vs SIELE?

Learning to communicate within multilingual communities around the world and at home has enormous benefits.
Learning a new language pushes your brain to make new connections, trains it to focus, and strengthens its ability to process information.
For those who wish to formally certify what they've learned, the DELE and SIELE exams are a beneficial step toward understanding your proficiency level.
If you're ready to sign up for either exam, or simply have lingering questions as to which exam is the right fit for you, we can help!
You can refer back to any of our DELE exam posts for additional information.
In addition, check out this guide on the ins and outs of the SIELE exam for even more information.
You can also use our contact form to reach out to our team for information on Spanish language courses.
We have plenty of resources available to assist you on your Spanish language learning journey.