Whether you're visiting Barcelona for a few days or staying for a longer term, chances are you'll want to experience some of the wonderful food that the Catalan capital is known for. We've got some good news for those of you traveling on a budget. There are plenty of cheap eats in Barcelona. You'll get plenty of flavor without having to splash out too many euros.
The food here ranges from traditional tapas bars to funky modern eateries. No matter your tastes, there's a restaurant in Barcelona with something to suit your taste buds – and your budget.
These are our very favorite cheap eats in Barcelona!
Elisabets
C/Elisabets, 2
Located just a few steps off the Ramblas, Elisabets is one of locals' favorite tapas bars. The reason? You can get some seriously good food here for a decent price. As a bonus, the bar features charming vintage decorations, such as old radios and black-and-white photos of Barcelona. Order a slice of tortilla de patatas to see what the fuss is about for yourself.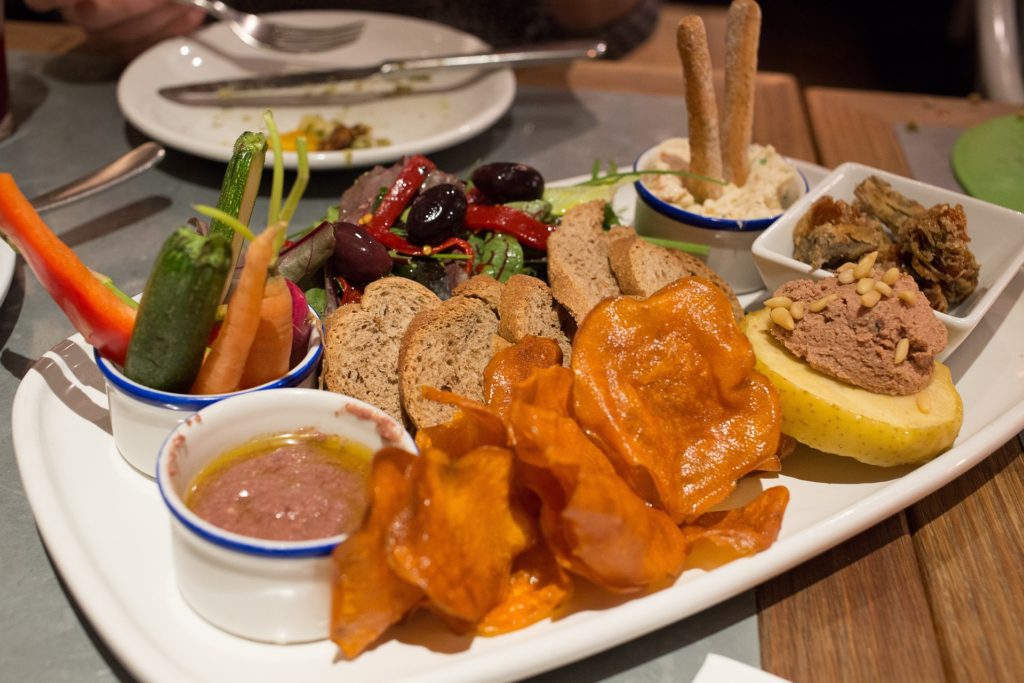 Bo de B
Carrer de la Fusteria, 14
You'll often see long lines outside this little sandwich and salad shop in the Gothic Quarter. That's because you can get an excellent quick meal for just a few euros. Choose all the fillings you'd like for your sandwich or salad. Then, you can enjoy it inside – but our suggestion is to walk a few steps away to the Moll d'Espanya, where you'll find a large grassy area with a view of the harbor.
La Paradeta
Multiple locations
This restaurant provides the perfect meal for seafood lovers. Start off at the counter, where you'll see a market-style display of the catch of the day. Simply pick what you want and how you want it cooked. Then, grab a table and wait until your number is called. Lines can get long here, particularly at the popular Born and Sagrada Familia locations, so arrive early!
Macchina Pasta Bar
Multiple locations
Hands up if you like pasta! This crowd-pleasing restaurant lets you completely customize your pasta dish. Select your type of pasta, sauce, and ingredients – and wait for a mouthwatering creation. The four locations are all in happening areas, with one near Plaça Universitat (c/Balmes 12), one in Sant Antoni (c/Parlament 1), one in the Gothic Quarter (c/Escudellers 47), and one in Gràcia (c/Asturies 17).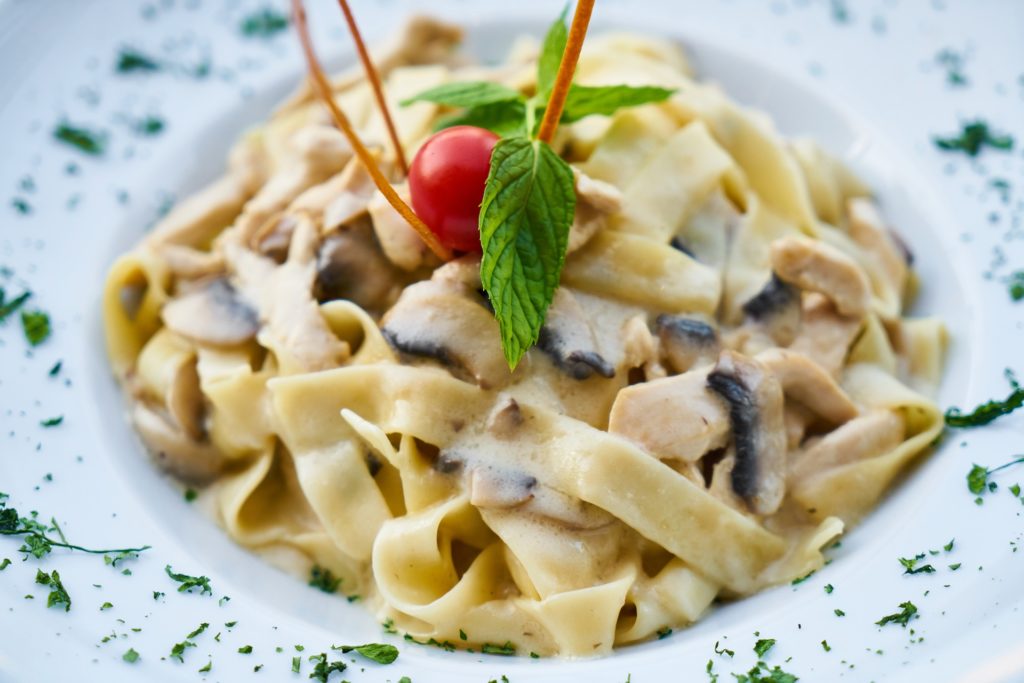 La Tasqueta de Blai
C/Blai, 17
Blai street is famous amongst Barcelona for its range of inexpensive bars. You can easily eat here for under €10 if you pick your place right. La Tasqueta de Blai is just that. With bars heaving with tasty options, this makes a good place for a group, as everyone can choose a bit of what they like. If you get tired of the options here, there are plenty more along the rest of the street.
La Boqueria market
La Rambla, 91
There are wonderful food markets all over Spain, but even amongst those the Boqueria stands out. Home to an astonishing assortment of food stalls with the freshest ingredients in town, the market also hosts a few restaurants inside. Most feature a small counter with standing room plus a few stools to sit on if you're lucky – plus amazing food! The two most famous are El Pinotxo and El Quim de la Boqueria.