For those traveling to the Spanish capital, you're in for an almost guaranteed good time. Madrid is full of sights, smells, and tastes to entice all kinds of travelers. While you're there, why not get in touch with the local culture by checking out some of the best tapas bars in Madrid? Not only will you get the chance to eat something delicious, but you'll also be able to see a little piece of the local lifestyle at a good tapas bar.
There are lots and lots of places to try tapas in the capital city – but these are the very best tapas bars in Madrid! We've searched high and low to find tapas that are sure to suit even the most demanding of taste buds.
So, are you ready to sample some incredible food? Then grab a couple friends and head straight to these great tapas bars in Madrid!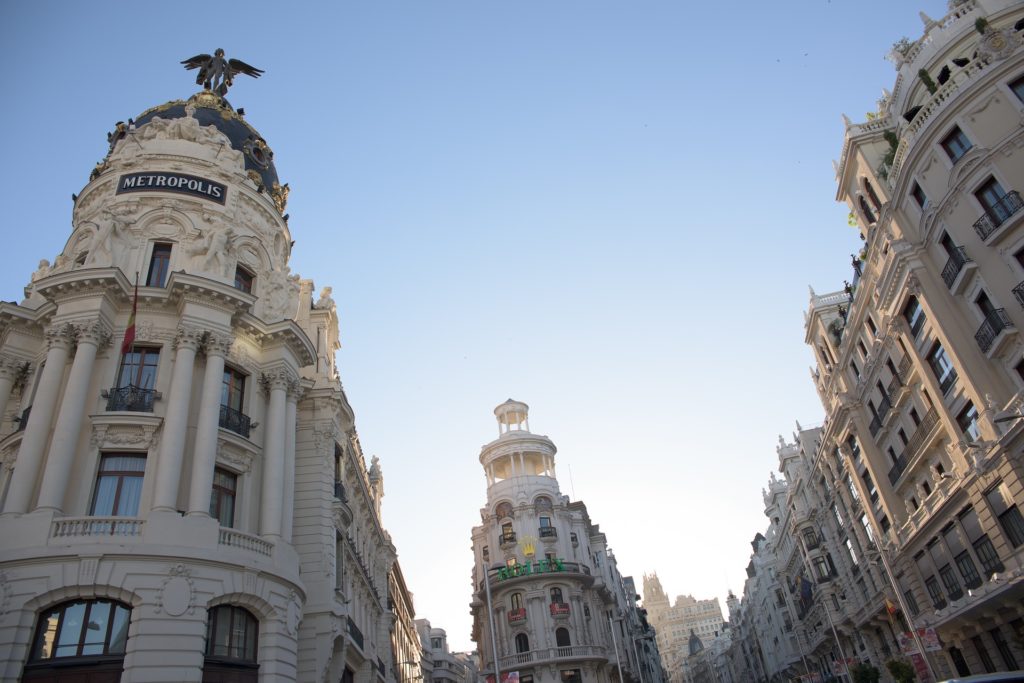 Bodegas Ricla
Calle de los Cuchilleros, 6
This small tapas bar sits just a few steps away from the city's iconic Plaza Mayor. Founded in 1867, it's been serving up excellent tapas to its customers for years and years. This family-run business is best known for its whitebait in vinegar, homemade meatballs, and charcuterie. On top of that, they also boast an excellent wine selection. Don't forget to take a peek at the antique photos of Madrid hanging on the walls, which let you see what the city looked like in years past.
Bodega de la Ardosa
Calle de Colón, 13
With more than a century of experience serving hungry madrileños, you may feel like you've stopped back in time as you walk through the doors of this bodega. The menu includes a great selection of classic tapas, including an outstanding version of a Spanish tortilla. So, that means there's no shortage of chances to try the best Spanish food here!
Lateral
Multiple locations
With a mix of traditional and innovative recipes, there's something for every kind of palate at Lateral. That goes for vegetarians too, as there are plenty of veggie-friendly dishes on the menu. With multiple locations, each of its restaurants has a signature dish, from soft-shell chili crab at their C/Velázquez location to a creative take on Madrid's traditional squid sandwich at the C/Fuencarral restaurant.
Mercado de San Miguel
Plaza de San Miguel
This market has been given a fresh new look, as well as filled with stalls selling delicious tapas. Hop from stall to stall choosing the tapas that look best to you. Whether you fancy trying something different or are looking to sample Spanish classics, the range of stalls here means you can do a bit of everything in one meal. Why not indulge in a dessert afterwards, too?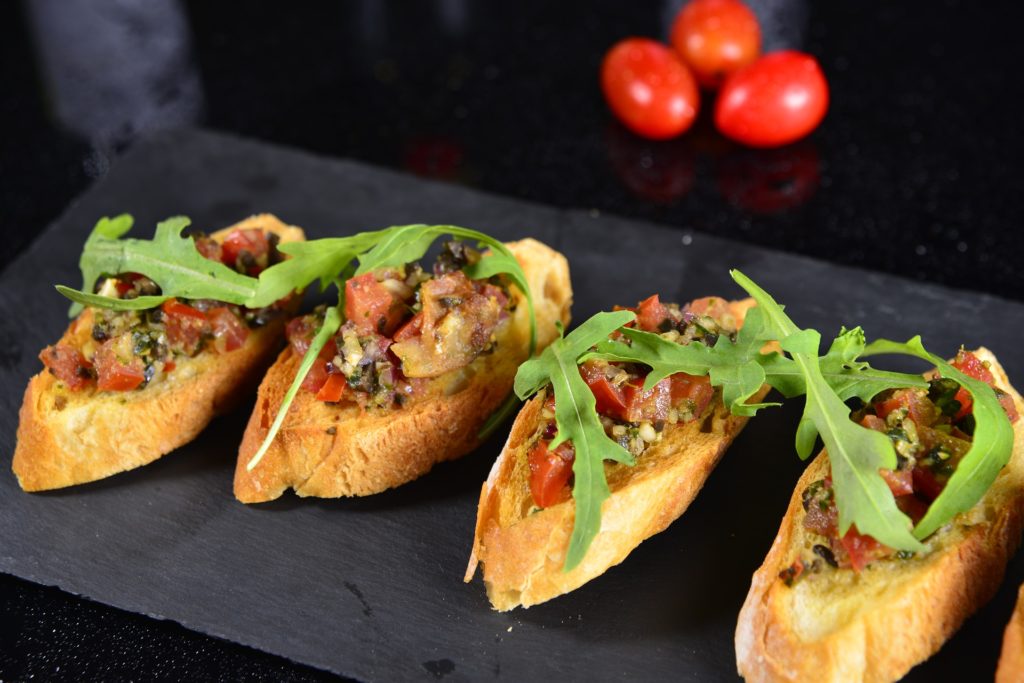 El miniBAR
Mesón de Paños, 1
Another gem in the city center of Madrid, you'll find El miniBar just a couple minutes' walk away from Plaza Mayor. You can expect laid-back vibes and seriously flavorful tapas. Their award-winning "Bretón" tapa is a must-order, as is the grilled goat cheese with tomato jam. Try a glass of wine or a jug of sangria to go along with your meal for a real treat.
Taberna El Sur
Calle de la Torrecilla del Leal, 12
The holy trinity of a good Spanish tapas bar is "bueno, bonito y barato" – that means good, nice, and cheap. That's exactly what you'll find at Taberna El Sur, located in the buzzing Lavapiés district. Here, they serve a selection of tasty traditional tapas, so start with their patatas bravas and a few drinks, and then go from there.
Looking for even more good food in Madrid? Why not check out our list of cheap eats in Madrid?