A Spanish Immigration Lawyer can guide you through any legal aspect related to moving to Spain and living, studying, and working in the country.
Bureaucracy and law are complex and time-consuming to the vast most of us, but it is vital that paperwork and requirements are completed and adhered to perfectly.
Finding a good Spanish Immigration Lawyer
Go! Go! España partners with the best Spanish Immigration Lawyer who has a 99.7% success rate on helping students successfully attain their Student Visa for Spain.
Please get in touch with us for more information on how our Spanish Immigration Lawyer can help you!
Guidance towards attaining an approved Spanish Student Visa is only one of the useful services offered by a Spanish Immigration Lawyer.
Let's take a look at the many ways a Spanish Immigration Lawyer can make life easier for you.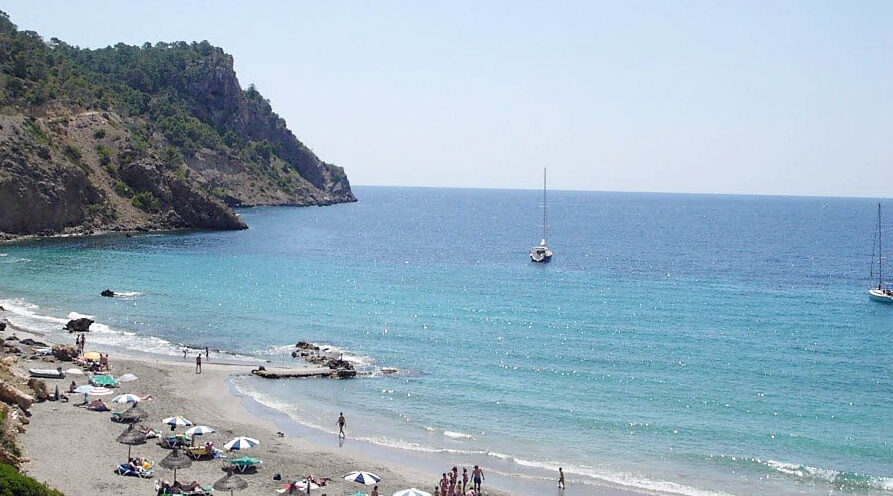 Student Visa in Spain
A Spanish Immigration Lawyer can apply on your behalf increasing your chances to get your visa approved.
Applying for a Student Visa is something that takes time and consideration.
First of all, you need to be sure if you need one for what you are planning to do in Spain.
Then you need to know which kind of visa you should apply for.
Finally, you need to know how best to prepare and complete your visa application to give you the best chance of it being approved.
Our Spanish Immigration Lawyer has helped with countless successful visa applications and is available to provide you with quick and simple advice on anything and everything related to Student Visas in Spain.
Spanish Citizenship
If you have been living in Spain for 10 years or more, you can apply for Spanish Citizenship.
When someone becomes a Spanish citizen they are entitled to all the same rights as any other Spanish person.
There are some exceptions, but in the majority of instances someone who is granted Spanish citizenship will have to relinquish their prior nationality and passport.
There are many reasons why someone may wish to apply for Spanish Citizenship. There are also many complexities related to the application process.
Some people, for example, may be eligible to apply for Spanish Citizenship even if they have not been living in Spain for 10 years.
This may include children of a Spanish parent or someone who is married to a Spaniard.
Considering applying for Spanish Citizenship is a big decision.
It will be vital that you are aware of all of the facts and guided through the application process by a Spanish Immigration Lawyer who is up to date with law and legislation.
Golden Visa for Investors in Spain
Knowing whether or not you qualify for a Golden Visa is where a Spanish Immigration Lawyer can come in very handy.
Spain's Golden Visa is a special visa open to non-EU residents who wish to bring business to Spain.
With this visa the holder is permitted to live and work in Spain and travel in any Schengen Zone country for a year even if they rarely reside in Spain during that year.
Usual visa requirements are that the holder must reside in Spain for at least 183 days in a year.
Someone who holds a Golden Visa for investors in Spain is also in a better position to apply for Spanish residence, should they wish to, as much of the red tape is avoided and the application process significantly simplified.
Rules and regulations can change, so it is vital to find up-to-date information and different kinds of business and investment can be considered to be 'in Spain's interest'.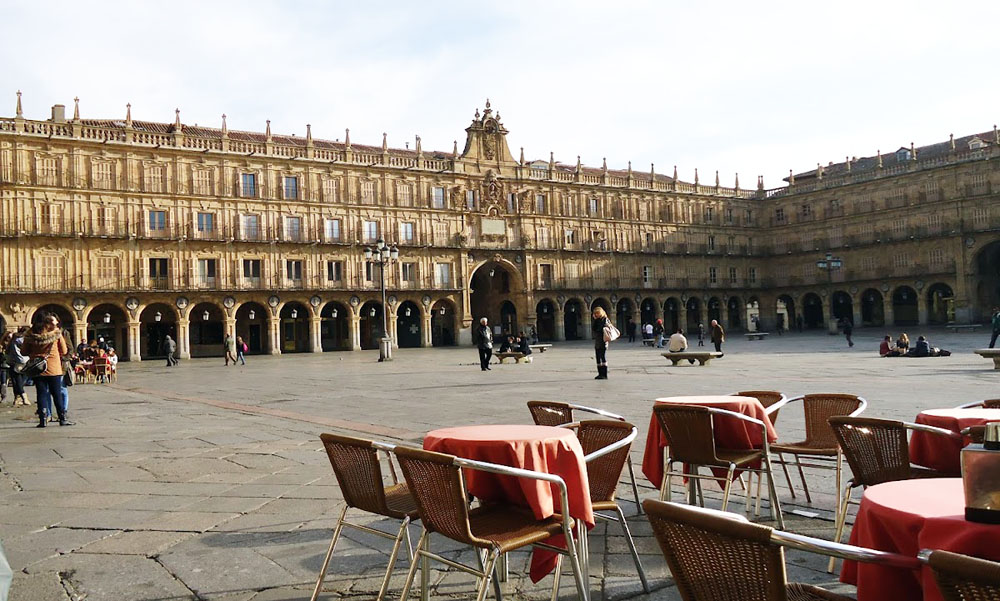 Non-lucrative Residence Visa
A Non-lucrative Residence Visa permits temporary residence in Spain for non-EU citizens.
This kind of visa is popular with retirees.
You are not permitted to earn money in Spain, but you are allowed to invest and/or study.
With a Non-lucrative Residence Visa the holder can stay in Spain for up to one year (minimum 183 days).
They can then renew their visa and after five years can choose to apply for permanent Spanish residency.
A Spanish Immigration Lawyer will ensure that someone considering applying for a Non-lucrative Residence Visa is completely clear on what you can and cannot do when staying in Spain with this type of visa.
And will ensure they have the best possible chance of having their visa application accepted.
Work Permit in Spain
There are many ins and outs when considering working in Spain as a non-resident.
This is certainly an area that you will benefit from seeking the advice and guidance of a Spanish Immigration Lawyer.
For EU/EEA citizens, living, studying, and working in Spain is pretty simple.
However, if you live outside of the EU/EEA you will almost always need to organize a work permit to earn money in Spain.
There are some exceptions, such as some scientists and journalists, so again it is well worth checking with a good Spanish Immigration Lawyer.
Residence Permit as a family member of an EU Citizen
With this type of permit, the holder is entitled to similar rights to EU nationals in Spain.
This is a permit that entitles someone to reside and work in Spain if they are a relative of someone who is Spanish or someone who is a citizen of the EU.
This could be a direct relative through marriage, a descendant (child), or ascendant (parent).
A Spanish Immigration Lawyer can let you know for sure if you qualify as a family member of an EU citizen.
They will also help you to complete the paperwork and find the documents required to have your permit application successfully approved.
Residence Permit for an Intra-Company Transfer
Available to companies who need to organize transfers of their employees to work or train temporarily in Spain.
This permit is ideal for people from outside of the EU/EEA who have a job and will be continuing to do that same job (or some particular training related to that job), except their company wants them to do this in Spain.
On the official government website, it makes it very clear how important it is to pay the 'utmost attention to filling out the application and the accompanying information' as incomplete or incorrect applications will be rejected.
In the vast majority of cases, the expertise of a Spanish Immigration Lawyer is necessary to help tackle the complexities of an application for a Residence permit for an Intra-Company Transfer.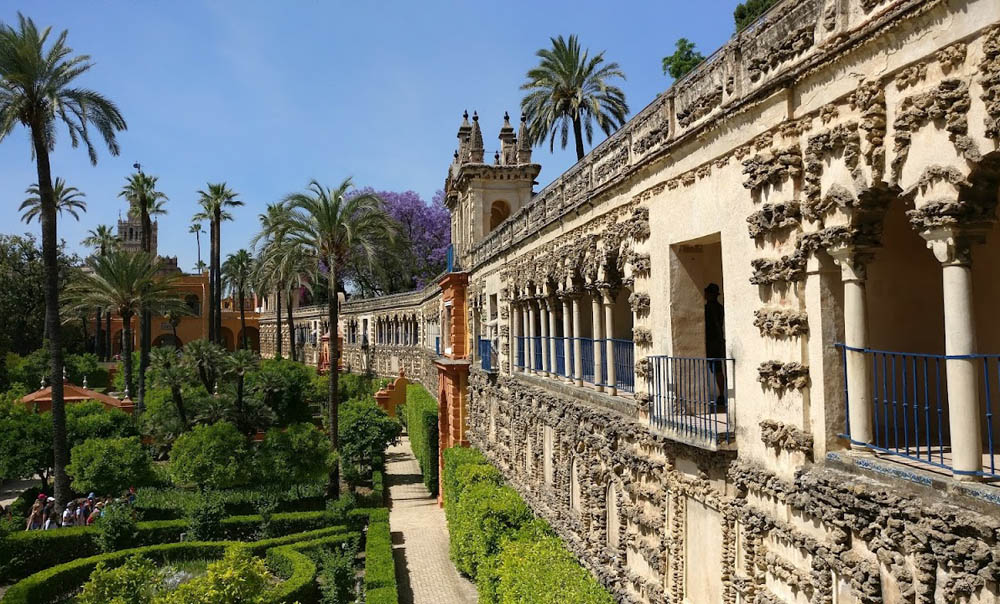 Self-employed Business Permit (Spanish Entrepreneur Visa)
A special kind of visa available to non-EU/EEA entrepreneurs.
The Spanish Entrepreneur Visa is a special kind of visa available to non-EU/EEA Business Investors, Researchers, Innovators, and Highly Skilled Professionals wishing to come to Spain to work or train. It is valid for one year.
Your lawyer will also be able to assist you with the application process, which entails providing an official report confirming that the project will be 'in Spain's interest'.
EU Registry Certificate
Certificate required for any EU/EEA citizen living in Spain for longer than 3 months.
This adds your details to Spain's register of foreigners living in Spain and gives you the legal right to continue living and working in Spain.
The EU registry certificate is also known as a 'Green Card'. It is little more than an identification document for EU/EEA citizens in Spain.
After successful application, the EU/EEA citizen will receive their NIE number.
Spanish Residence Permit and Renewal of Residence Card
Spanish Residency Permits can be short-term, long-term, or permanent.
There are different versions for EU and non-EU citizens and different application procedures to follow.
A Spanish Immigration Lawyer will be familiar with all of the ins and outs of Spanish Residency and will be able to quickly and simply guide you through the process of gaining your residency status.
Appeals and Court processes
Don't get involved with court processes or appeals without the support of a good lawyer.
Court processes in Spain will be quite different from court processes in your home country.
For anything related to appeals and processes in Spanish courts, it is certainly highly recommended that you use the services of a quality Spanish Lawyer who is familiar and up to date with Spanish legal procedure.