A Spanish Entrepreneur Visa is a work permit which allows foreigners to live and work in Spain for one year. It is aimed at researchers, innovators, highly qualified professionals, and intra-company transfers.
If you are from an EU or Schengen country, you do not need to apply for a Spanish Entrepreneur Visa as you are already permitted to live and work in Spain for the same purposes.
A Spanish Entrepreneur Visa is valid for one year. However, while it is still valid, individuals also have the opportunity to apply for a Spanish Residence Permit that is valid for two years and is renewable.
There are various different types of Spanish Entrepreneur Visa:
Visa for Entrepreneurs and Business Activities
Visa for Highly Qualified Professionals
Visa for Intra-Company Transfer
Residency Visa for Training or Research
Visa for Entrepreneurs and Business Investors
This is for investors with a business plan that is seen to be in Spain's economic interest.
Visa for Highly Skilled Professionals
This is for highly qualified graduates and postgraduates with a job offer in Spain in management, SMEs (small and medium sized enterprises) in strategic sectors, or large businesses.
Visa for Intra-Company Transfer
This is for senior employees in companies outside of Spain that are to be transferred to company offices in Spain.
Residency Visa for Training, Research, Development and Innovation
This is for individuals, such as scientists, lecturers, and researchers, who wish to pursue training and research activities in Spain.
Additional arrangement for family members 
There is also a Visa for Family Members available for family members of anyone who holds a Spanish Entrepreneur Visa. This Visa is for spouses and children under 18.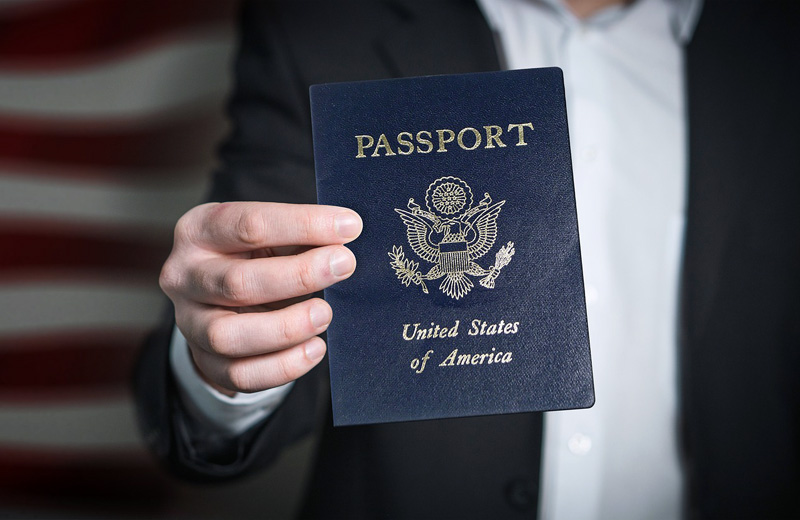 Applying for the Spanish Entrepreneur Visa
You can apply for a Spanish Entrepreneur Visa up to three months before you plan to leave for Spain and applications should be made at your Spanish Consulate. You will be required to complete an application form and show the following documentation:
Passport, copies of older passports and visas, photos, evidence of sufficient funds to support yourself (bank statements, employment contract), Spanish health insurance (covering medical repatriation, accidents, emergencies, sanitary assistance, and official documentation proving that you have a clean criminal record (and have not committed any crime in the past five years).
These are the general documents required for anyone applying for a Spanish Entrepreneur Visa. However as we have learned, there are various types of this visa depending on the work the individual will be undertaking in Spain and there are some additional documents that will be required specific to your purpose.
Specific additional evidence
Entrepreneurs and Business Investors should provide an official report confirming that the project will be in the interest of Spain issued by the Directorate-General for International Trade and Investments or their country's Economic and Commercial Office.
Intra-Company Transfers, individuals coming to Spain for the purpose of Training or Research, or Highly Skilled Professionals should provide authorisation of residence.  This must be issued by the General Directorate of Migration and processed by the Unit for Large Companies and Strategic Economic Sectors.
Once you have collected all of the necessary documentation, you will need to arrange an interview with your Spanish Consulate when you will submit the documents, answer any questions, and pay a fee. Fees vary depending on which country an individual is coming to Spain from. For most countries it is €80. However for USA it is €167.