There are so many wonderful towns and cities in the diverse and exciting continent of Europe that deciding on the best countries to study abroad in Europe is no mean feat.
Important factors to take into consideration when choosing where you are going to study abroad in Europe are quality of education, course content, tuition fees, and living costs.
Prospective students will also think less objectively and be weighing up the weather, food and drink, culture, history, nightlife, etc.
What are the best countries to study abroad in Europe?
University studies in Spain
We have to put Spain top of our list of best countries to study abroad in Europe!
Not just because helping bring students to Spain is what we do, but because we genuinely love Spain and know it to be a brilliant place to come and study!!
If you are thinking of studying abroad, Go! Go! España can help you every step of the way in organizing a move to Spain.
Please get in touch. We'd love to hear from you!
Spain is famous the world over for its sunny weather, beautiful coastline, amazing food and drink, rich culture and history, friendly people, vibrant nightlife, and relaxed lifestyle.
What student wouldn't be attracted to this!?
But Spain is not just about pleasure and wonder, it also ticks all the other boxes with its low living costs and tuition fees and internationally respected, high-quality system of education.
University studies in Germany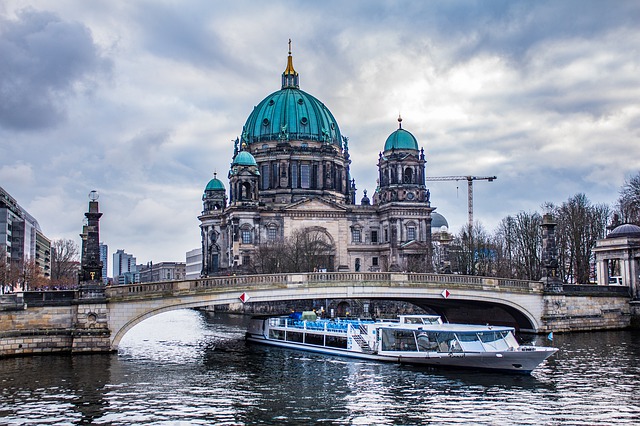 Another fantastic country to study abroad in Europe is Germany.
Germany is a consistently popular choice for foreign university students because there are no tuition fees at public universities, only a relatively small administration fee.
This great deal is available to foreign students whose home country is in or outside of Europe.
Germany is also an extremely beautiful, modern, developed, cosmopolitan, well-organized European country with excellent infrastructure, thriving economy, good healthcare, and relatively low cost of living.
Great beer too!
University studies in France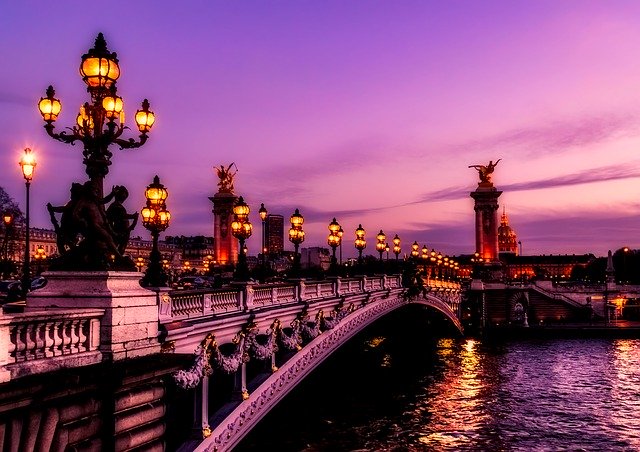 France also makes the cut for our best countries to study abroad in Europe.
French universities always rank highly in the annual world university rankings and high French standards of education are matched by low tuition fees.
France has a culinary reputation up there with Spain.
You could be forgiven for basing your decision to study in France or Spain solely on having the opportunity to enjoy the food and drink there!
France also boasts fine healthcare, low living costs, decent weather, a solid economy, and beautiful scenery.
Other great places to Study abroad in Europe
We would recommend Spain, Germany, and France as the best countries to Study abroad in Europe, but would also give a shout-out to Holland, Italy, and Portugal as other great options to consider.