Let us guess, you just discovered that you need to Apostille a document but have never done it before?
Don't worry! We will walk you through the Apostille application process to make your life slightly easier.
In this article, we will explain what Apostille is, why you need it, and how to apostille a document in the U.S.
And even though the name Hague Apostille may sound like something extremely complicated, in reality, it's not that frightening if you know what to do.
So, let's jump in!
What is the Hague Apostille?
Gathering and authorizing documents was never smooth. And in the past, it was even worse. Lengthy procedures that cost a lot of money made nobody happy.
That's why on the 5th of October 1961, countries jointly decided to sign the HCCH 1961 Apostille Convention.
The goal of this convention was to replace a long legalization process with a simple one.
Namely, every country would have a Competent Authority that would issue the Apostille, and other countries would recognize it. Easy as that.
The apostille procedure quickly gained popularity among countries. And as of now, 100 states are authorizing documents in this way. Here is the full list of countries that signed the convention.
So, in simple words, the Hague Apostille is an official certificate that enables your home country to legalize your documents and a foreign country to recognize them.
Which Documents Can You Apostille in the US?
You can Apostille various documents for official use in a foreign country.
Whether your goal is to move abroad for study or working purposes, you'll have to undergo the same procedure.
So, here are the documents that can have the apostille in the US:
University Certificates, Transcripts, or Diplomas
Corporate Documents
Official Certificates
Administrative or Court Documents
Marital Status
Adoption Documents
Job References or Certifications
Notarial Acts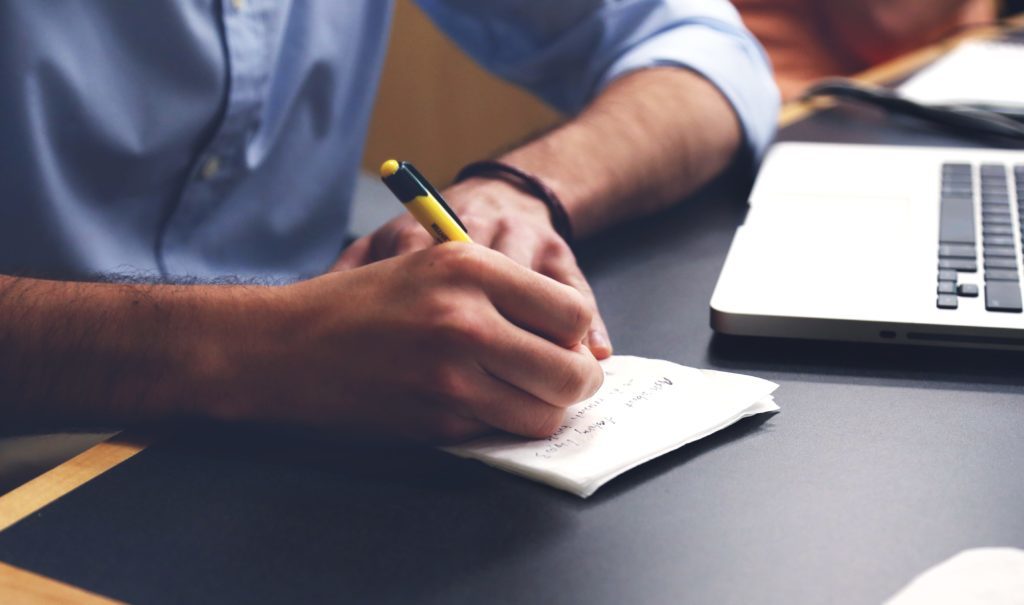 Where to Apostille a Document in the U.S.?
To get an Apostille certificate in the U.S., you should contact the competent authority office in all 50 states.
The Office of the Secretary of State, Supreme Court, U.S. District Courts, and other offices provide U.S. Apostille services.
Check out the list of all competent authorities here.
Before you submit your documents to the Secretary of State, you must notarize them. If you don't have a correct notarization, your request will be denied.
Here is what you should do to notarize your documents correctly:
Prepare your documents. If you have documents in a foreign language, a certified translator must translate them into English.
When a translation is done (if needed), go to the notary public to notarize your documents.
If necessary, get your document certified by the clerk of court.
Make sure that all seals and signatures are original.
Remember that the notary public can't certify birth certificates, marriage certificates, death certificates, divorce decrees, court documents, and federally issued documents. You need to receive certification from the Secretary of State.
Once your documents are notarized, you're ready to apply for a USA Apostille.
For more information, check out the website of the competent authority office of your state.
As a reference, you can use the Washington Secretary of State Apostille Guidelines and FAQ.
And on the U.S. Department of State website, you can find additional details about the types of documents and the institutional body that issues them.
How to Get the Apostille in the US?
Once your documents are notarized, you can apply for the USA apostille at the competent authorities' office in your state.
Here is what you should do to Apostille your documents:
Send you notarized documents
Fill in the Apostille or Certificate of Authentication Request Form (every competent authority office has a different request form, as a reference you can find the apostille request form of the Washington Secretary of State here).
Pay the requested fee for each document (usually around $15.00 each)
How Long it Takes to Get the Apostille in the US?
Usually, it takes from 5 to 25 days to get your US Secretary of State Apostille.
The time solely depends on your state's competent authorities' office, and we highly recommend checking their official website in advance.
The same goes for speeding up the process if you are in a rush. Every state has its own rules.
For instance, if you're applying for Apostille in Washington D.C., you can bring your documents to the Washington Secretary of State Corporations Division, pay $50, and get it right away. Or, if you can't do it in person, you can use the expedited mail service for the same $50 fee.
Therefore, please check the official website of your state's competent authorities for more information if you need to get Apostille quicker.
What about documents issued by countries no members of the Apostille Convention?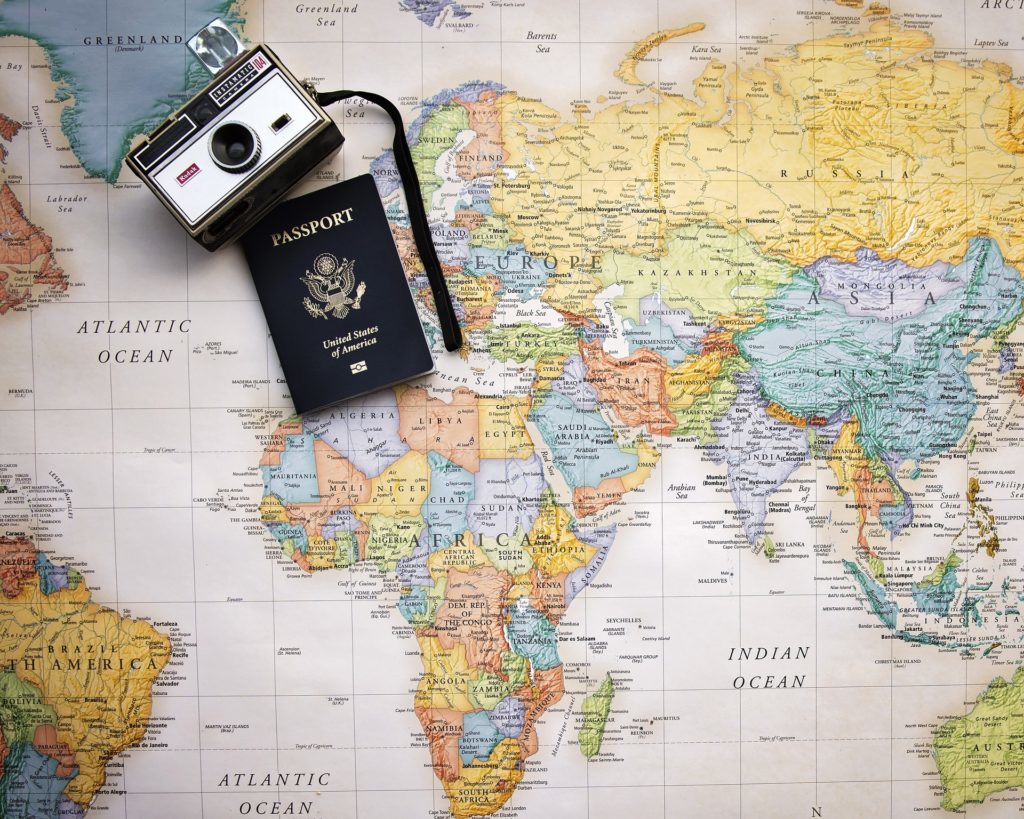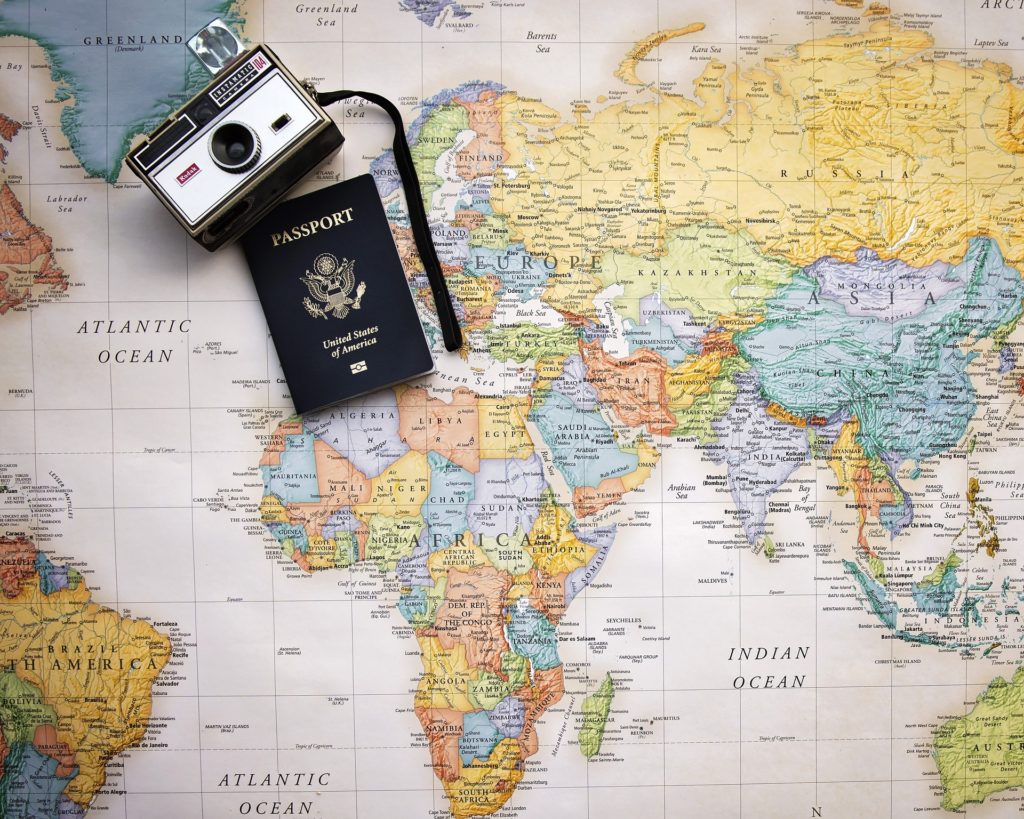 If you need to submit some document from a country that is not a member of the Hague Apostille Convention, don't worry. You can still legalize your documents.
In addition to the steps we just described, you'll need Embassy's Legalization.
Send your apostilled documents to the Embassy of the country where you intend to study or work. Once the Embassy signs them, you are good to go.
We hope our article was useful and will help you get your apostille in the US without any problems.
If you have any questions, do not hesitate to contact us!