Tuition fees and living costs are important factors when selecting your university.
Europe is a wonderful place to study a degree but some countries and their universities are significantly more expensive than others.
Let's take a look at the cheapest universities in Europe.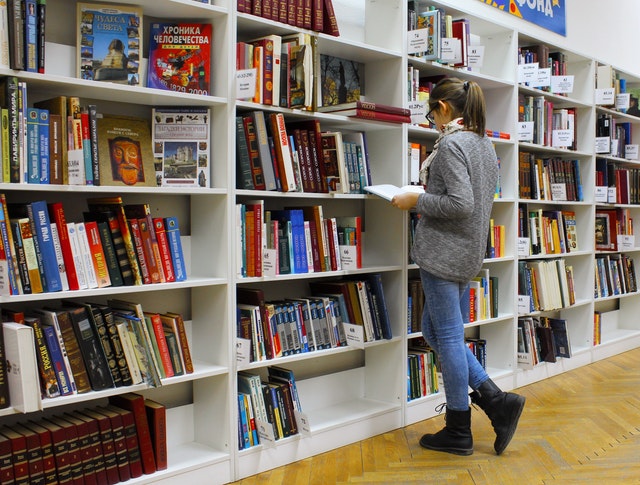 Top Cheapest Universities in Europe
Taking into account university costs and living costs, the United Kingdom consistently ranks as the most expensive country in Europe.
But its costs are balanced out by its very highly rated quality of education with four UK universities making it into the top ten world university rankings.
Not everyone can afford to study at Oxford or Cambridge and many of the Cheapest Universities in Europe also offer excellent standards of education.
Universities in Spain
Spanish universities work out to be some of the cheapest universities in Europe.
Average living costs for students in Spain are between 600-1000 Euros per month and tuition fees are between 800-1200 Euros per year.
Both figures are some of the lowest in Europe, making Spain a highly desirable European study destination, especially when you throw into the mix Spain's great weather, wonderful food and drink, friendly locals and wealth of culture.
If you are considering higher education in Spain, please get in touch with us here at Go! Go! España.
We can assist you with all aspects of arranging your course and your move and it would be our pleasure to do so!
Universities in Germany
Germany offers an amazing deal to prospective students from inside or outside of the EU: free higher education at public universities!
There is a small administration fee of around 200 Euros per semester, but even so, the lack of tuition fees and reasonable living costs of around 800-1100 Euros per month, makes German universities some of the Cheapest Universities in Europe.
Universities in France
Most French universities are free to students from inside of the EU, but fees to international students range between 2000-4000 Euros per year.
Paris may be one of the most expensive cities in Europe, but outside of the capital, living costs are very affordable at around 700-1000 Euros per month.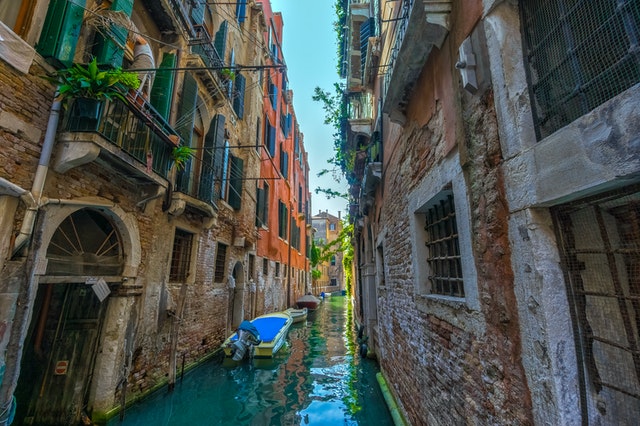 Universities in Italy
Italian weather is comparable to Spanish weather and living costs and tuition fees in these two southern European countries are very similar.
Another great option to consider.
Universities in Finland
Finnish public universities are free to anyone in the EU and living costs are between 700-1200 Euros per month.
Fees are quite high though for non-EU students (watch out for some really pricey courses!), but there are many English-taught courses available, which is a real bonus.
Universities in Poland
Polish universities are also very affordable.
Polish living costs are even lower than Spanish living costs, ranging between only 400-700 Euros per month.
If you come from outside of the EU, however, and don't speak Polish your tuition fees will be on the high side for English-taught degrees.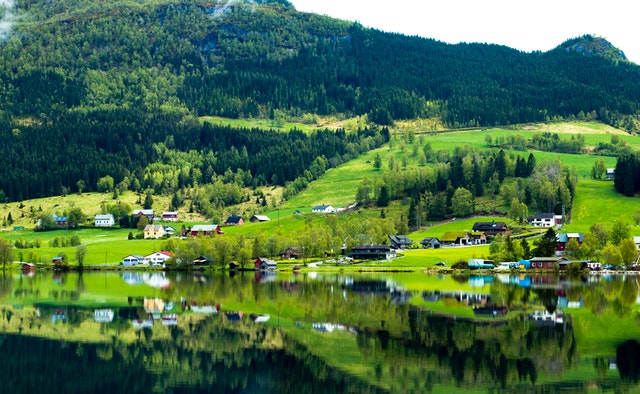 Universities in Norway
Norway offers free higher education to students from anywhere in the world, just like Germany.
However, there is a catch. Norway is one of the most expensive countries in the world to live in (up there with Switzerland, Japan, Iceland, Denmark…), so unless you have some good friends or family with whom to live with while studying, Norwegian universities still do not rank as the Cheapest Universities in Europe.