Known as the culinary capital of Spain, San Sebastian is a dream for anyone interested in world class dining.
This city in Northern Spain is known for having the highest concentration of Michelin starred restaurants per capita.
With 16 Michelin stars located within a 15-mile radius, it has the highest concentration of fine dining restaurants in the world.
If you're planning a trip to this charming seaside town,  let us help.
We've put together a list of the 9 best things to do in San Sebastian.
From beaches to pintxos, we'll cover the San Sebastian attractions you won't want to miss during your visit!
1.   Monte Igueldo
We're starting at the top of the San Sebastian tourist attractions list with Monte Igueldo, a mountain with stunning views of the city and coastline.
At the peak, you'll be able to enjoy a gorgeous panoramic view of the Bahía de la Concha (Concha Bay).
There's even an old-fashioned amusement park with a variety of attractions for travelers of every age.
To get to the top, you get to ride a historic funicular railway from 1912!
2.   Parte Vieja
Parte Vieja, or Old Town, boasts stunning Basque architecture and a wide selection of excellent restaurants and bars perfect for a Pintxos crawl.
Pintxos are essentially small snacks common in northern Spain.
Whether you're looking for a bite to eat, or looking to admire the historic architecture, Parte Vieja is one of the best places to visit in San Sebastian.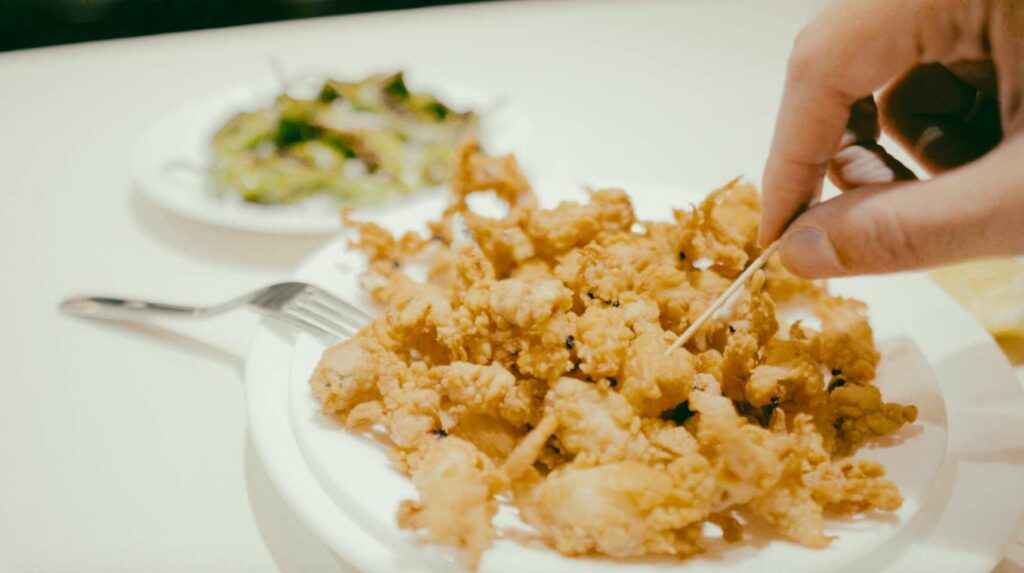 3.   Buen Pastor Cathedral
This cathedral has a 75-meter-high tower, making it the largest in the city!
It's constructed out of materials from Monte Igueldo by the Basque architect Manuel de Echave.
We certainly recommend adding this stunning building to your list of things to see in San Sebastian.
4.   La Concha Beach
We couldn't put together a list of things to do in San Sebastian Spain without adding a beach trip.
One of the best things to do in San Sebastian is soak up the beautiful weather of northern Spain on a postcard-perfect beach.
That's why we added La Concha Beach to our list.
La Concha is known for its gorgeous shoreline and shell-shaped bay, and is routinely listed as one of the best beaches in Spain.
5.   Palacio de Miramar
Palcio de Miramar (Miramar Palace) was built in 1893 and is located near La Concha Bay.
Visitors can explore the impressive palace and lush gardens, all while soaking up a great view of the bay.
Visits to this historic location are free to the public throughout the week.
6.   Museo de San Telmo
The Museo de San Telmo (San Telmo Museum) is one of the top things to do in San Sebastian.
This museum is housed inside a historic 16th-century building.
Inside, you'll be able to explore various temporary and permanent exhibits that showcase the roots of Basque society, history, and culture.
7.   Monte Urgull
Monte Urgull, or Mount Urgull, is a San Sebastian sightseeing treasure right by the ocean.
It's an easy hike right in the heart of the city.
Once you reach the top, you'll be able to explore Castillo de la Mota (Mota Castle). A history museum that was once a military fortress in the 12th century.
After exploring, there's also a café close to the castle to grab a quick bite of food.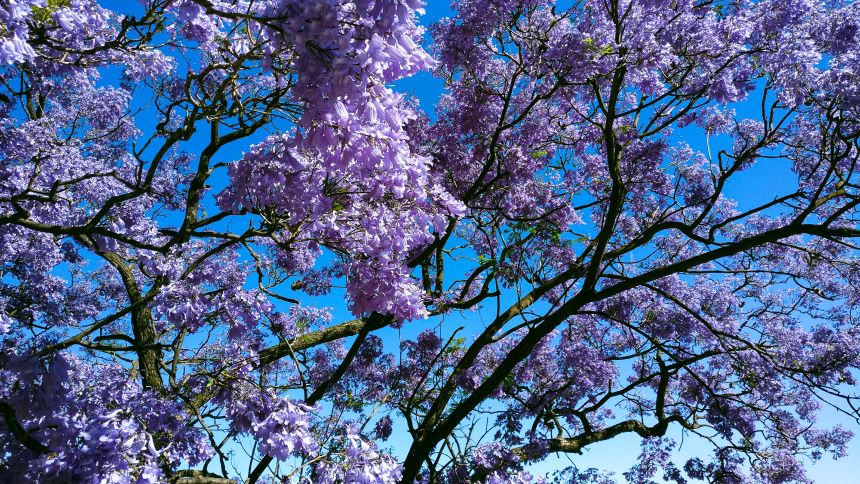 8.   Tabakalera
Tabakalera was once a tobacco factory that has since seen renovations for being an arts hub.
Inside, visitors can explore the exhibition hall, take a seminar, or workshop, or catch a film.
After marveling at the view from the 5th floor terrace, grab a bite to eat at their restaurant.
General admission to Tabakalera is free, and you can even sign up for free guided tours of exhibitions.
9.   Dine Out
After hiking up mountains and exploring the city on foot, there's nothing better than sitting down for an unrivaled culinary experience.
Treat yourself to a memorable dining experience at any of the 16 Michelin-star restaurants in the city!
From 3-star Akelarre with traditional Basque cuisine, to Kokotxa in Old Town, there are plenty of incredible restaurants to choose from.
Picture Perfect Things to Do in San Sebastian
San Sebastian is undoubtedly one of the most picturesque parts of Basque Country in Spain.
From stunning shorelines to world-class restaurants, this resort town is easy-to-navigate and filled with plenty to do.
Don't hesitate to add any of these items from our list to your San Sebastian travel itinerary.
We hope this list has provided you with a helpful starting point putting together your San Sebastian must see list.
If you have any questions on the above, or would simply like to know a little bit more about traveling throughout Spain, contact our team here for more information.
Planning to visit San Sebastian? Let us know in the comments what you're looking forward to most!