Are you planning on studying abroad in Spain?
If you are, then a wonderful opportunity awaits you!
Not only is this a great chance to improve your Spanish and learn about a whole new culture, but it can also be a good way to get working experience abroad.
Work with a student visa in Spain can be a bit tricky, so we've created a simple guide to make it easy for you.
Before we get started with the guide to working with a student visa, here's a list of fun things you have to do while you study abroad in Spain.
If the visa stuff gets too dull, just take a look at the list to remind you that it's worth it!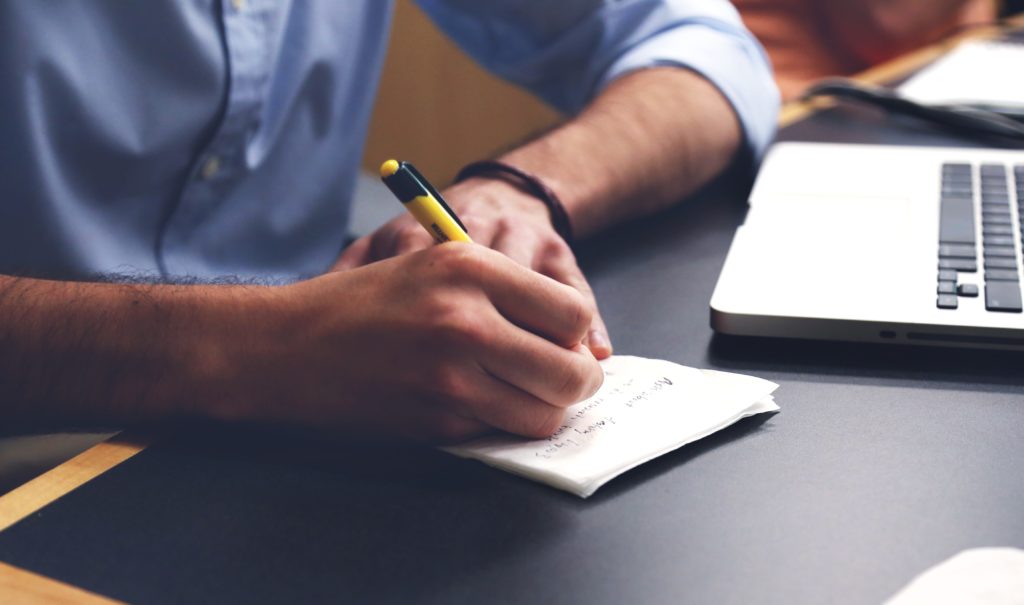 First steps to work with a student Visa in Spain
First of all, you'll need to get a Spanish student visa (luckily, we have the most complete Student Visa in Spain guide).
To do this, there are essentially two steps:
Collect some paperwork
Decide what type of visa to apply for
Getting a visa takes a few weeks, so make sure to plan ahead! Remember that you will need to be accepted to a program before you apply for a Spanish student visa.
Now that you've got your visa, it's time to dig deep.
Can I work with a student visa in Spain?
The short answer is yes, you can work with a Student Visa in Spain. However, there are a few details to keep in mind.
Students coming from EU countries can work anywhere (as long as you have your NIE). This lets you work just as you would in your home country.
Students coming from outside the EU need to apply for a work permit in Spain. This permit allows you to work as much as 4 hours a day for a total of 20 hours a week for the months school is in session. For the months school is not in session, you are allowed to work full-time for up to 3 months (usually the summer).
Keep in mind that you will need to have a valid residence visa for a period of longer than 90 days.
The work permit may require the company you wish to work at to prove that there was no suitable European candidate for the position. This might sound really difficult, so there are some ways you can work around this.
Some universities or schools let you arrange a "convenio" agreement. In this case, your work contract will be between you, your school, and your employer. In this case, you do not need a work permit.
You can also search for a scholarship with your school and work for them. Keep an eye out for job offerings on campus, and don't be shy to ask around.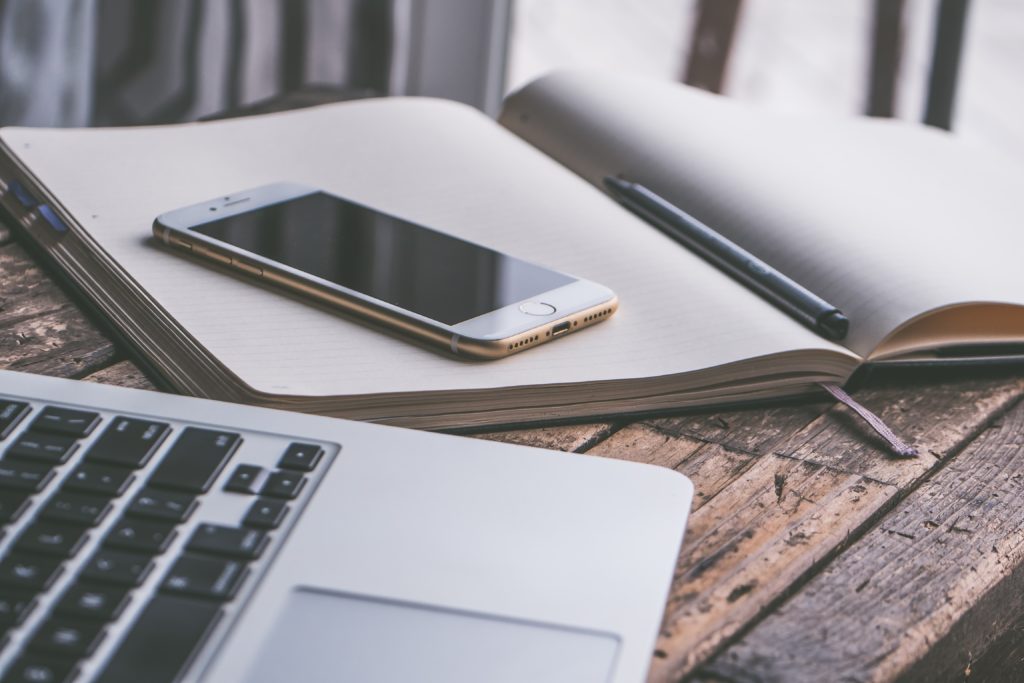 What about internships in Spain?
Good news! You don't need a work permit for internships that are run through your school.
Your program may or may not require you to do an internship, but they're a great resource to take advantage of.
Keep in mind that many internships in Spain are not paid or are not paid very much. That means while you can gain valuable work experience, they may not be possible for every student.
What happens once I get a job in Spain?
First of all, congratulations! Work with a student visa in Spain is an achievement, so pat yourself on the back.
You'll also need to register with your local Spanish social security office. Once you've registered, take your social security number to your new employer.
Then, it's time to enjoy learning at your new job. Just don't forget to keep up with your studies as well!