If you're interested in living or studying in Spain, you may already know that Spain is a country with a serious case of fútbol fever! That's why you should considering going to watch a football match in Spain if you're going to be spending some time in the country. Whether you show up to your local bar with some friends or go all-out at your favorite team's stadium, there are lots of ways to get a taste of Spain's fútbol fever!
Even if you're not particularly fond of football, there are still lots of good reasons you should definitely watch a football match in Spain. Here are our top 5 reasons – feel free to add your own in the comments at the end!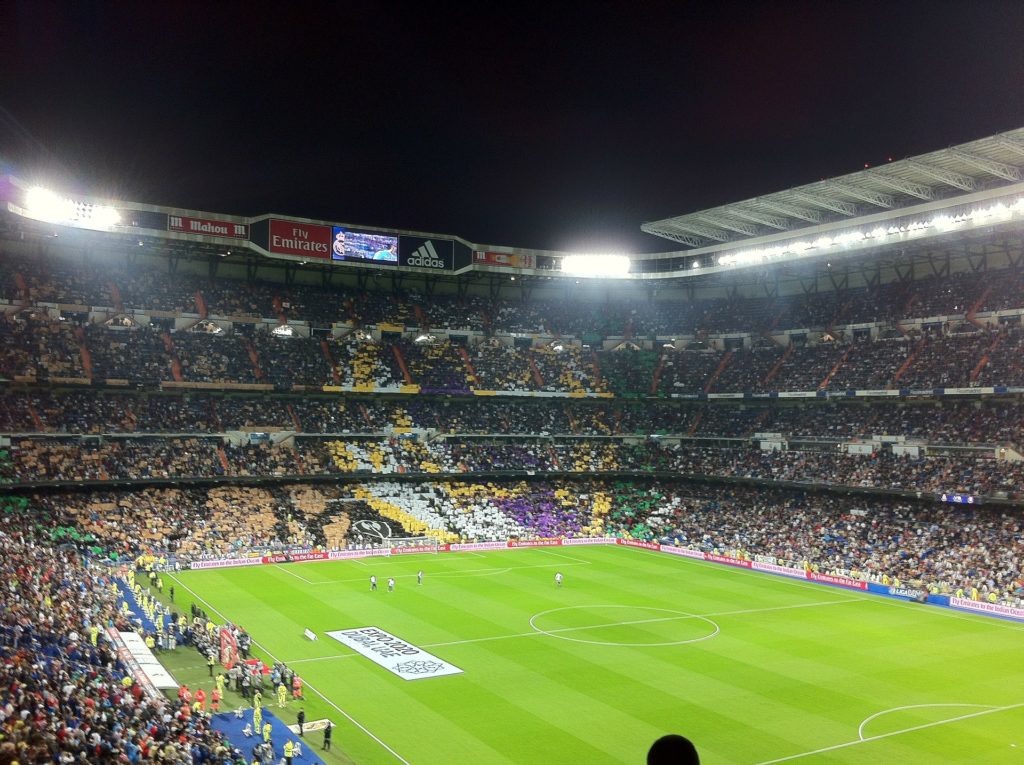 Get a taste of the local culture
Even if you don't particularly like football (or as you may know it, soccer), it's an important part of local culture for many people. If you go to watch a football match in Spain, you may find that you start hearing locals talk about much more than just football.
It can even sometimes be a political issue! One famous instance is FC Barcelona's slogan "More than a club". The club supporters spoke it anyway at the stadium. Today, the slogan still stands and represents freedom. Political history and current events also often come up in the rivalry between FC Barcelona and Real Madrid. It's more than a sport!
Meet new friends
Watching a sports game of any type can be an excellent opportunity to make new friends who share your interest. Even if you're not interested, that can be a way to meet new people who have also been dragged into watching the game! Watching a football match provides lots of easy chances to strike up a conversation with the people sitting next to you. Take the opportunity to start chatting to someone new!
See some of the world's best players in action
Ever heard of players like Messi and Ronaldo? You'll find some of the best players in the entire world showing off their skills in Spain's La Liga. Any football match in Spain likely features some world-class players. Professionals come from all over the world to play here. You'll get to enjoy top quality play from both seasoned professionals and up-and-coming stars alike.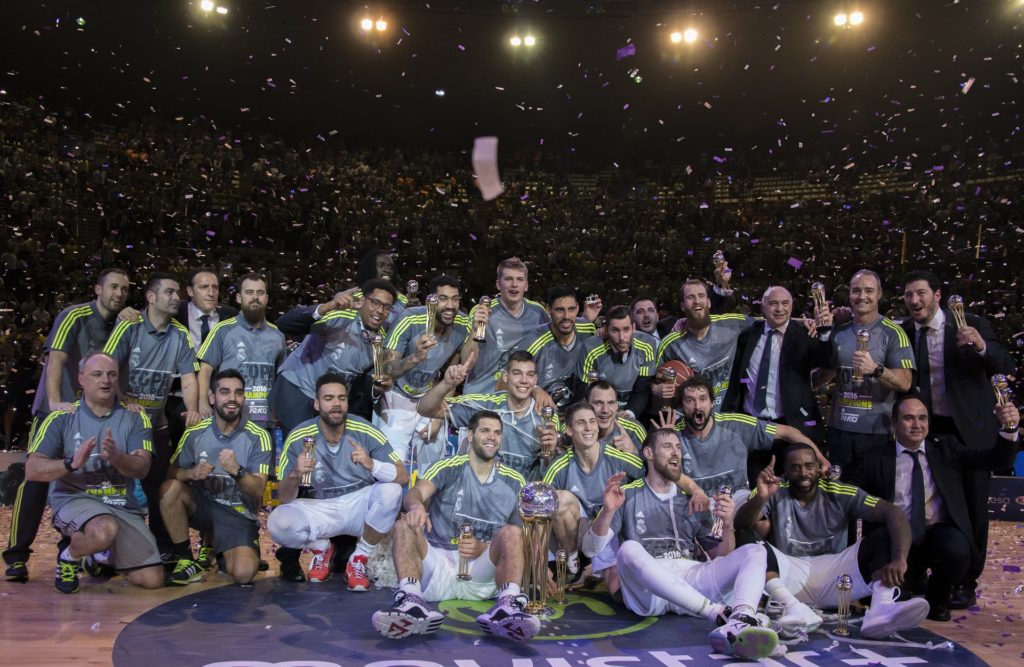 And visit some of the world's most impressive stadiums
Of course, it's only fitting that the best players in the world get to play in the best stadiums in the world. There are a slew of top-notch stadiums where you can watch a football match in Spain. The two most famous? Real Madrid's Santiago Bernabéu Stadium and FC Barcelona's Camp Nou. Both also feature museums where you can relive the clubs' top moments from over the years. But many other clubs feature stadiums that are worth a visit, especially if you're a fan.
Have a great time on a budget
Actually, going to see a football match in Spain doesn't have to be an expensive outing. Yes, if you want to have a VIP experience to watch Real Madrid play in the Champion's League, you'll pay a pretty penny. But if you just want to see and don't really mind who's playing, there are plenty of inexpensive tickets to be had. Try getting tickets for the Copa del Rey, which is often cheaper. You can also rock up to your local tapas bar with friends instead of going to a stadium to watch the game.
There are plenty more reasons to watch a football match in Spain! Why not leave us a comment and let us know about your other reasons? We'd love to hear from all of you fútbol fans!