"Another year over, and a new one just begun", as John Lennon sings. Yes, it's nearly time to turn over a fresh leaf and start a brand new year. But, as we're not quite there yet, you've still got plenty of time to prepare for the arrival of the new year, Spanish style. We've got you covered with everything from traditions like "las doce uvas" to where to celebrate.
The arrival of a new year is a lovely time to think what you've achieved over the past year. You can also look forward to all the exciting things a new year can bring!
To make sure you can enjoy the New Year like a local in Spain, we're going to introduce you to some of the traditions. Get ready to celebrate, because the festive season isn't over on New Year's in Spain! Here are some of our favorite New Year's traditions in Spain.
Las doce uvas
"Las doce uvas" means "the twelve grapes". They are sometimes also called "the twelve grapes of luck". The tradition of las doce uvas dates back to the late 19th or early 20th century. It started with an unexpectedly good harvest, and some clever grape sellers who saw a great business opportunity.
Today, the tradition states that you have to eat the twelve grapes exactly at midnight. For each strike of the clock, you eat one grape. As you can imagine, it's often not the most elegant process if you're a first-timer! That's why supermarkets frequently sell small tins of 12 grapes that come pre-peeled. You can also go for regular grapes, but be prepared with a napkin just in case!
The las doce uvas tradition has since expanded to other Spanish-speaking countries all over the globe. New Year's Eve in Spanish is called "Nochevieja", or "Old Night."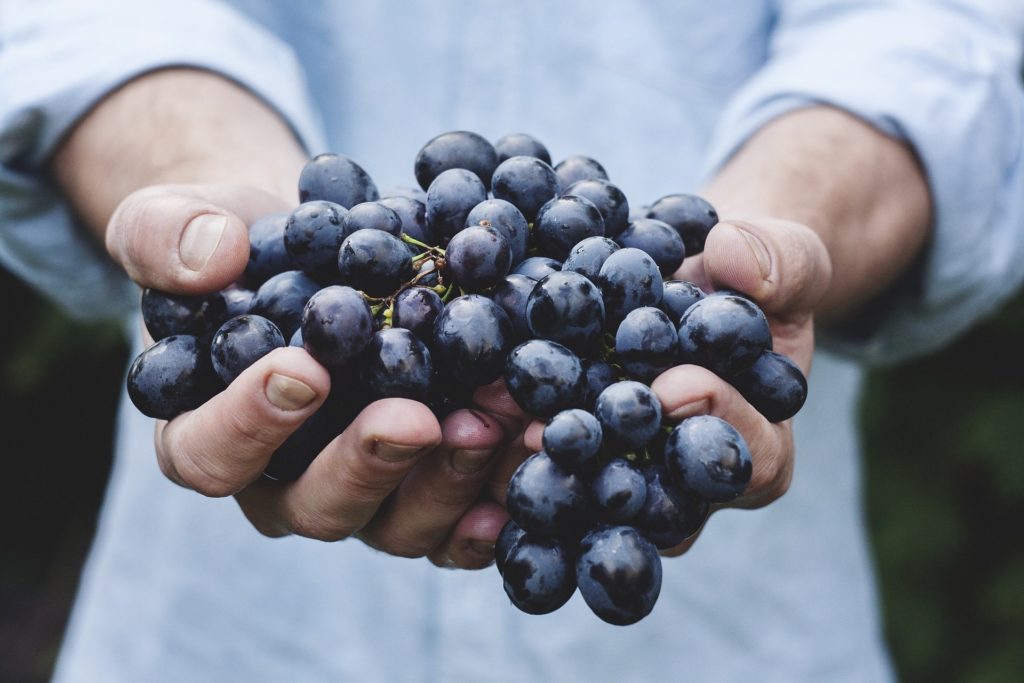 Play the Christmas lottery
In offices all around Spain in late November and early December, workers start talking about lottery tickets. It's traditional for groups of coworkers or friends to go in together to buy a set of tickets. While playing the lottery might not be very common in your home country, tons of people participate in the Spanish one. The winning numbers are sung out on Christmas day by a boys' choir in Madrid.
Celebrate in Puerta del Sol
The biggest countdown to the New Year in Spain is held in Madrid's iconic Puerta del Sol. Here, crowds gather to watch the clock strike 12 (and eat their lucky grapes, too!). If you're celebrating at someone's home, chances are good they'll have the live show of the countdown in Madrid! It's worth heading to Madrid to see the show. But if you won't be there, there are usually celebrations held at at the main square or city hall all over Spain.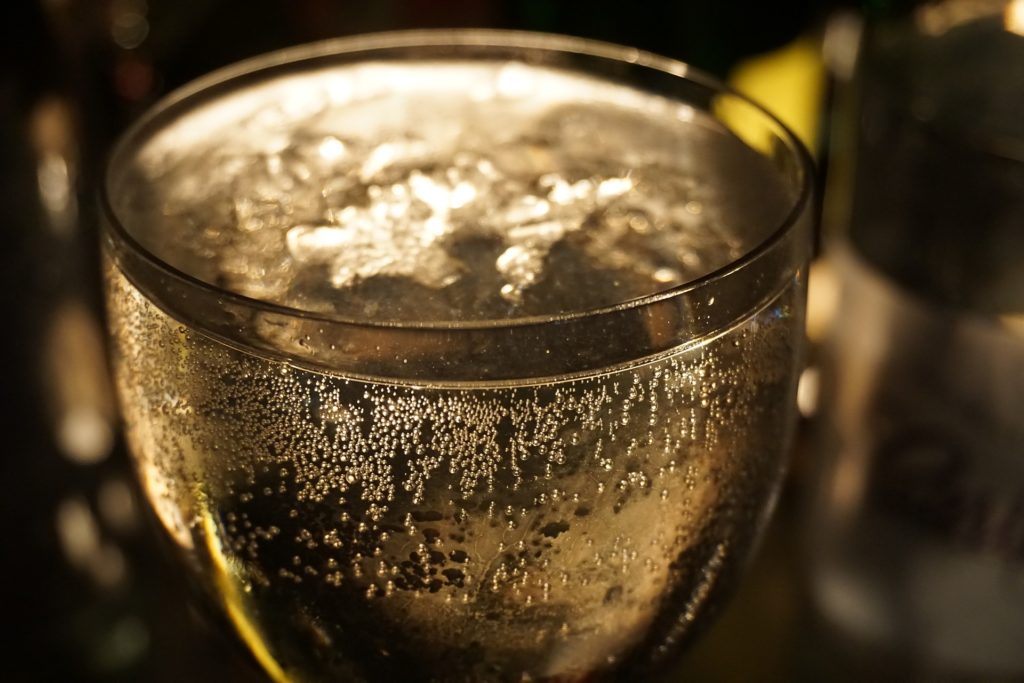 Wear red underwear
To really make sure you get all the luck you can for the following year, you've got to wear red underwear on New Year's Eve in Spain! It doesn't matter what it is – socks count, too – but ideally, it should be given to you for someone else. So, if somebody gives you red underwear for Christmas in Spain, now you know why!
Keep the festivities going until January 6
In Spain, the Christmas season isn't over until January 6 (Three Kings' Day in Spain, though in the English-speaking world we call this day Twelfth Night). You can enjoy parades and the last hurrah of the holiday season here. Traditionally, children receive gifts on January 6. After the 6th, it's officially back to work and school.