Interested in facilitating conversations and teaching cultural exchange lessons? The Language and Culture Assistants Program for Spain might just be the perfect route for you.
In this guide, we'll explore everything you need to know about this program, and how you can start your journey to teach English in Spain.
Whether you're looking to plan lessons or preparing for sightseeing, you'll no doubt experience the joy of being a language assistant in Spain.
Ready to learn more about how you can teach English in a school in Spain?
Great, let's dive right in.
Language and Culture Assistants Program in Spain
Those who take part in the Language and Culture Assistants Program are often referred to as Auxiliares de Conversación.
These language assistants support teachers in public schools across Spain through presentations, speaking activities, games, and more.
Over 20 countries across the globe take part in this program sponsored by Spain's Ministry of Education.
Language and Culture Assistants Program – Participant Countries
Previously, we explored a branch of the program known as the North American Language and Culture Assistants Program. Or, more simply, NALCAP.
The NALCAP is specifically geared toward those who reside in the United States or Canada.
What if you're not located in the United States or Canada?
But you're still interested to learn about language assistance in Spain?
You're in luck! This program is available to hopeful participants in plenty of other countries.
Curious to know if your country takes part in the Language and Culture Assistants Program?
Here's a comprehensive list of countries that also take part in the program:
The United Kingdom
Ireland
Australia
New Zealand
Vanuatu
Tonga
Fiji
The Solomon Islands
The Philippines
India
Singapore
Belgium
Bulgaria
China
Denmark
The Netherlands
Luxembourg
Norway
Poland
Russia
Sweden
Malta
Depending on which country you're coming from, spots are generally more limited than those applying from the United States or Canada.
The list above shows how many options people from around the world have to teach English in a public school in Spain.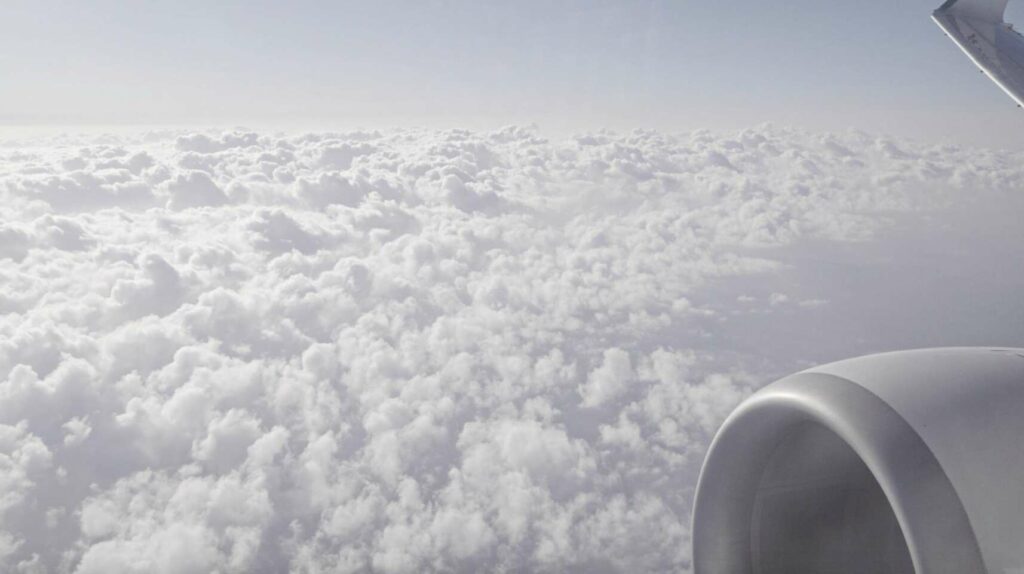 Language and Culture Assistants Program – Requirements
The requirements for the language and culture assistants program are similar to those of the NALCAP.
For example, hopeful candidates must fulfill the following in order to be considered for the role:
Must be a valid citizen of the country they apply from
Hold a bachelor's degree
Provide medical health confirmation
Be able to certify a clear police record
Have native-level English speaking skills
Keep in mind, the bachelor's degree requirement for some countries does vary.
For example, certain countries from the country list above stipulate that you may at least be a second or third-year student on the path toward obtaining your bachelor's degree.
Some of the countries that stipulate this include:
Australia
Tonga
The Solomon Islands
India
Singapore
New Zealand
Fiji
Vanuatu
The Philippines
One aspect that remains true for each applicant is that while helpful, no prior Spanish language fluency is required.
Keep in mind that having a basic level of Spanish speaking skills will be helpful. Especially while you explore living in a new country!
Language and Culture Assistants Program – Application Steps
Hopeful candidates from each country should expect to follow similar application steps.
To begin, you will gather the following documents to submit with your application:
Copy of your passport photo page
Passport photo copy
Copy of your official academic degree
A workplace or university reference letter
Statement of interest or cover letter
For those located in the following countries, you must also pass an online interview.
Philippines
India
Singapore
Once you've gathered the appropriate documentation, you'll need to begin the application process on PROFEX.
Language and Culture Assistants Program – PROFEX
The PROFEX portal is where applications for the program get processed and reviewed.
The Ministry of Education of Spain runs this portal.
When signing up, be sure to use an email address separate from your university email address.
This is mainly to mitigate any potential expiration dates of university email access.
For additional reference, here is a helpful video outlining how to create an account on the portal.
Language and Culture Assistants Program – PROFEX Help
As PROFEX is not structured in English, here is a helpful rundown on the steps you will need to take for a successful application submission.
Register with a username and password
Complete your resume (or CV)
Upload all documentation listed above
Complete the current year application titled: Foreign Assistants in Spain Program
Select your preferred Spanish regions
Submit!
As a note, certain countries have different allowable region choices that a language assistant can request.
I.e.: those in Australia or New Zealand can apply for any of the Spanish regions.
These include locations like Madrid, Galicia, La Rioja, and Andalucía.
Whereas candidates applying from Fiji, the Solomon Islands, Vanuatu, India, and Tonga are not allowed to apply for the following regions:
Ceuta
Melilla
Navarra
Cataloña
Applications through PROFEX must only be submitted in the specific application window.
This submission time frame runs from February 9th to April 4th each year.
After applying, your status should read INSCRITA.
This means that you've submitted your application successfully.
Language and Culture Assistants Program – Reminders
Upon submission of your application, you will be notified of program acceptance via email.
This will change your status from INSCRITA to ADMITIDA.
Remember that this means you are now qualified to receive your regional placement.
From there, you must accept your position within the PROFEX portal.
For those not accepted to the program, no email notification will be provided.
A good rule of thumb to follow before the application window in February opens?
Apply for your passport or make sure it is renewed in time for your participation in the program.
While you wait for your college transcripts and your letter of recommendation, take a look at which regions within Spain you might be interested in for your placement!
Luckily, Spain has an almost endless amount of excellent cities to explore.
From the gorgeous beaches of  Andalucía to the vibrant city-center of Madrid, Spain truly does have it all.
In addition, you'll want to ensure you obtain your visa prior to your arrival in Spain.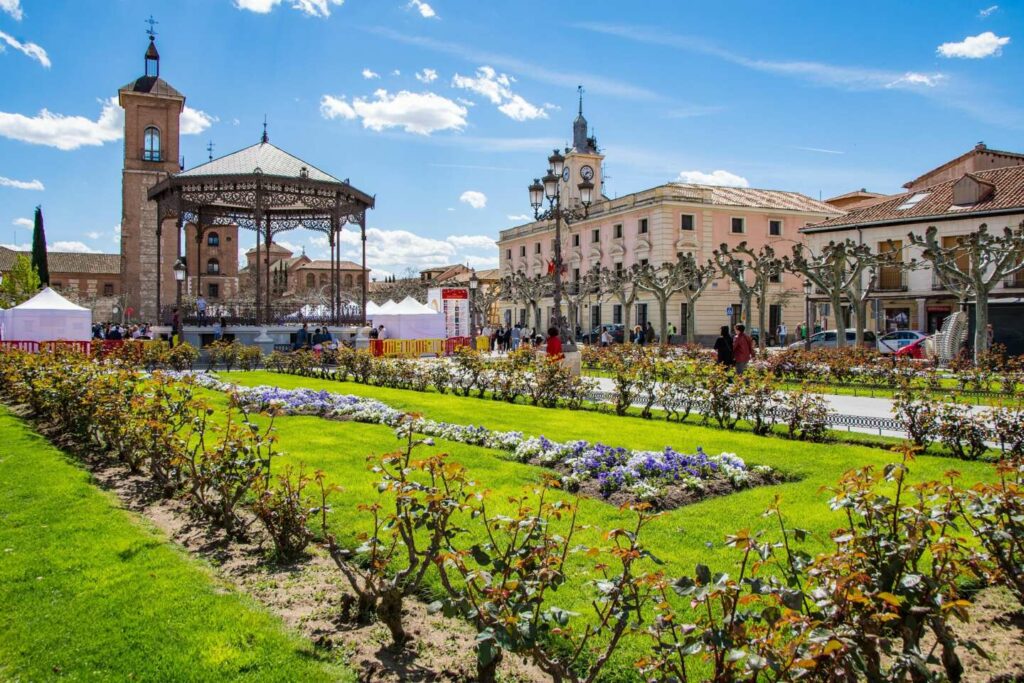 Language and Culture Assistants Program – Rundown
Whether you're a participant member of the Language and Culture Assistants program India or the Language and Culture Assistants Program Norway, each participant's day will look different.
However, your role as a participant in the program is to support Spanish teachers in the classroom.
From facilitating private conversation classes to leading classic board games like Scattergories, your day-to-day will vary.
Your mentor or teacher that you work alongside will bring you up to speed.
Those who work on language assistance will typically work 4 to 5 days per week.
The hours range anywhere from 14 to 16 for that week.
Depending on which region you end up in, your stipend will vary.
I.e. being paid anywhere from 800€/month to 1.000€/month.
Ready to Teach English in Spain?
The Language and Culture Assistants Program is an excellent way to experience the beautiful country of Spain, all while facilitating classes that teach the English language.
If you're interested in taking part in this program, the application process begins in February each year and remains open until April 4th.
For the 2024 school year, be sure to take the appropriate steps ahead of time so that you are prepared for the upcoming year.
If you know you want to take part in the program but want to learn more about Spain itself, there are plenty of resources online to explore.
Here at Go! Go! España, we'd love to help make your time before moving overseas as seamless as possible.
We can assist with accommodations, visa processes, and more.
Don't hesitate to contact us today with any outstanding questions you might have.
Whether you're applying from The Philippines or New Zealand, you'll no longer need to search online for phrases like 'language assistance in a school Spain' or 'language assistance in a public school Spain'.
Instead, you can refer to this guide for help before you start your journey as a member of the language and culture assistants program.
Ready to teach English in the beautiful country of Spain? Let's get you there!