Staying connected by getting a SIM card in Spain is easier than you would think.
In today's digital age, traveling and keeping your phone connected while away isn't the hassle it used to be.
However, you still want to ensure navigating a new city isn't an overwhelming challenge.
Everything from ordering a taxi, to accessing your bank account, to searching for the next best restaurant requires a data connection.
Public WiFi isn't always available, so what is the best way to explore all while staying connected? SIM cards.
How to Get a SIM Card in Spain
Today, many phones are compatible with eSIMs. However, physical SIM cards are still very much a great option for travelers.
They provide an easy way for travelers to obtain mobile data for their phones while traveling.
SIM cards are an affordable, flexible way to stay connected.
They offer travelers the benefits of a pay-as-you-go system without having to sign up for a contract plan.
If you prefer using a physical SIM card when traveling, or your phone simply doesn't support eSIM cards, buying a SIM card locally upon arrival in Spain is your best bet.
Where to Buy a SIM Card in Spain
There are a few options for getting a prepaid SIM card in Spain:
Airports
Storefronts
Mobile phone shops
Newsstands or vending machines
Airport SIM cards tend to be more expensive than the other options on the list.
However, they are readily available upon your arrival in the country.
Each of these options above provide travelers an accessible way to stay connected anywhere in Spain.
Of these options, paying a visit to a mobile phone shop will likely be where you'll have a wider choice of plans to choose from.
In addition, purchasing from a mobile phone shop will ensure someone is on hand to help you activate your new card.
Employees at mobile stores will be able to set your SIM card up and troubleshoot potential issues before you leave the store.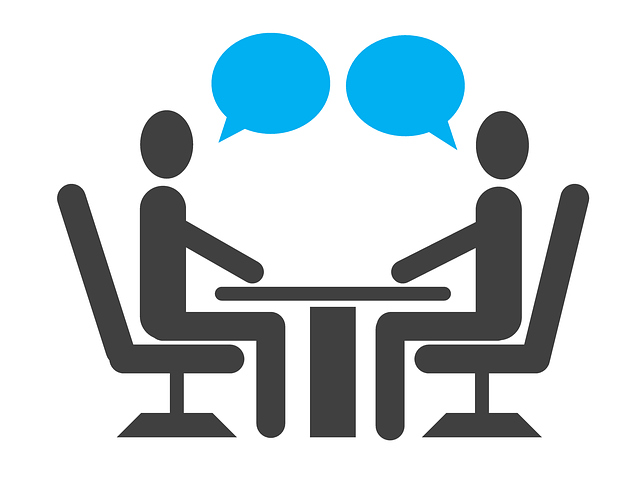 Spain's Telecom Companies
If you're traveling or staying in Spain, and you're coming from outside the EU, staying connected can quickly get expensive.
SIM cards are easily accessible, easy to set up, and don't require much paperwork (if any!)
Not to mention, they're affordable. There are a few mobile phone providers in Spain that sell SIM Cards.
Let's take a quick look at four of the biggest telecom companies in Spain that sell SIM cards.
Movistar
Of all the telecommunications providers in Spain, Movistar is arguably the largest.
Movistar operates throughout Spain and Latin America.
They offer 4G, LTE, and 5G speeds throughout most areas and in large cities throughout the country.
This company doesn't offer eSIM cards, but when looking for a 'Movistar sim card Spain' you'll likely see a whole host of helpful information on this telecom giant.
Movistar SIM cards are available at Movistar company storefronts.
To obtain your SIM card at a physical store, you'll want to ensure you have your passport or, if you're an EU citizen, your ID.
Bringing an ID with you when picking up a Spain data SIM is crucial as all SIM cards must be registered.
Don't worry, the process is straightforward, as the shop will help with registration upon purchase.
Prices will vary depending on the data package you purchase.
However, you can expect to pay anywhere from €15 to €60 for a month's worth of data.
Vodafone España
With headquarters in Madrid, Vodafone is a multinational telecommunications company.
Vodafone offers a variety of prepaid SIM card packages that run anywhere from €10 to €40 per month.
Packages generally include data, minutes, and roaming services.
Because Vodafone is a major carrier in Spain and throughout the EU, coverage is generally good throughout the country.
Orange
Orange is another large mobile phone provider with great coverage throughout Spain.
Their data plans range anywhere from €15 to €30 per month.
You can buy a SIM card at a physical Orange store location.
Alternately, Orange also has an option where you can have the SIM shipped to you prior to your arrival in Spain.
Plans with Orange come with specifics such as unlimited GB, data, and calls.
Search through Orange products by store location.
Yoigo
Yoigo is another company that operates throughout Spain that offers prepaid SIM cards.
Yoigo is a bit smaller than the other companies listed above and does not offer eSIM cards.
However, Yoigo price options range anywhere from €10 to €60 per month, making them an affordable choice for travelers.
Yoigo is a newer network, but they still offer great coverage throughout cities in Spain.
Yoigo is a great cost-effective option for travelers and remote workers in Spain.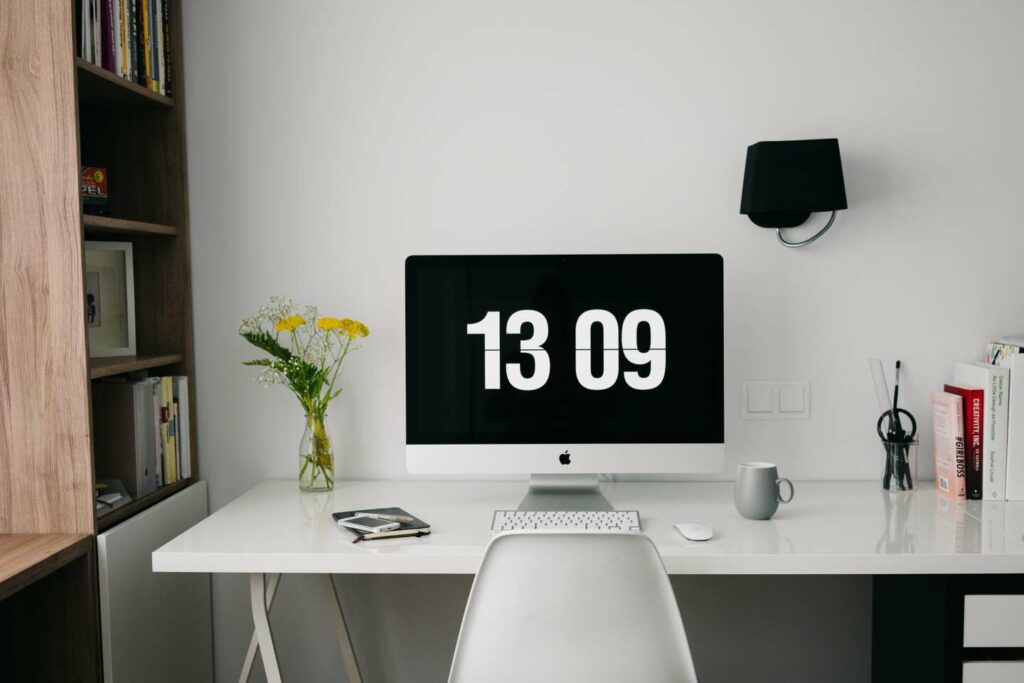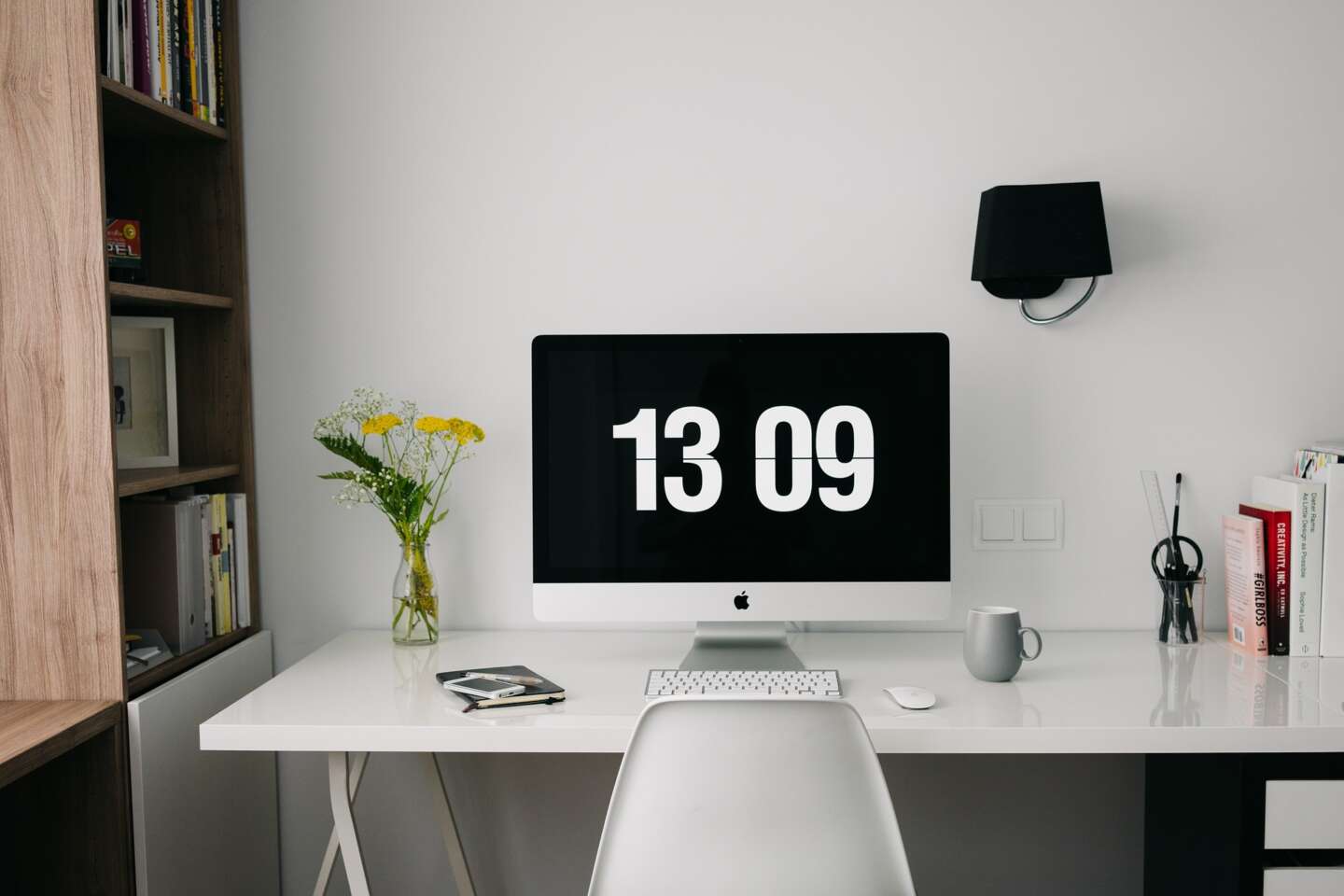 Next Steps to Get a SIM Card in Spain
How to go about getting a physical SIM card in Spain?
Luckily, it's a fairly straightforward process. But first, you'll want to make sure the 'lock' on your mobile phone is taken off.
For example, cell phone plans and numbers in the US are tied directly to the physical phone, rather than a physical SIM card.
To bypass this, you'll want to unlock your phone before inserting a new SIM card.
To do so, call your phone provider and ask them to unlock your phone.
From there, if you're purchasing from any of the mobile phone companies above, simply walk into a storefront and request a SIM card.
From there, you'll place the physical card in your phone. The provider will then help you activate the card.
Be prepared to pay a service fee for setup, along with your data package fee, and you're good to go.
The entire process of registering and activating your new SIM card should take about 5 to 10 minutes.
Voila, you're online!
eSIM Spain – Going Digital
Keep in mind that some phones support eSIMs.
These are a great option for those who prefer to go entirely digital.
Prepaid eSIMs are great for flexible, short term stays in Spain.
With these, you can choose a set data amount, which you can top up if needed.
Alternately, many of the carriers above offer 30-day packages that allow for higher data usage and international calls.
Whether you choose a longer 30-day package, or a smaller pay-as-you-go plan, the ease of access is a big draw for many travelers.
There are a few providers that offer eSIM such as Airalo, Holafly, and Simoptions.
With these plans, no physical card gets inserted into your phone.
Rather, to install the digital "card", you'll purchase a prepaid plan online.
From there, you'll scan a QR code, or enter a code that was sent to your email, and you're ready to use your data!
One of the benefits to using an eSIM is that you can download this prior to your arrival in Spain.
This way, you can activate your data plan while connected to the internet.
From there, simply switch to your eSIM line when you land!
Many plans last from 5 days up to 90 days.
Stay Connected Around the World
No need to search high and low online for 'sim Spain' or 'eSIM Spain' for more information.
Instead, we hope you can refer to this list above to help get you connected during your time in Spain.
A Spanish SIM card allows you to call home, book a taxi, make restaurant reservations, and more all without paying excessive roaming fees.
With a SIM card or eSIM, you'll pay local rates, rather than excessive international charges.
It pays off to stay online and stay connected.
Whether you get the best SIM card for Spain, or choose a prepaid eSIM, we hope our guide has helped.
If you're traveling to Spain, and have questions on getting connected, finding accommodations, or simply have lingering questions you want answered, we'd love to help.
At Go! Go! España, we're here to help take the confusion out of travel.
Don't hesitate to contact our team today with any questions about traveling and staying connected.