Every student is different. So the best rooms in Spain for students need to be different too.
You may prefer the hustle and bustle of city life, while others yearn for a historic location, and some students can't wait to unwind after class on a golden beach.
But whatever room you're after, we think we'll have you covered as we present: The 9 Best Rooms in Spain for Students.
Spain is a diverse and exciting country with a fascinating history. It's also a destination that attracts many international students – with good reason.
It has vibrant cities, gorgeous coastal resorts, rugged countryside, stunning mountains, and several islands dotted around the coastline.
What's more, the country is rightly proud of its academic pedigree. And Spain contains some of the oldest and most prestigious universities in the world.
Because of that, it's certainly a place where students love to study. And don't forget we can help with any accommodation in Spain queries here.
So if you're planning on furthering your studies in Spain (and why wouldn't you?!), you'll want the perfect room to return to when class is over for the day.
And we've picked the best 9 rooms in Spain for students to help you decide which will be best for you:
The Best Rooms in Spain for Students
You probably already know that Spain is a country with lots to offer. But did you know how diverse Spain really is?
It might surprise you just how different the various university towns and cities can be.
With that in mind, we couldn't possibly cover all the accommodation types that Spain has to offer because it's a country that is spoilt for choice.
So we've narrowed our best rooms in Spain for students down to the kind of rooms that might suit different types of students.
So let's take a closer look at our top 9:
The Best Budget-Friendly Rooms for Students
Nestpick has one of the largest databases of all accommodation platforms on the internet.
So it's not surprising that they are going to have a wide selection of student rooms for all types of budgets.
But it just so happens that they have a great tool that helps you refine your student room search according to your bank balance.
There are so many options to choose too. From shared rooms to shared homes, there is bound to be a great room for even the smallest budgets.
We found multi-level studio apartments with single occupancy for around 400 € per month in Madrid, and you can't get a fairer price than that!
The Best Rooms For University Students
PROMO CODE: UPGOGOES20
Uniplaces is an accommodation platform that is specifically designed for students attending university.
This means they know what uni students want inside and out.
The company offer a fast and efficient service that cuts out the bureaucracy at the student end but maintains high levels of security so you don't have to worry.
And for peace of mind, they have a 24-hours tenants protection scheme as a guarantee.
If you don't like your accommodation, Uniplaces won't release your deposit to the landlord.
So for the best rooms for students in Spain, if you're attending university, you really can't do better.
The Best Luxury Rooms for Students
Many students are on a strict budget. But not all. And if you're one of the lucky ones, Collegiate offer an award-winning student accommodation service.
If you aren't too worried about the cost, but you want to guarantee that you'll get a really nice place to live, this platform is going to offer the best options.
You can search for shared or solo living options in a range of well-designed accommodation types that can meet all your needs.
The company pride themselves on providing faultless support during the booking process.
And offering accommodation that reflects their clients' ambitions and desire to maintain a higher standard of living during their studies.
The Best Student Rooms for City Life

You love the hustle and bustle of city life. You study hard and you want to play hard too. If that sounds like you, Casita has your back.
You can search via your preferred city or simply go to their 'Europe' search option. There you'll see Madrid and Barcelona top the 'most popular' search!
And with 4,000 rooms in Madrid and over 3,000 in Barcelona, we think you'll find the best rooms in Spain for students who love cities.
What are the Best Rooms in Spain for Students who prefer Shared or Solo Living?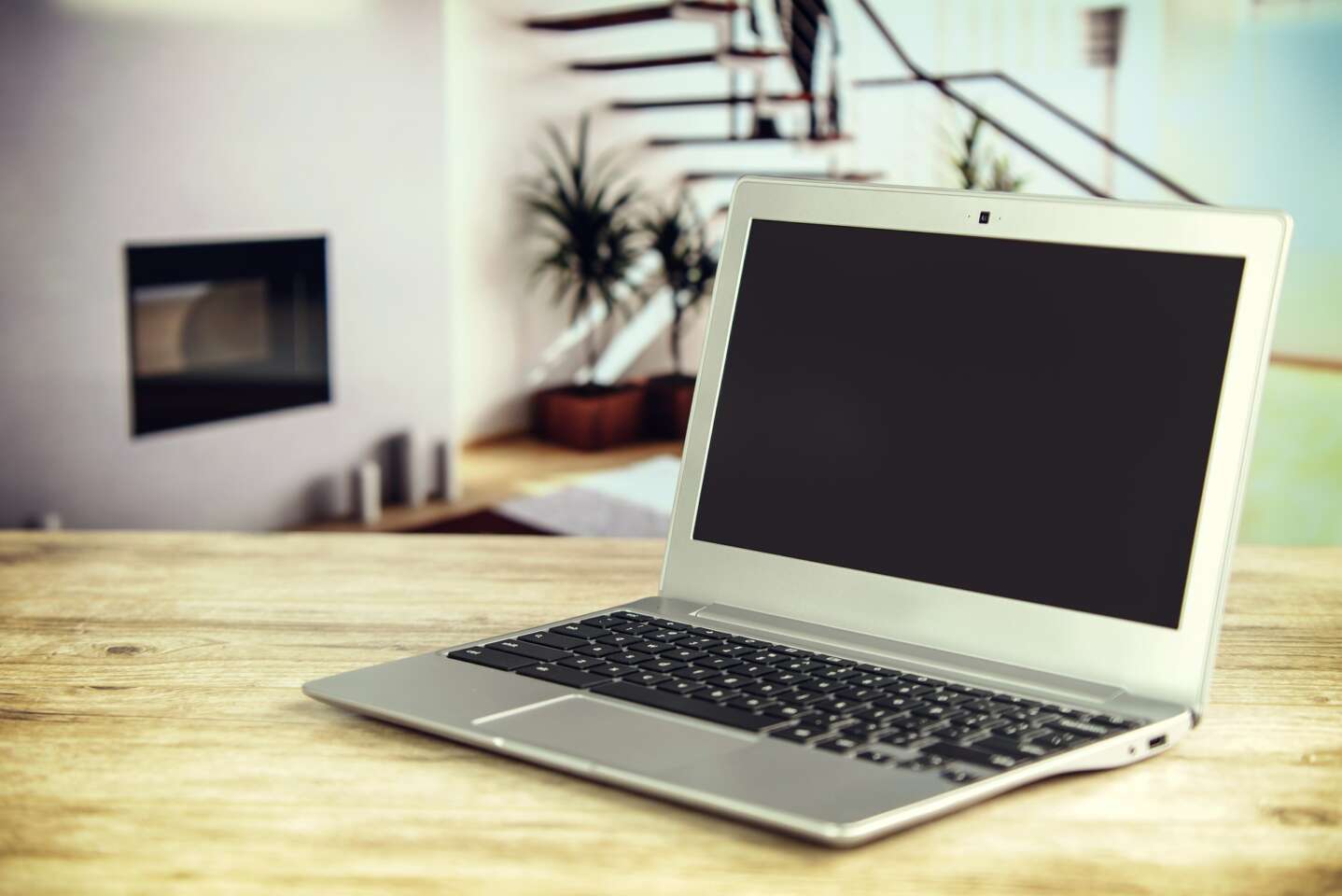 The Best Shared Rooms For Students

If you want an apartment to share with friends, Study Abroad Apartments can get you sorted.
You'll find great apartments with the best rooms in Spain to share with your best buds.
This platform is a great option if you're studying abroad with like-minded people or have already got a crew together to share with.
It also gives students a bit more control, too. If you rent an apartment you get to vet the people who'd like to share it with you.
And with no accommodation worries, the only challenge you'll have is extra homework!
6. Homestay   – Best Rooms in Spain for Students Who Want To Learn Quickly!
The Best Host Family Rooms for Students
If you're in Spain to improve your language skills then you'll want to rent a room with a Spanish-speaking family.
Homestay offers the best rooms in Spain for students who want to immerse themselves in Spanish life.
Staying with a host family is not only a way to make sure you're treated like one of the family, it's also the best way to learn how Spanish people use the language outside of the classroom.
What's more, you'll pick up on many of the cultural aspects of day-to-day living in Spain that you wouldn't find in many other types of accommodation.
The Best Rooms for Students Who Prefer To Live Alone
If shared accommodation isn't for you, that's OK. You may prefer to have a quiet place to come home to after the challenges of your class or navigating a new environment.
Spotahome can find you a huge range of great studio accommodation or single rooms for rent.
Plus, their site is easily accessible and refines your search down to area and budget in just a few clicks.
Solo living doesn't get any easier.
What are the Best Rooms in Spain for Students on Short or Long-Term Courses?
The Best Student Rooms for Short-term Stays

Not everyone is in the market for a longer-term study experience.
So if you want the best rooms in Spain for your short-term course or summer program, Yugo are a great platform.
The website is totally geared around student accommodation but they have short and summer search options on their home page.
That means no refining or getting lost in the search engine – you're straight on the money!
And don't worry if you decide to stay for longer, Yugo does longer-term rentals too.
The Best Student Rooms for Mid to Long Term Lets

Housing Anywhere is a great site for finding the best rooms in Spain for students–period.
But they excel in finding student accommodation for those taking courses that last for months or whole semesters.
And because the platform gets consistently great reviews from renters, they're also one of the most trusted student accommodation finders out there.
Plus, with over 3,000 rooms for rent in Madrid alone, we know you'll find a Spanish room that will suit you perfectly!
We know you'll find some of the best rooms for students in Spain on our list.
But if you feel you'll like more support with booking accommodation, the Go! Go! España team are here to help.
Use our contact form and we'll be glad to lend a hand to sort out your