When looking into the cost of studying in Spain there are various factors to take into account, with living costs and tuition fees the most notable.
It is also important to be aware that costs vary considerably across the country.
What is the Cost of Studying in Spain?
Spain is certainly one of the more affordable study destinations in the world, but the cost of studying in Spain will be significantly higher in the bigger cities than in other parts of the country.
Study in Madrid & Barcelona
Madrid and Barcelona are wonderful, vibrant, modern cities and home to a plethora of world-renowned education establishments such as Pompeu Fabra University, Universidad Complutense de Madrid, Universidad Autónoma de Madrid, and Universitat de Barcelona.
However, Spanish education is first-rate up and down the country and great schools and universities can be found outside of the big two cities with much lower living costs and tuition fees.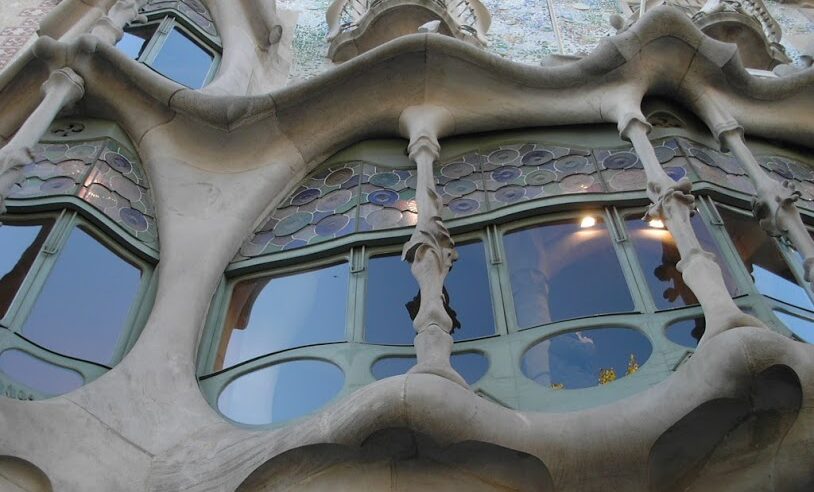 Study in San Sebastian
San Sebastian in the north of the country, close to the French border, should be mentioned as the living costs there are as high (maybe even slightly higher) as Madrid and Barcelona.
San Sebastian is a beautiful Spanish city with pristine Atlantic beaches and amazing bars and restaurants, but it is pricey in relation to the rest of Spain, especially when renting a property and eating out.
Where is the lowest cost of studying in Spain?
If we take a look at Expatisan's Cost of Living in Spain indicator taking into account costs including housing, entertainment, food, clothing, personal care, and transportation we can see that the cheapest places to live in Spain are in the south. E
Expatisan only covers the 26 largest Spanish cities, but of this list, the most economical places to live and reduce the cost of studying in Spain are Cadiz, Seville, Granada, Almería, Alicante, and Murcia.
Average living costs in Spain
Overall the average living costs that a single student will need to pay is around €14,000 per year.
Tuition Fees in Spain
Tuition fees are reasonable across the whole of Spain.
Compared to somewhere like the US, for example, Spanish tuition fees are very low.
Once again, however, there are variations. There is not one single tuition fee rate for all education establishments in Spain and therefore it is necessary to check the fees for any courses you are interested in studying.
Tuition fees at private schools and universities will be higher than at public schools and universities.
Public schools and universities receive most or all of their funds from the government, whereas private schools and universities need to raise their funds from tuition fees.
Average tuition fees in Spain
Overall the average tuition fees that students will need to pay at a public university are around €1,000 per year.
Tuition fees at private universities tend to be around €15,000 per year, with some getting as high as €30,000 per year.
What is the Cost of Studying in Spain?
As you can see the cost of studying in Spain differs dramatically depending on whether you study at a private or public university as well as the city where you study.