Spain is the second most popular tourist destination in the world with around 85 million tourist arrivals each year and there is no shortage of amazing rooms in Spain to accommodate them!
Only France attracts more tourists than Spain. Spain is also in the top ten of most popular destinations for international students!
Tourism is the main driver of the Spanish economy and therefore providing first-rate accommodation is a priority in Spain.
The Spanish hotel and hospitality industry is one of the most well-prepared and robust in the world.
The Best Hotel Rooms in Spain
The variety of Spain hotel rooms is mind-boggling. There are rooms available to suit any budget and preference and Go! Go! España can help you with every aspect of a tourist, student, or permanent move to Spain.
We partner with numerous top accommodation providers up and down the country and offer free advice and guidance to choose your ideal accommodation in Spain.
We are going to give you a glimpse of what is available with a recommended list of our top 9 best rooms in Spain.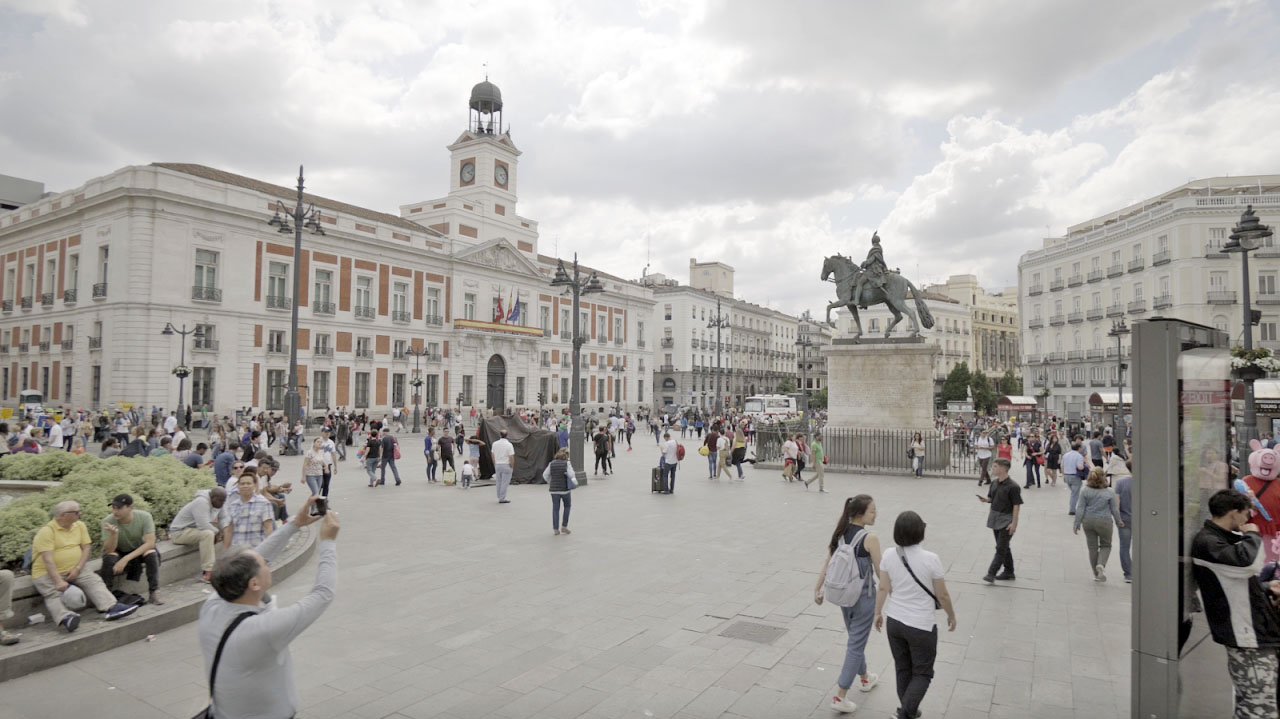 Best rooms in Spain for Location
Hotel Orfila is located in one of the very best areas of Spain's capital, Madrid.
The Chamberí district is a quiet part of central Madrid with the main streets, museums, metro, squares, and theatres all within easy walking distance.
Booking.com website users consistently vote the Chamberí district as their favourite Madrid location.
But Hotel Orfila is not just a hotel in a nice location. It is also a beautifully equipped hotel with a fantastic team and a warm welcome!
Hotel Orfila rooms are very spacious with traditional, elegant decor and furniture.
And the beds rate extremely highly with guests for comfort!
Hotel Orfila will not disappoint. You can check out these rooms in Spain here.
Best rooms for a Trendy, Cool, Chic Vibe
The Only YOU Hotel in Valencia is one of the most popular rooms in Valencia and a hotel that consistently receives five star/superb reviews.
The hotel is located in the heart of the city, in one of the favourite tourist areas with pedestrian streets.
The reviews for cleanliness, staff, facilities, food, comfort, and location are off the charts and guests also love the unique style and atmosphere of the hotel.
Take a look for yourself at some photos of this beautiful hotel.
Best rooms in Spain for Beach and City
This wonderful hotel is situated right opposite the beach and yet still in the heart of Barcelona.
The Serras Hotel offers beach and city, all within yards. This perfect location can even be admired from the rooftop pool!
All these rooms in Spain are state-of-the-art and the hotel restaurant boasts a Michelin Star.
Food, comfort, luxury, and location… there really isn't anything missing at the Serras!
If you enjoy your sea views and are planning a trip to buzzing Barcelona take a look at the amazing 5 Star Serras Hotel.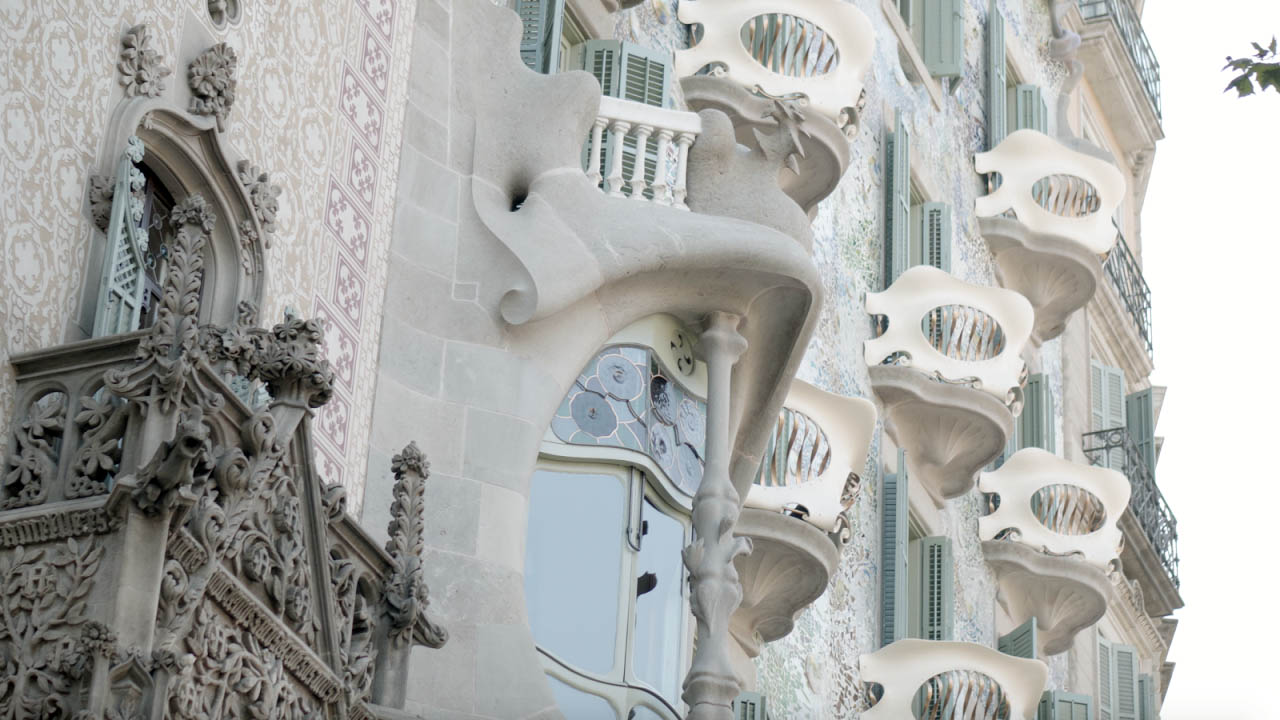 Best rooms for Architecture and History
Hotel Palacio De Villapanés is a converted 18th century palace and a beautiful building to spend time in when visiting Sevilla.
Guests love the stylish and historic exterior and are treated to modern luxury and convenience within.
This hotels rates extremely highly for comfort, value for money, cleanliness, and staff and the location is quiet and only a 10-15 minute walk from the main streets of Sevilla.
Check out Hotel Palacio De Villapanés here and find the best rooms in Sevilla!
Best rooms in Spain for Arabic Gardens
Hospes Palacio de Los Patos is situated in the centre of Granada and has its own garden with Arabian-style water fountains.
The hotel building is UNESCO-protected and is the perfect place to soak up the Arabic influences of Granada.
There is much original decor inside, but it is cleverly and tastefully combined with contemporary facilities including sauna, Turkish bath and whirlpool.
If you want to immerse yourself in the Arabic culture of Granada, take a look at the rooms of Hospes Palacio de los Patos.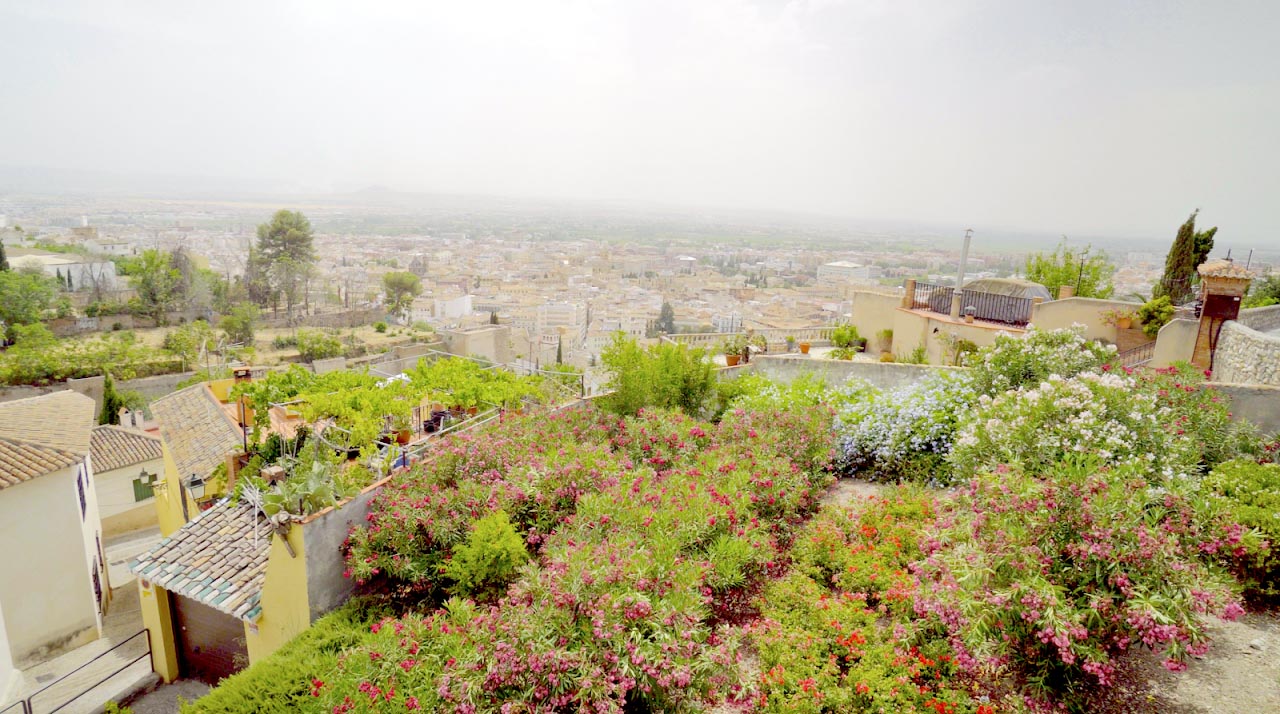 Best rooms in Spain for Art
Gran Hotel Domine Bilbao is located directly opposite Bilbao's world-famous Guggenheim Museum.
The Guggenheim Museum is one of Bilbao's biggest tourist draws and it runs first-rate exhibitions throughout the year that are enjoyed by people of all ages.
Gran Hotel Domine Bilbao is the perfect place to stay if you want to make regular visits to the Guggenheim and also to walk quickly and easily to and from the main shopping and eating streets of the city.
The hotel also boasts a rooftop terrace and wellness centre. If you like the sound of it, see reviews and photo galleries here.
Best rooms for Views
Puebloastur Eco Resort is located in Cofiño, Asturias and is a fantastic place to come if you want to enjoy the natural beauty of Spain's north.
The views from these rooms in Spain over the Los Picos de Europa Mountain range are breathtaking.
There are two restaurants serving the best Asturian cuisine and there is a spa, pool, and gardens to relax in.
If you enjoy outdoor adventure activities such as hiking, canoeing, and horse riding you should definitely take a look at Puebloastur Eco Resort!
Best rooms in Spain for Golf
If you love your golf, you are sure to have a wonderful time staying at Finca Cortesin Hotel Golf & Spa in Casares, Málaga!
This luxury hotel and spa has its own championship golf course that has been used on various occasions for World Match Play Golf Tournaments.
Finca Cortesin Hotel Golf & Spa is a great place for sport and wellness. As well as the gold course, you also have access to tennis courts, swimming pools, and a gym.
But it's not all about exercise! Finca Cortesin Hotel Golf & Spa boasts five top dining venues and is located within easy reach of Málaga, Marbella and Gibraltar.
Check out Finca Cortesin Hotel Golf & Spa rooms here.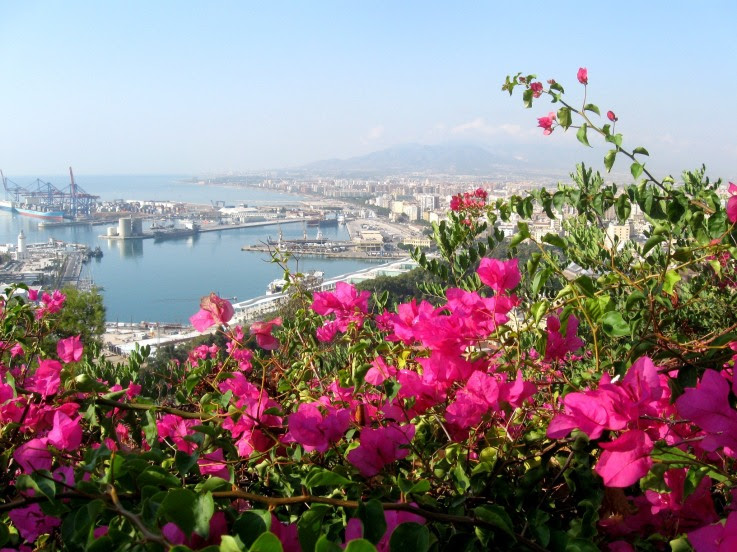 Best rooms for Skiing
El Lodge, Ski & Spa is located just a few hundred yards from various ski lifts and cable cars that will be ready to take you up to the Sierra Nevada summits.
El Lodge, Ski & Spa is 2,329 feet above sea level and part of the Maribel Ski Resort with the peaks of Borreguiles and El Veleta.
As well as the ski resort you can also enjoy the spa and wellness centre, swimming pools, and gym.
Ski passes and ski equipment are available at the hotel. There is also a kids club and a business centre.
Take a look at El Lodge, Ski & Spa and marvel at the gorgeous mountain views!
Spain has the best rooms for everyone!
Warm weather, pristine beaches, historic cities, unspoilt countryside and coastline, snowy mountains, art, museums, music, gastronomy…
Everyone thinks of Spain's sunny beaches, but not everyone realises that Spain is the second most mountainous European country after Switzerland and there is amazing skiing to be had in Andalusia!
Spain has many surprises up its sleeve. Whatever you may want, you can find it in Spain.
And so many beautiful hotel rooms in Spain from which to explore it!!!